The female can be with Quenno, Daafy or Dero in our kennel during all time of mateing.
Owner can sleep in some pension or in tent on my garden.
The owner of female can visit aquapark in Klášterec nad Ohří (15 km from Kadaň)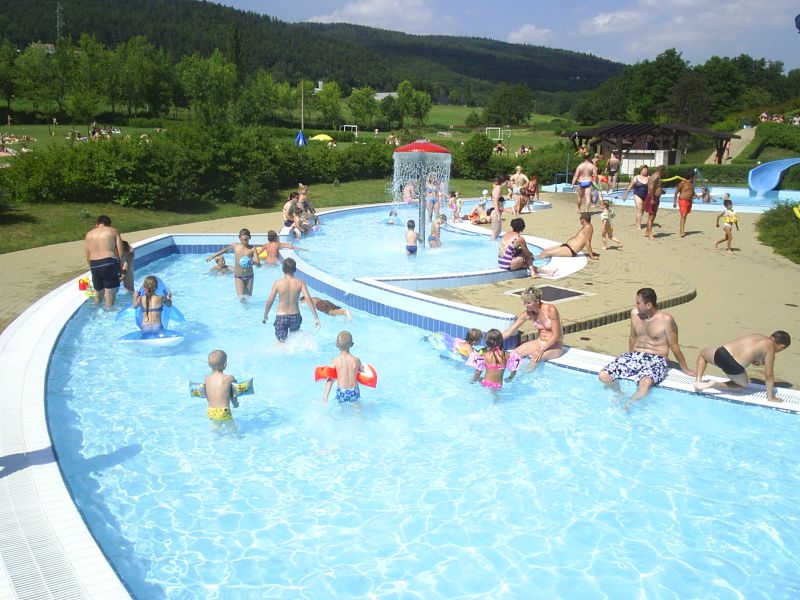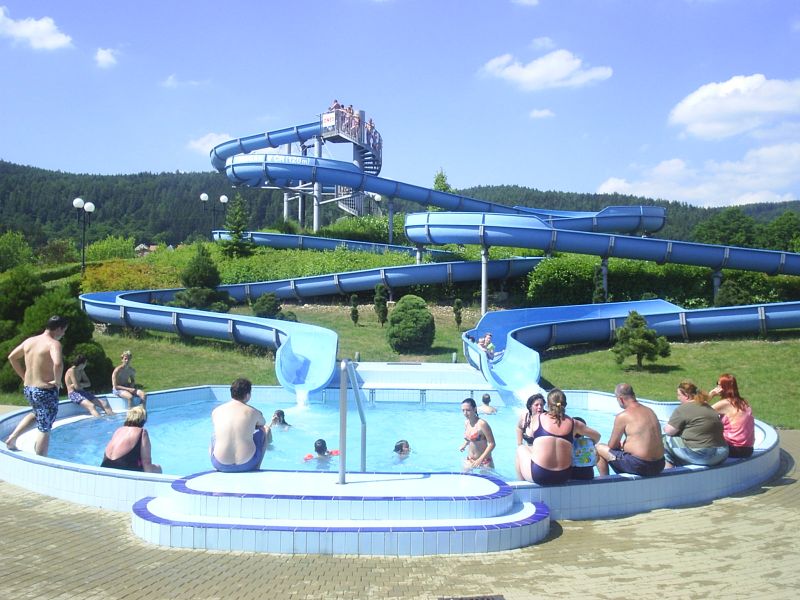 or swimming pool in Kadaň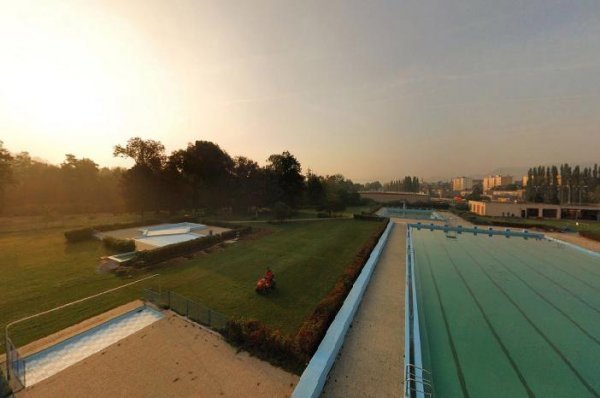 or he can visit old centrum of city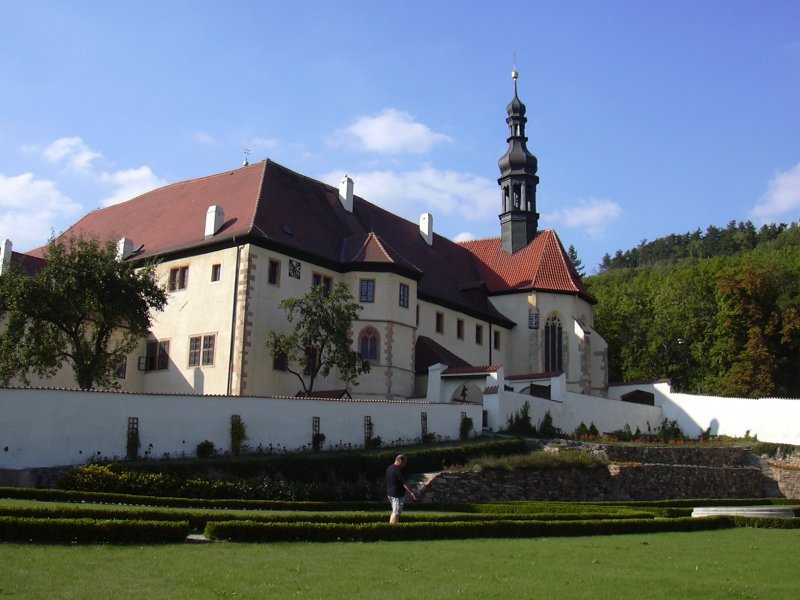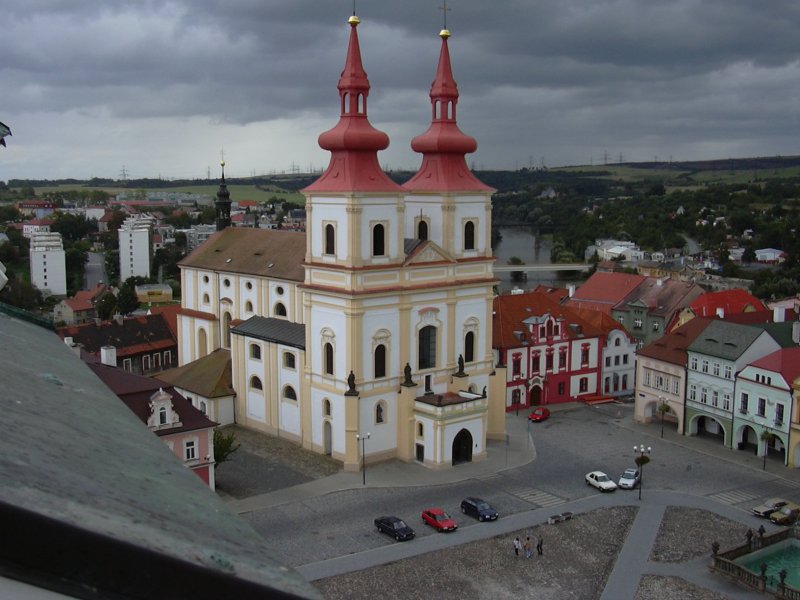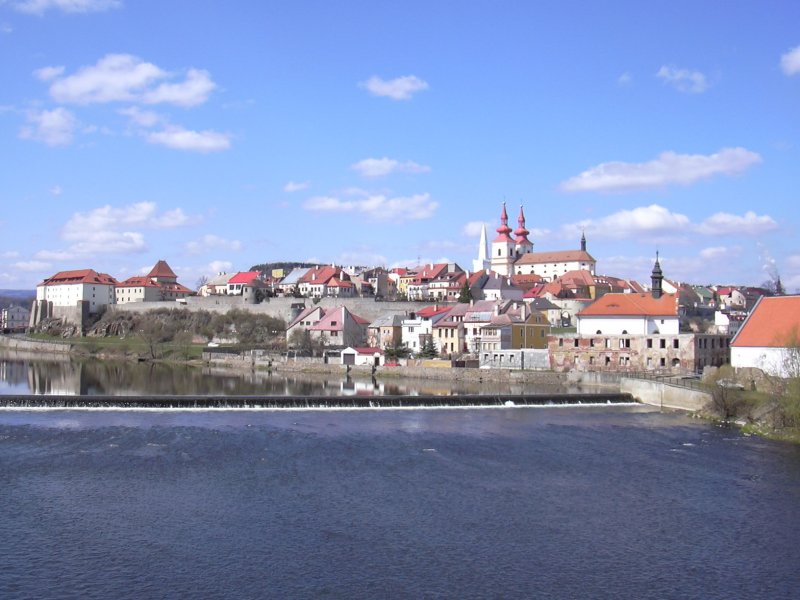 Kadaň

For active people: they can climb on "table mountain" Úhošť. It is very specific place with much kinds of termofyt flowers.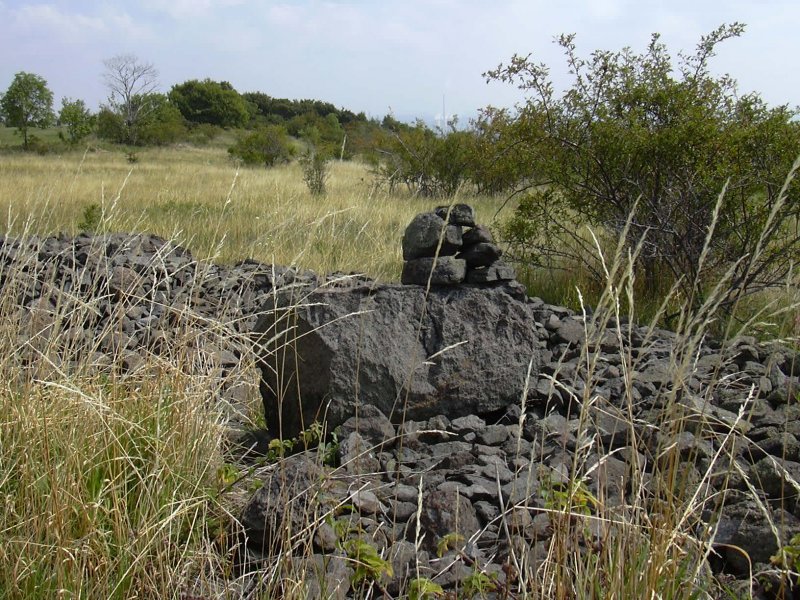 The top plane of Úhošť with a pyramid sculpture.

People can do some cyklotrips, for example along river Ohře to city Klášterec. In Klášterec they can visit the spa and take mineral water to the bottle or they can visit castle park with very old trees.
In Chomutov (20 km from Kadaň) is the largest czech zoopark with europian animals. To the park can go visitors with dogs too, so wolfdog can meet "original"
wolves there.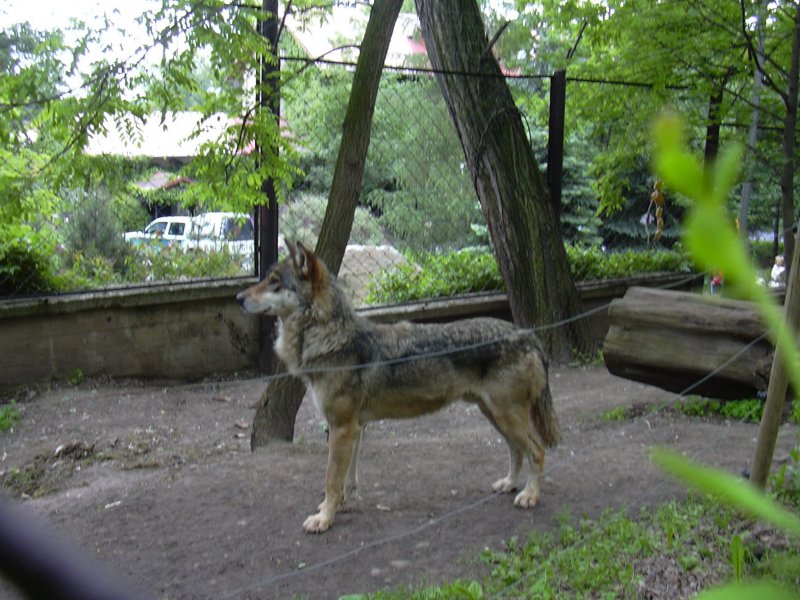 map: