Litter from Flora III od Úhoště
Another unique litter, this time thanks to almost zero kinship among the last five generations. Flora has a gorgeous head with slant eyes and vibrant colors. Berryan Vlčí tlapka also has a likeable, wolf-like head. I hope the pups will look just as good.
My pups never lie under IR light and I move them out when they're three weeks old. I sell pups with great immunity, big and tough, but also well socialized, since they're in contact with different people.
COI: 0,46% !!!
AVK: 100%
COR: 0,91%
Mother: Flora III od Úhoště
Bonitation code: A60 Oi Qp R1 Xv53,3 Xf106,7 (CZ)
HD: A (0/0) ED: 0-0
DM: N/N Dw: N/A
Galerie : zde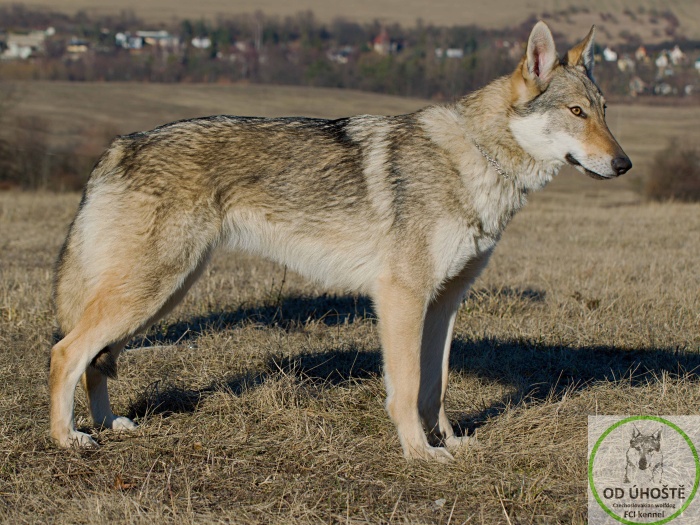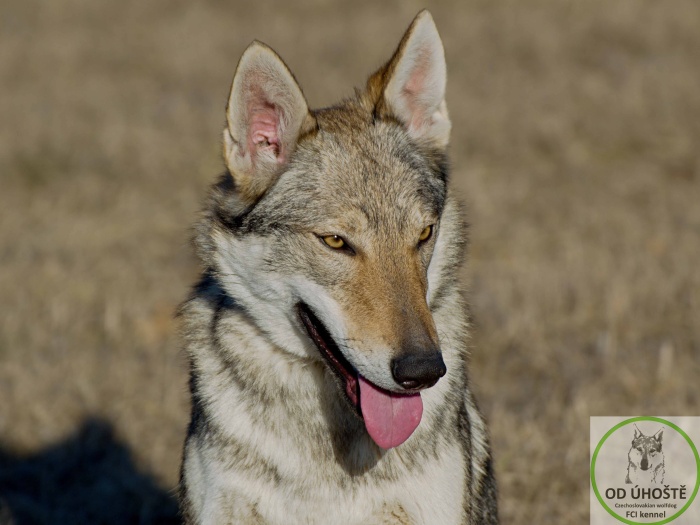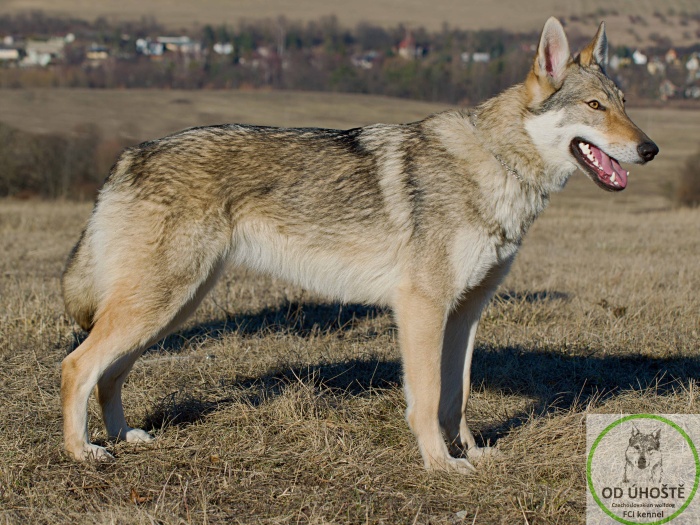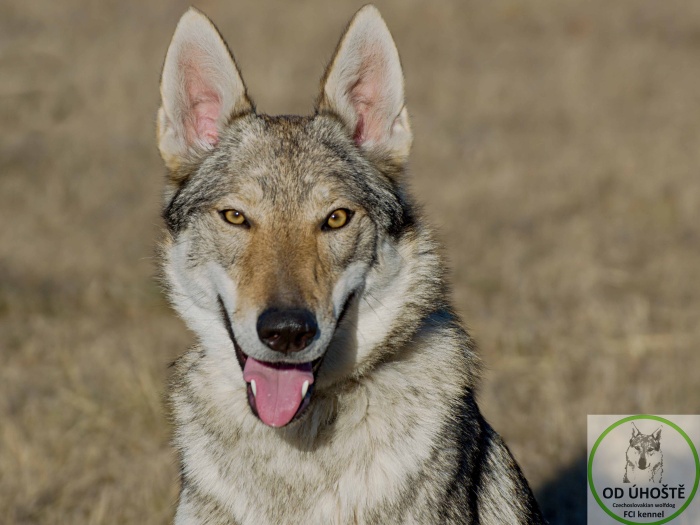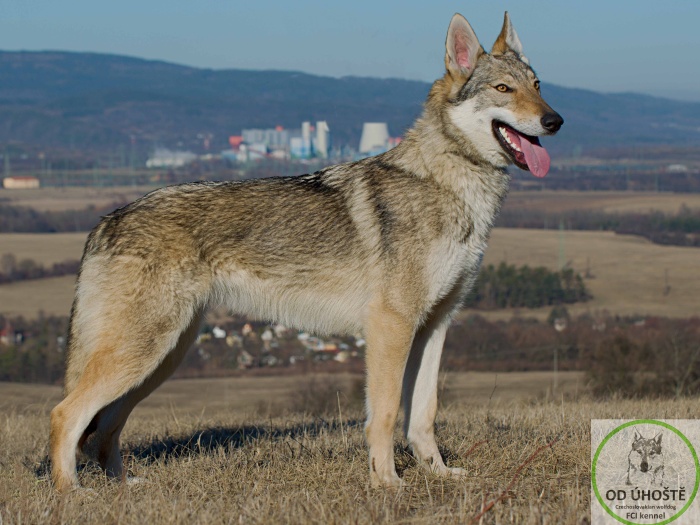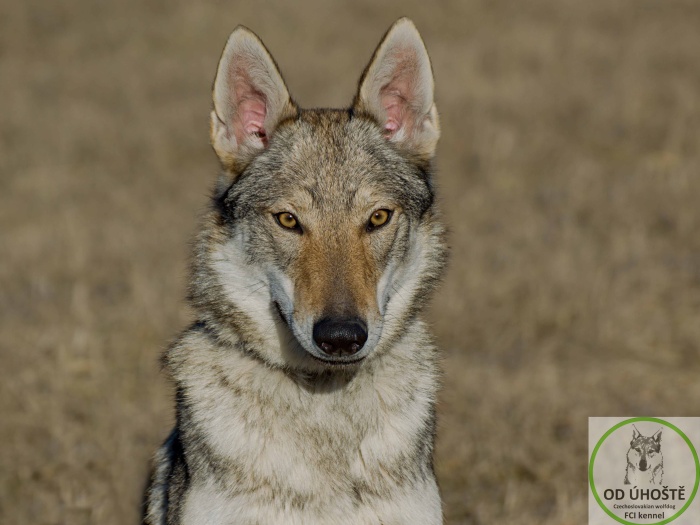 Father: Berryan Vlčí tlapka
Bonitation code: As Of P3/68 Xv54,4 Xf107,4 (CZ)
HD: B (1/1) ED: 0-0
DM: N/DM Dw: N/N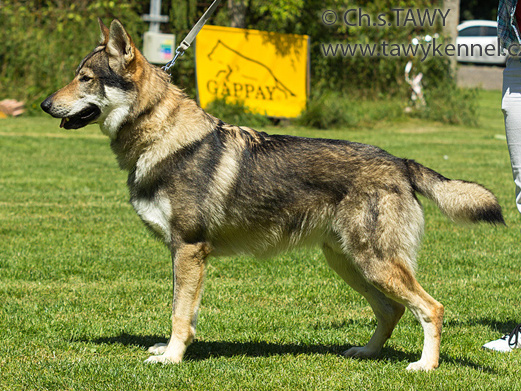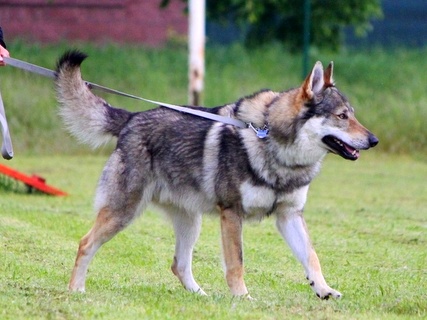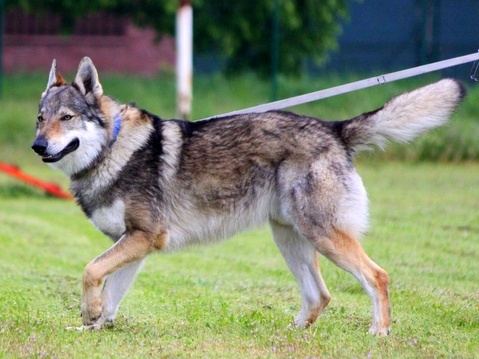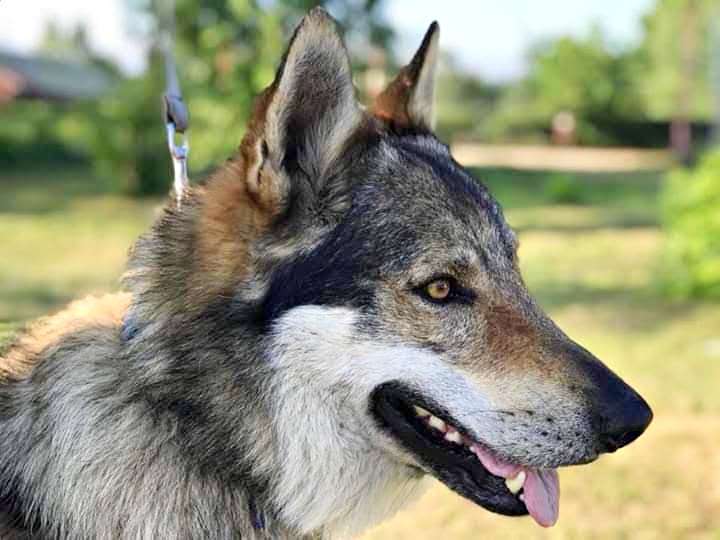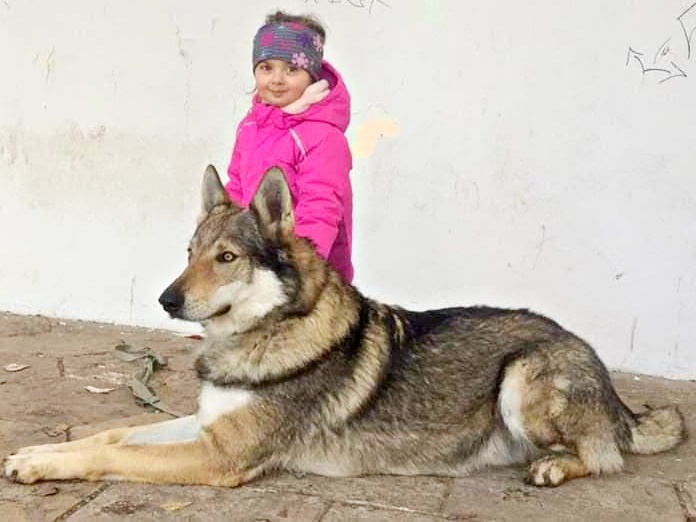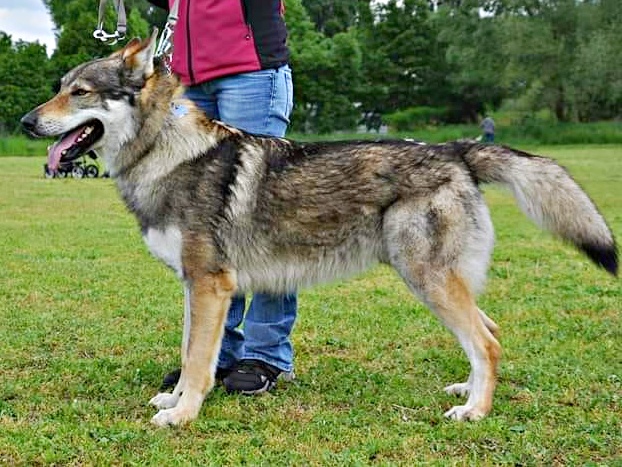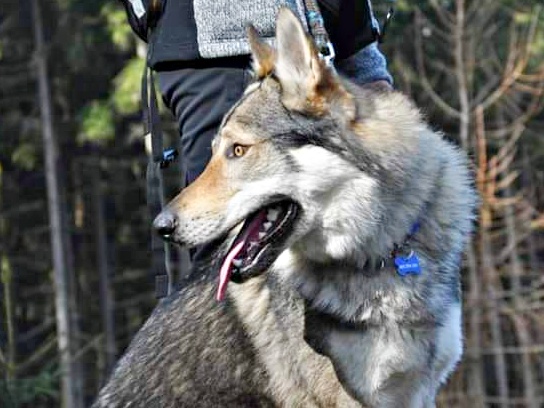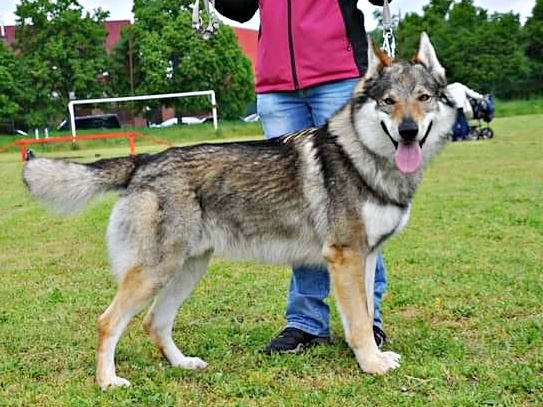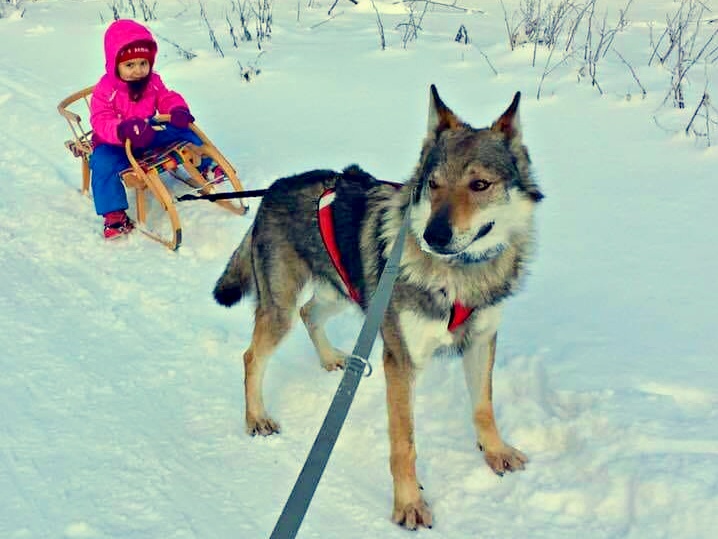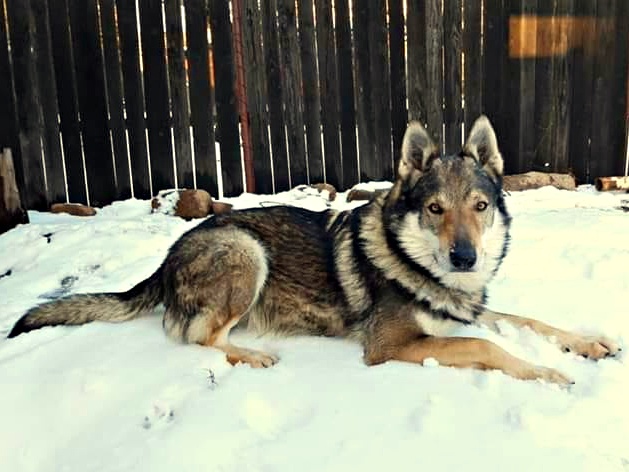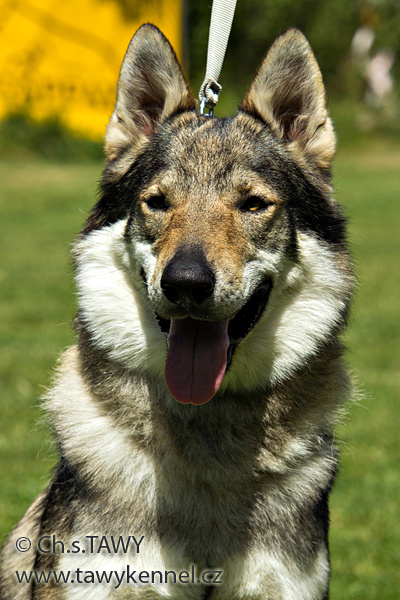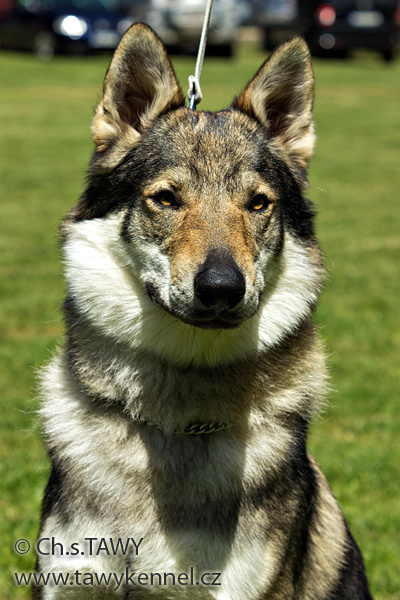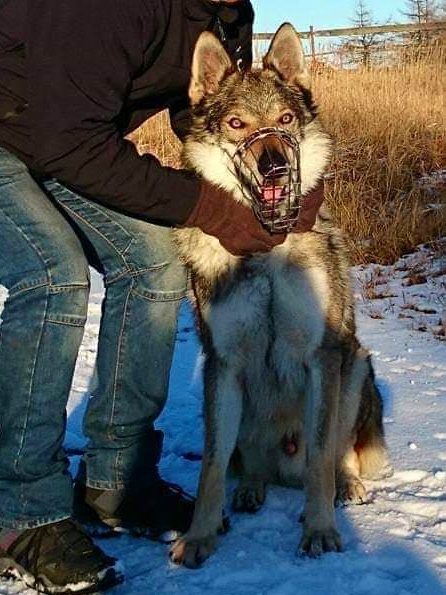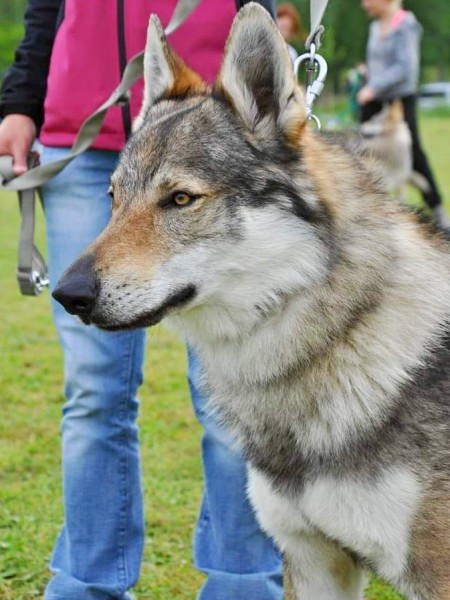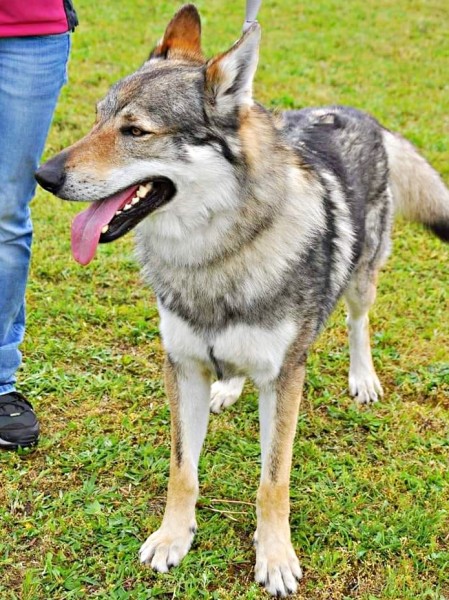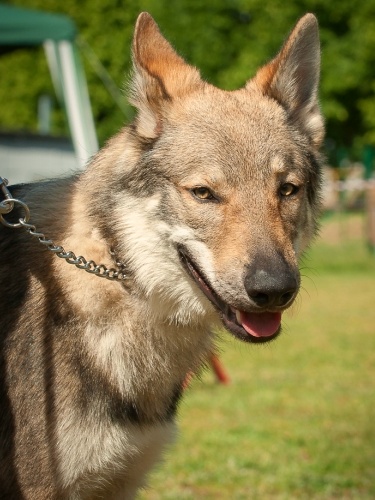 In pedigree of pups you can see:
27 dogs from Slovakian kennels
26 dogs from Czech kennels
2 dogs from Italian kennels
1 dog from French kennel
4 dogs from German kennels
2 dogs from Hungarian kennels
Pedigree of pups: