Tiki II od Úhoště
Pups for sale in winter from 10. january 2020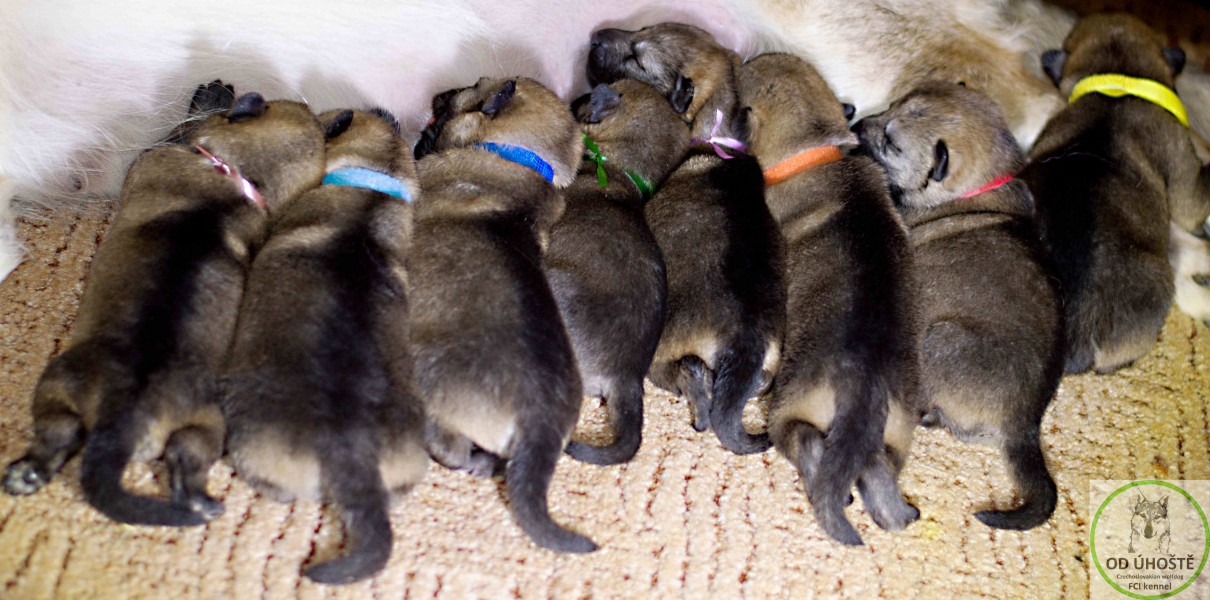 COI 1,62%
AVK 91,93%
COR 3,16%
This mating is unique thanks to having only Czech and Slovakian dogs in the puppies' pedigrees. So what you're buying is an original Czechoslovakian wolfdog, whose ancestors have been continually selected for their health, appearance and temperament since 1955. There aren't many litters similar to this one in the Czech Republic nor Slovakia, which makes it even more valuable. The COI (coefficient of inbreeding) is only 1.62, and even that little is mostly through Amur z Ďáblova kaňonu and Bety Zepeř (parents of my dear and legendary Ali Reolup). I expect the puppies to look good and have very nice temperament.
My pups never lie under IR light and I move them out when they're three weeks old. I sell pups with great immunity, big and tough, but also well socialized, since they're in contact with different people.
Mother: Tiki II od Úhoště
Bonitation code: As K1 Og P3/62 Xv53,2 Xf109,7 (CZ)
Breeding class: I
HD: A (0/0) ED: 0-0 (CZ)
DM: N/N Dw: N/N
Photogallery of Tiki: here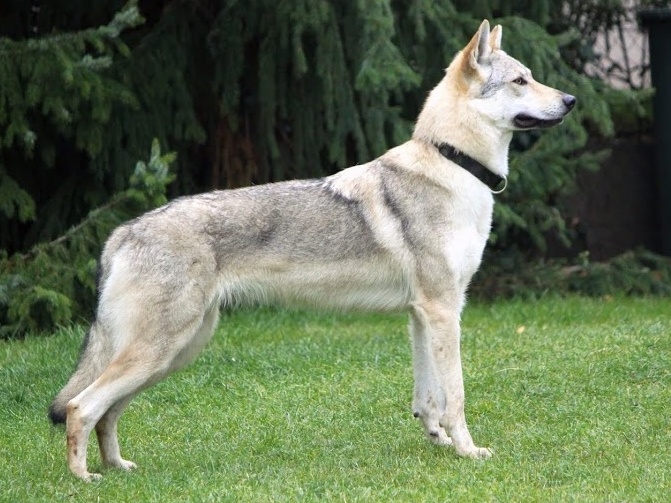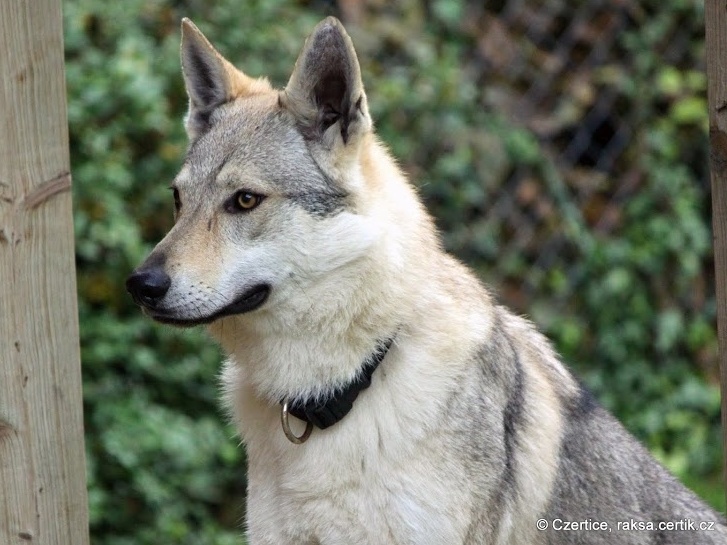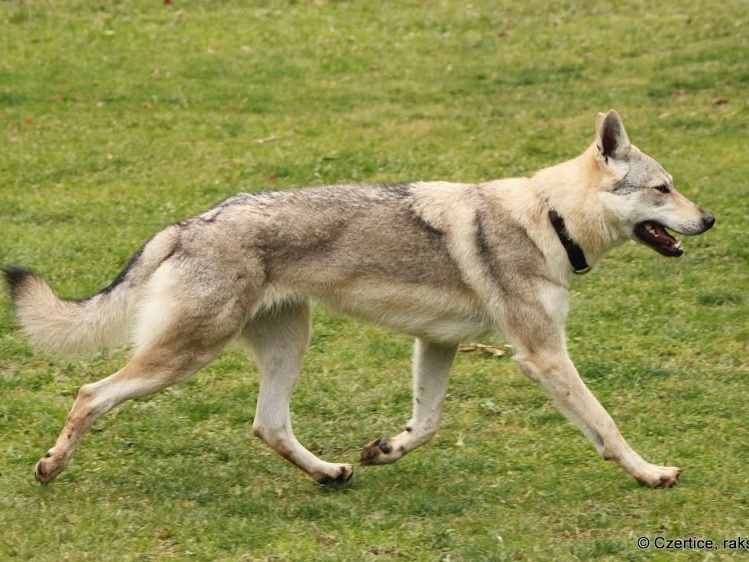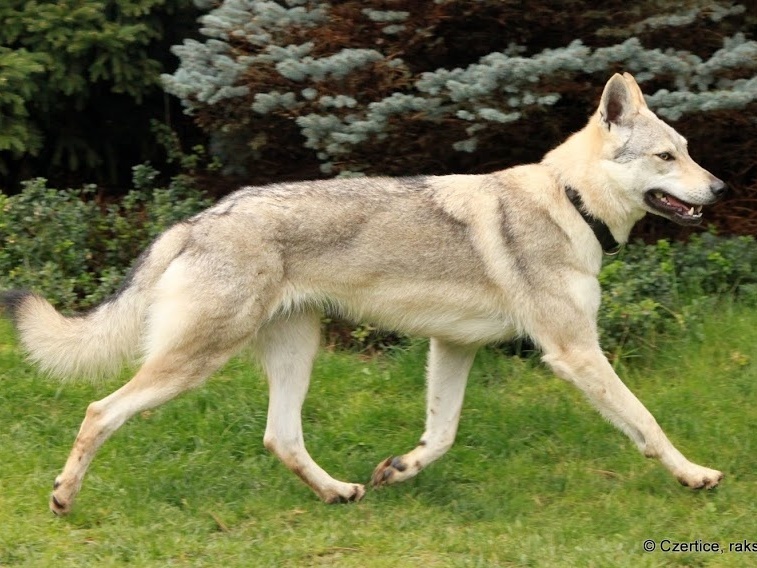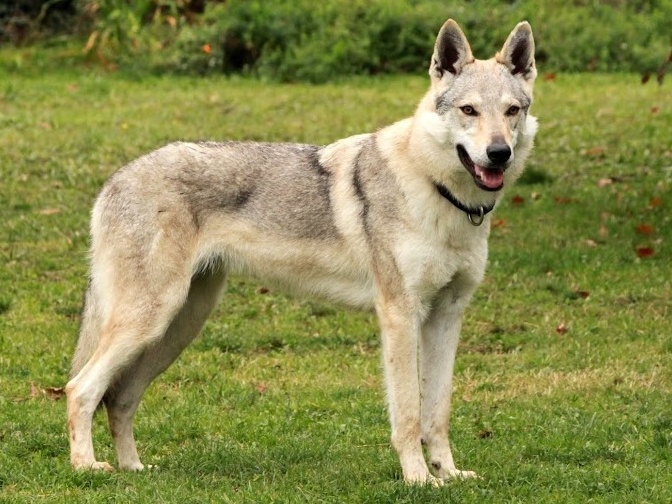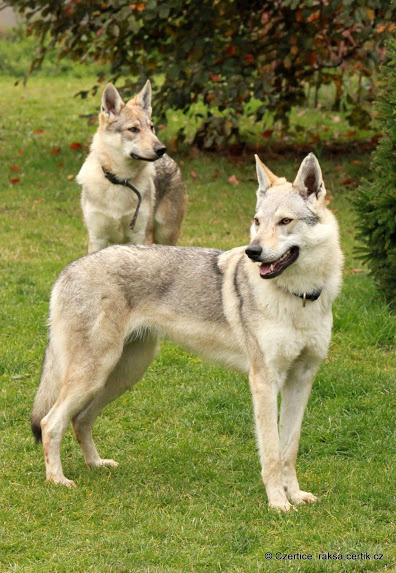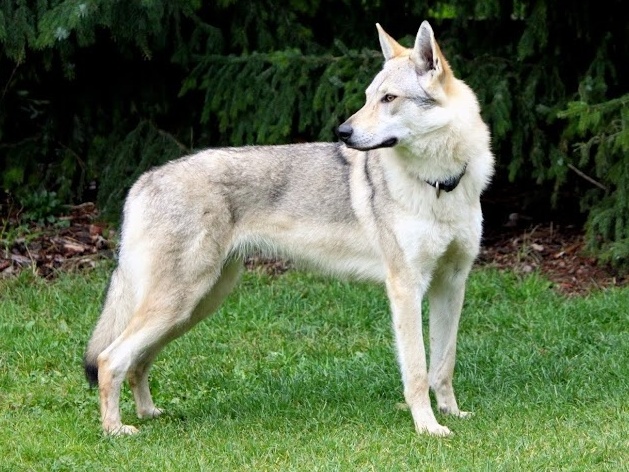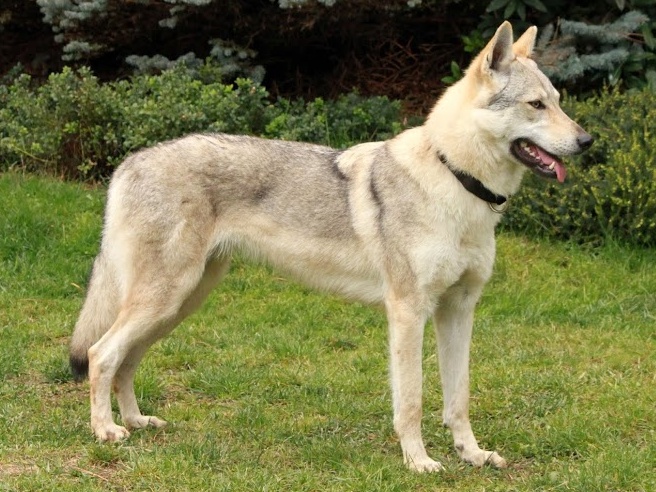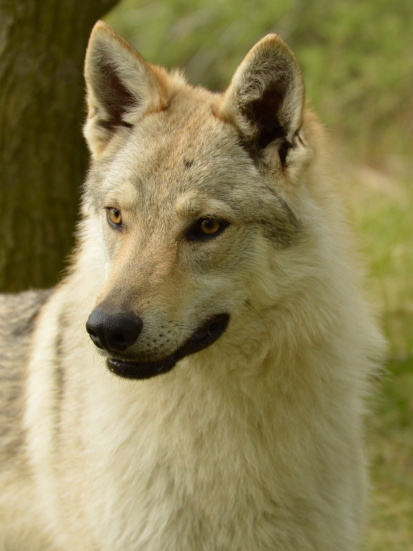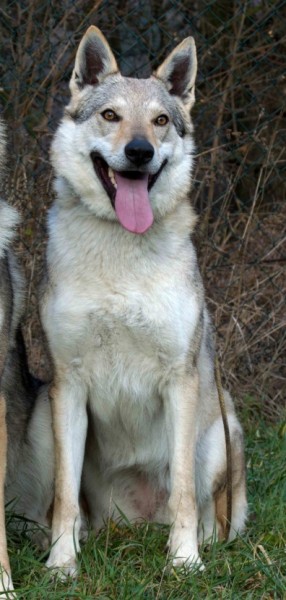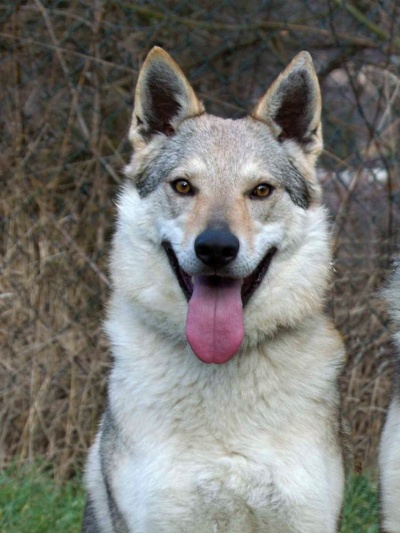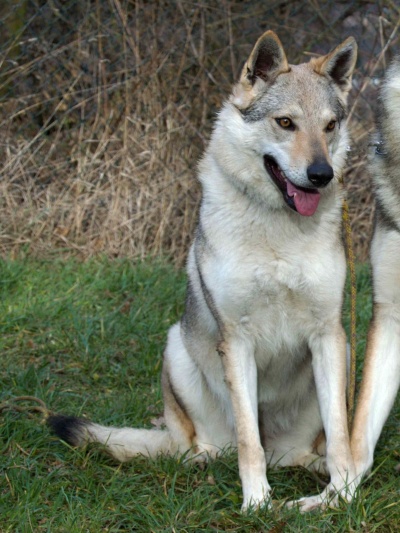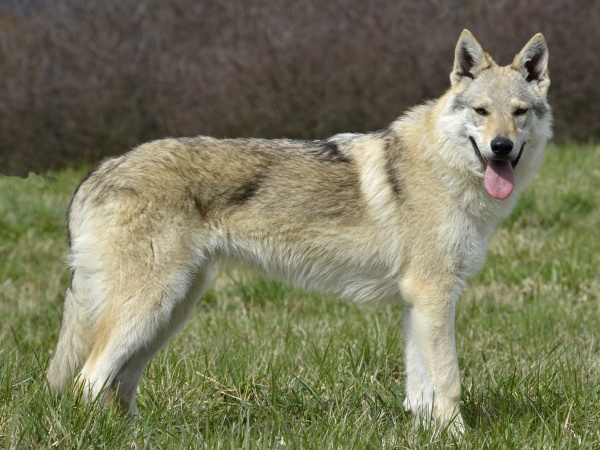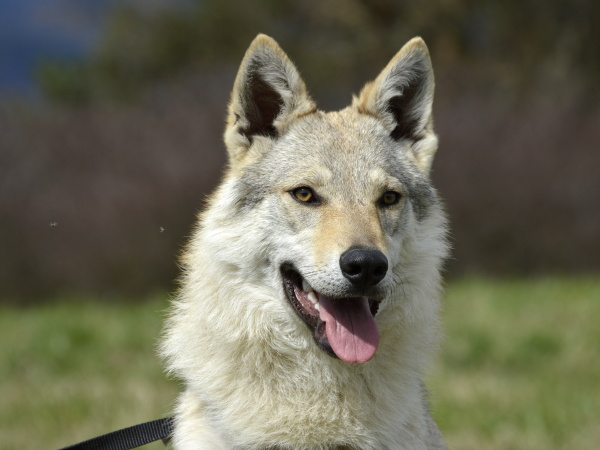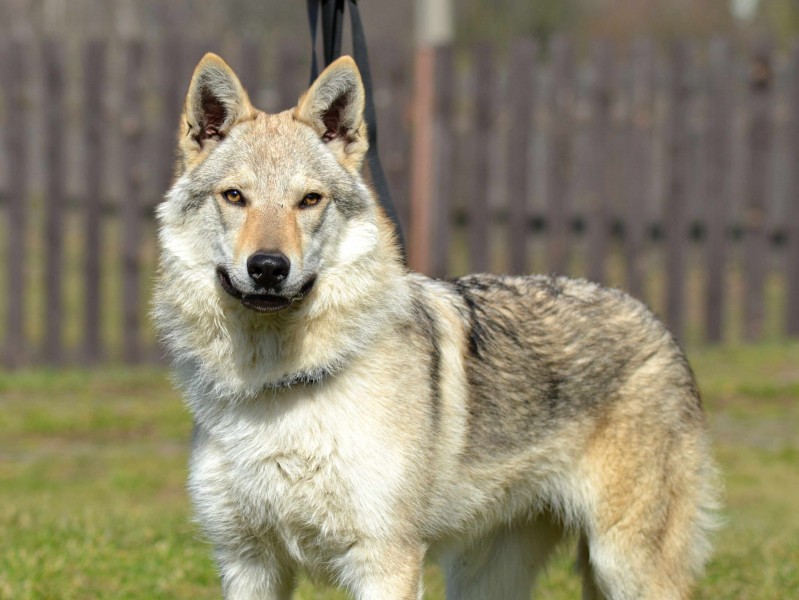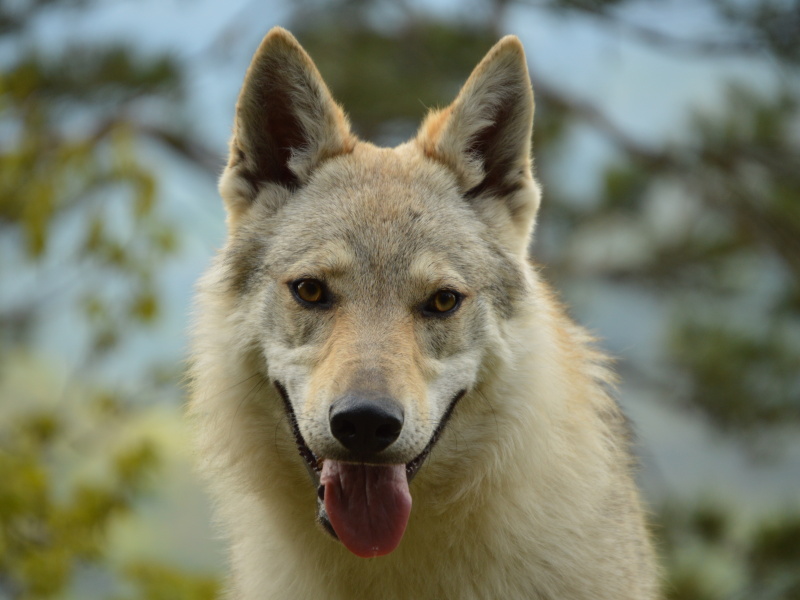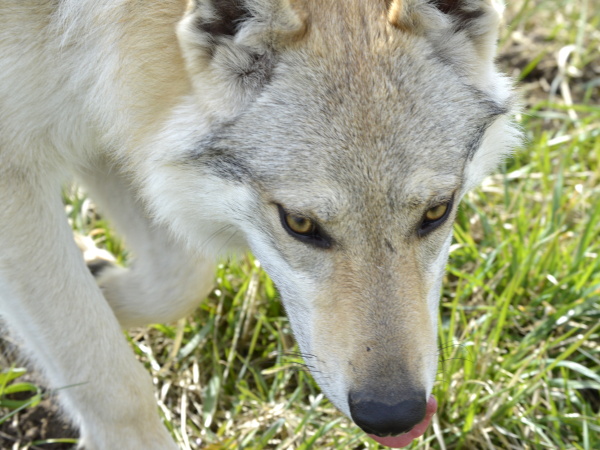 Father: Albireo Envy´s Legacy
bonitation code: A70 K2 L7 Og Qq Xv52,9 Xf104,3 (CZ)
HD: A(0/0) ED: 0-0
DM: N/N Dw: N/A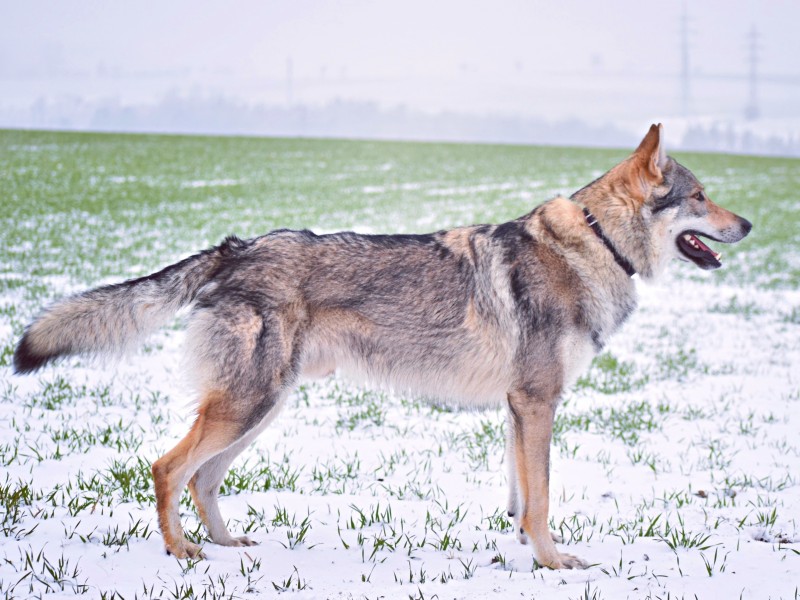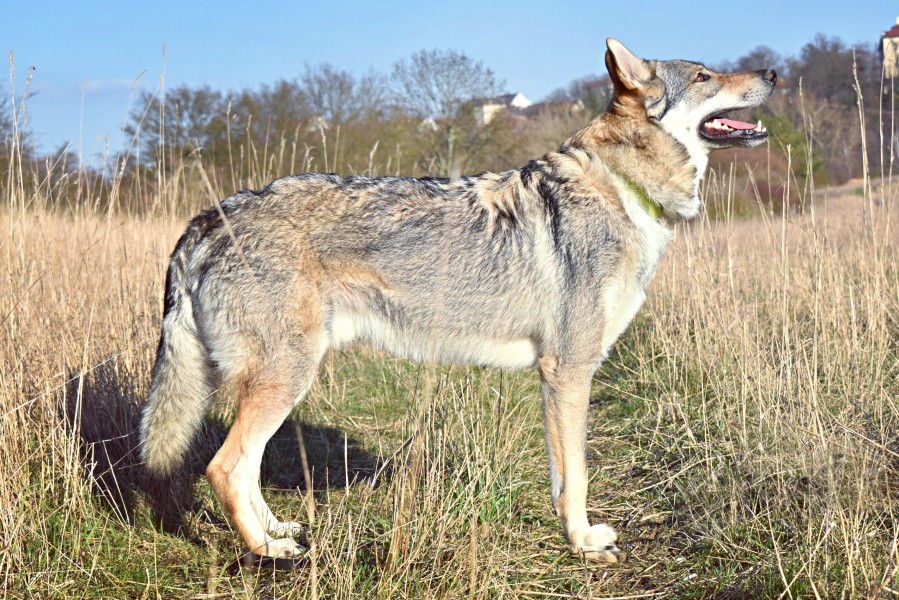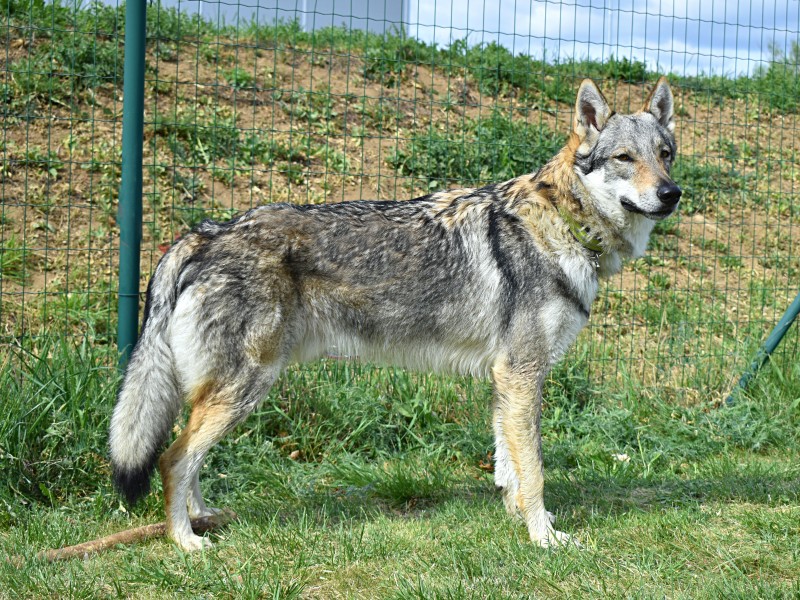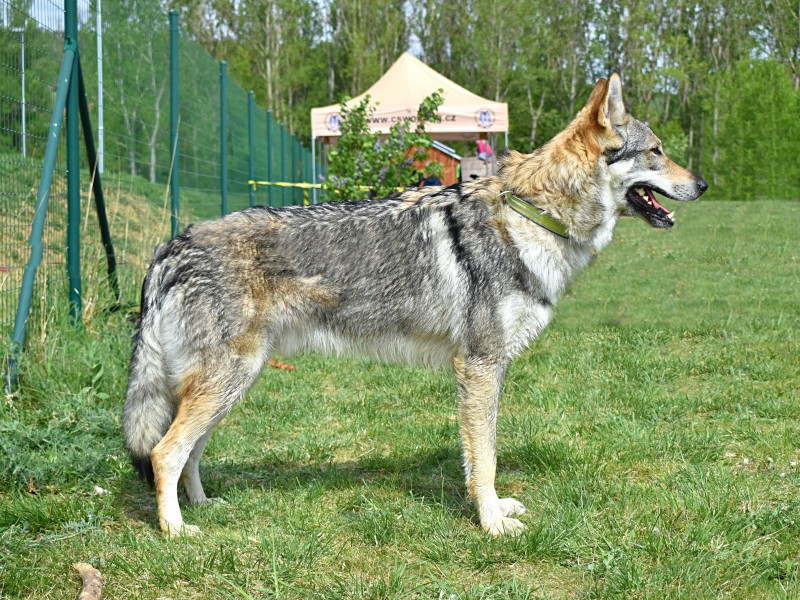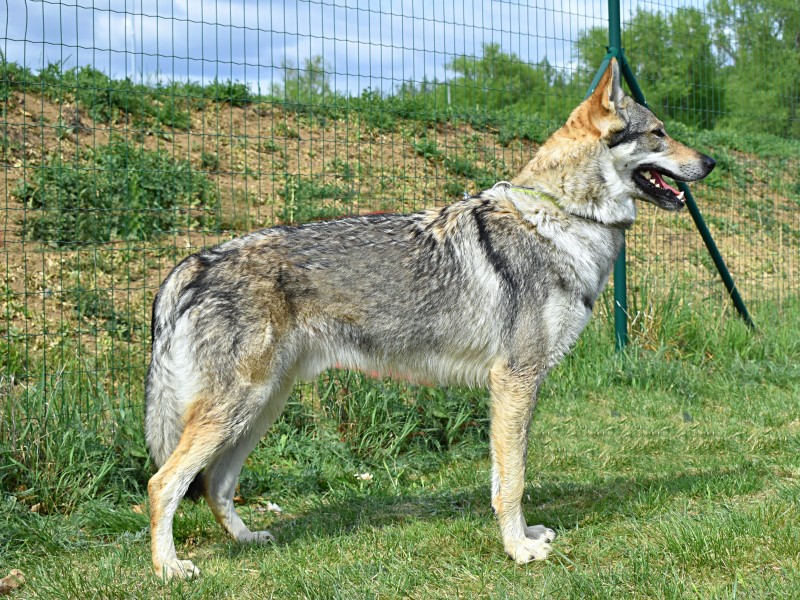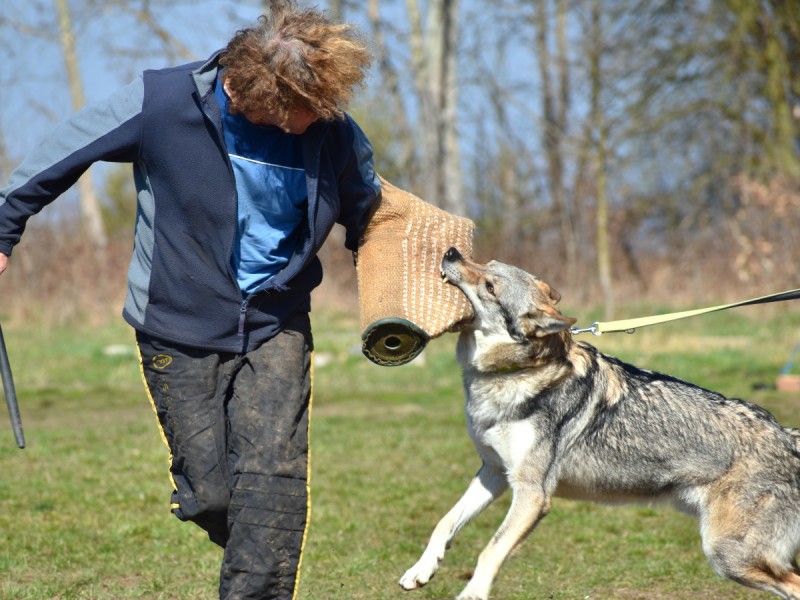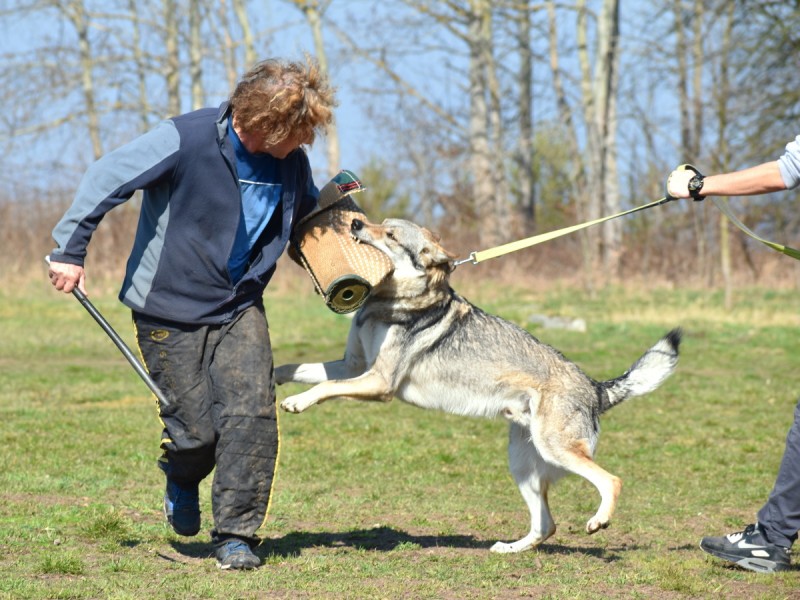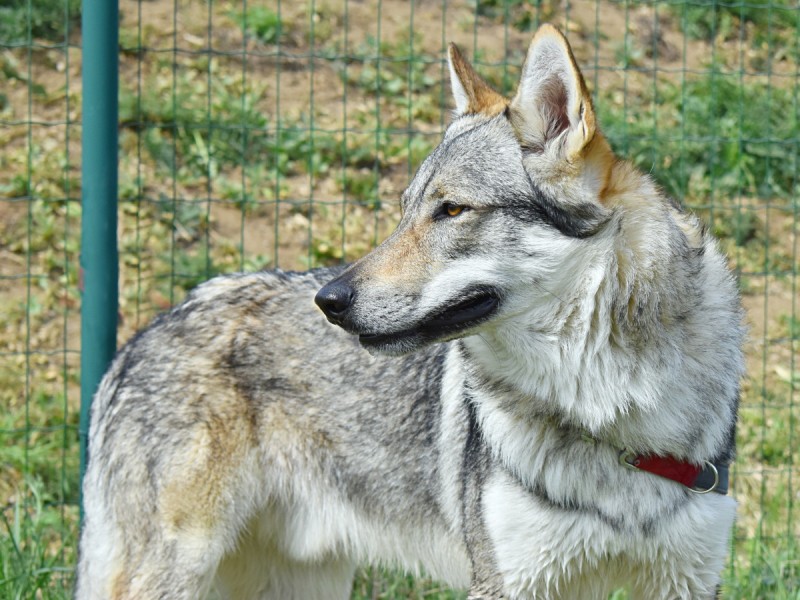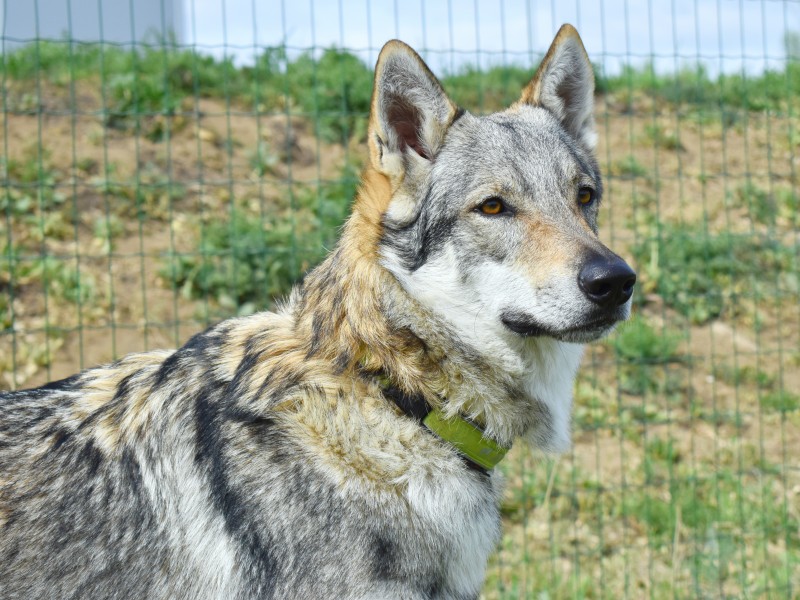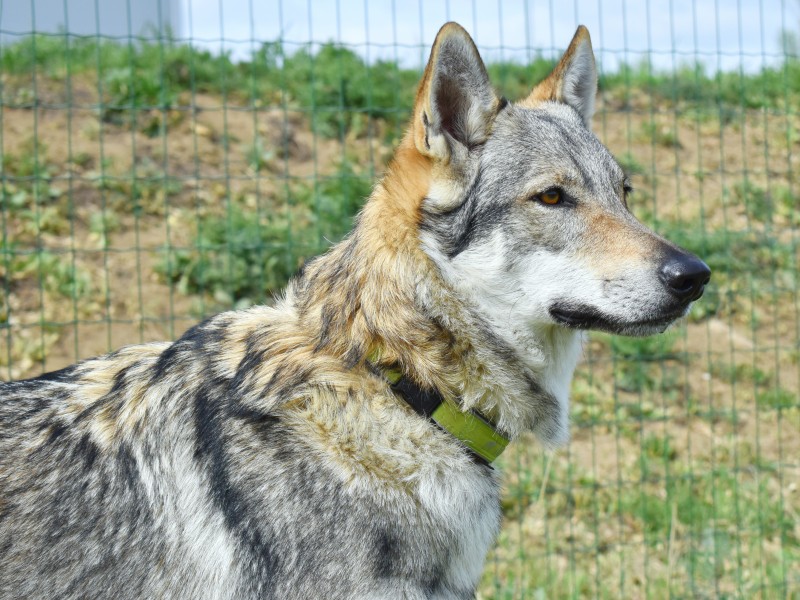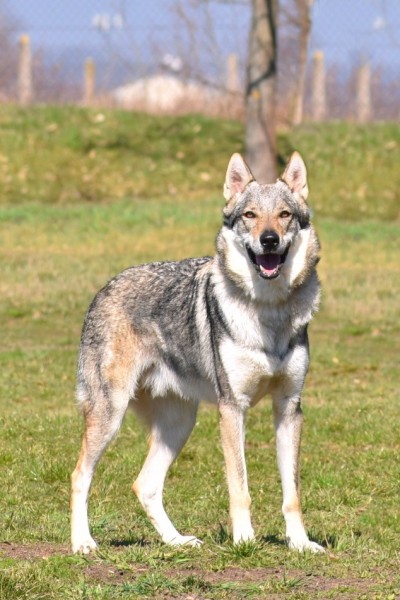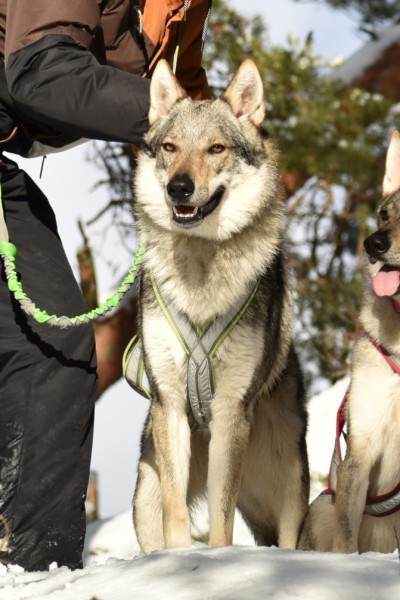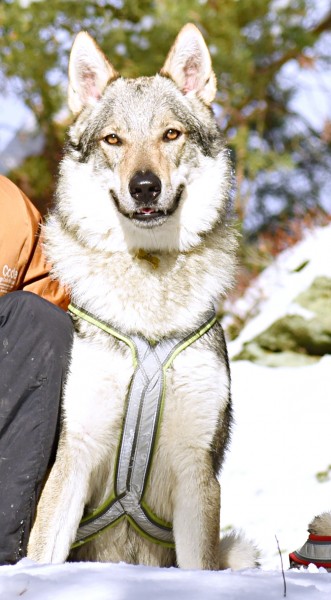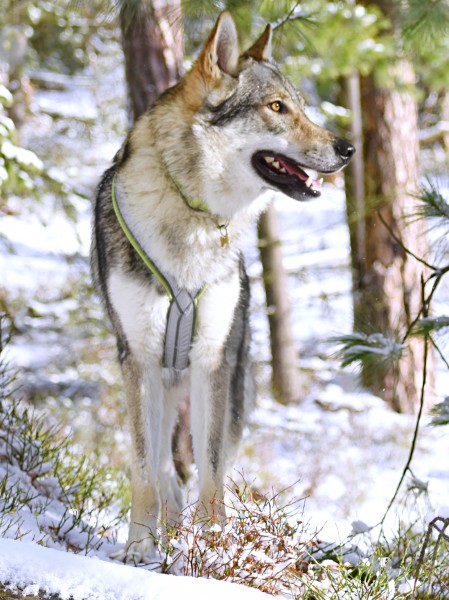 In pedigree of pups you can see:
27 dogs from Slovakian kennels
35 dogs from czech kennels
0 dogs from Poland, Germany, Italy, France........
It means, whole breeding, since 1955 is under continual character selection, under exteriour selection, under health selection. These pups are originally czechoslovakian wolfdogs.
Pedigree of pups: