Miot po Fairy II od Úhoště
Another Czech and Slovakian litter, with a little more Czech blood. In the pedigree there are mostly large dogs with longer coats and with the right temperament that's been selected for, tried and proven since 1955. I am mainly focusing on Agar Reolup, Amur z Ďáblova kaňonu and Bety Zepeř as the guarantees of quality for the litter. Combined with some tall czech females, that is. I expect the pups to be really tall, with beautiful heads, lively and energetic, suitable for breeding, shows, but also for sports or other dog activities.
My pups never lie under IR light and I move them out when they're three weeks old. I sell pups with great immunity, big and tough, but also well socialized, since they're in contact with different people.
COI 2,61%
COR 5,06%
AVK 85,48%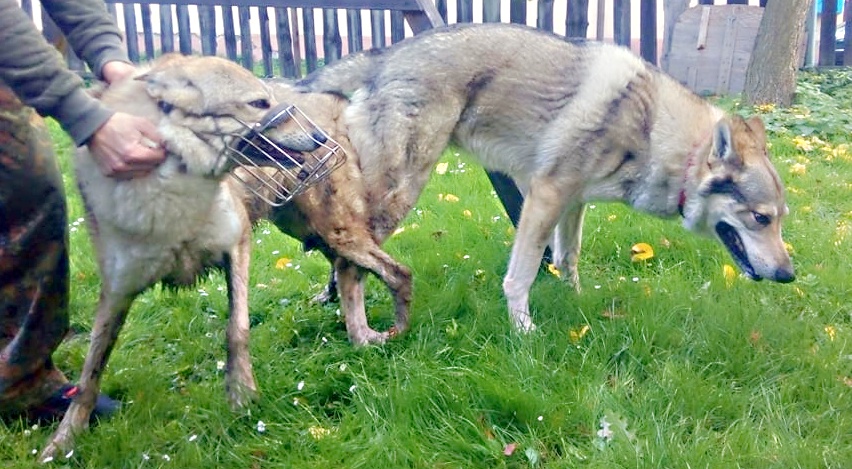 matka: Fairy II od Úhoště
HD B (examined in age 3,5 years) ED 0-0 (CZ)
DM: N/DM Dw: N/N
Galeria zdjęć Fairy : tutaj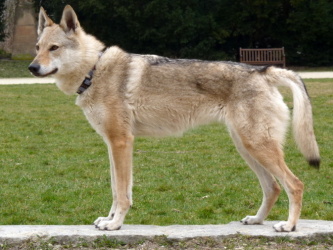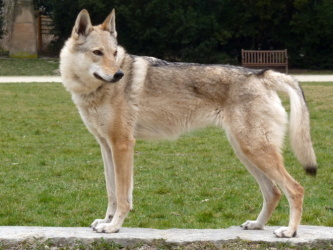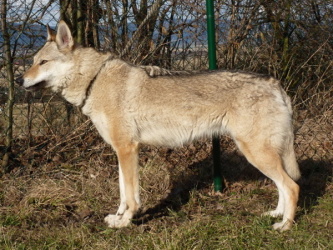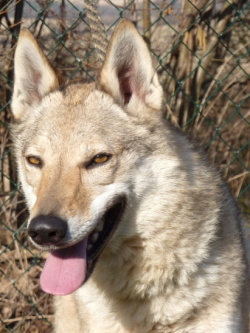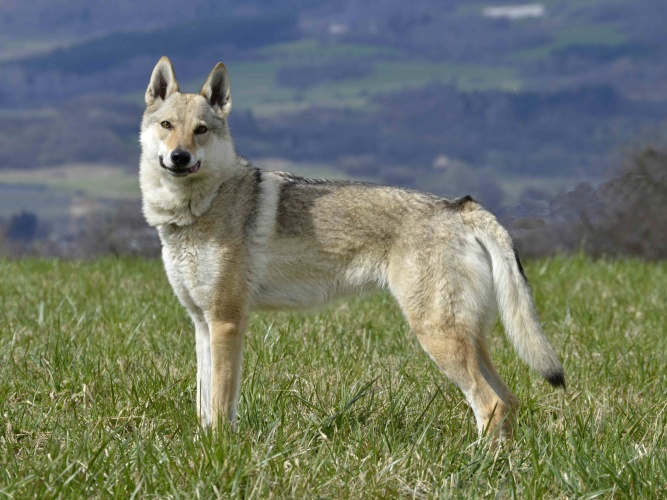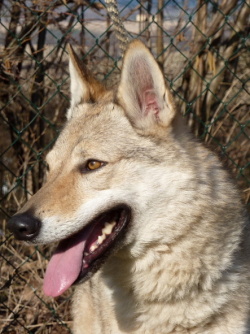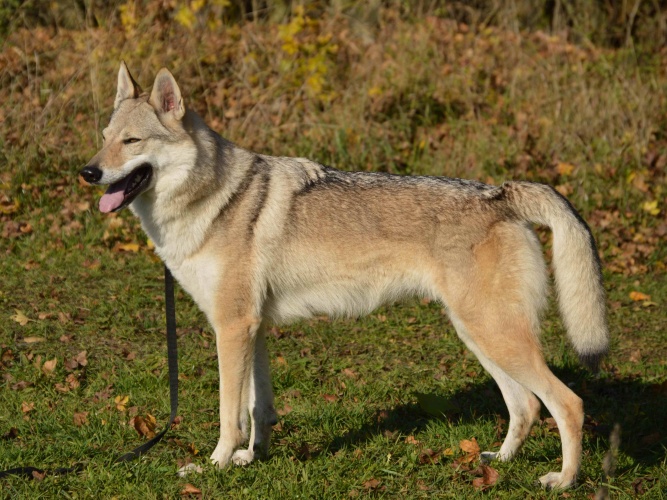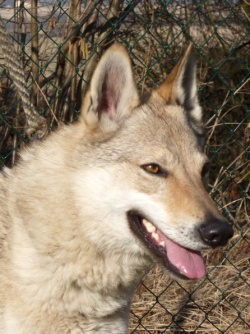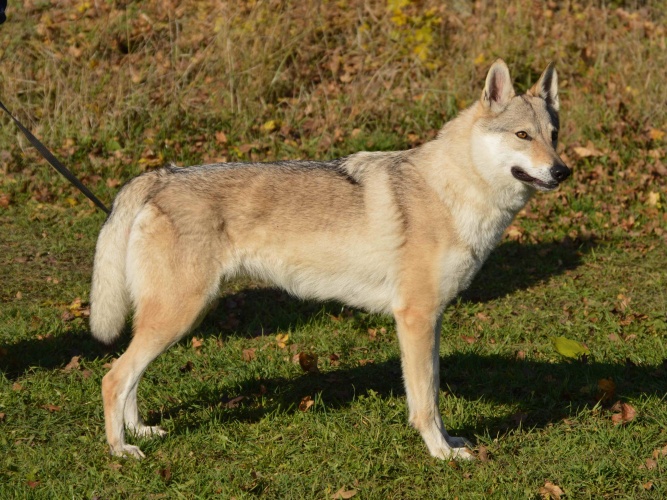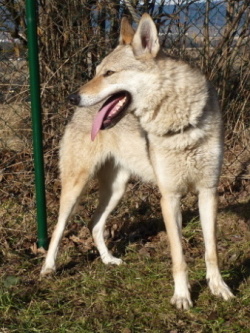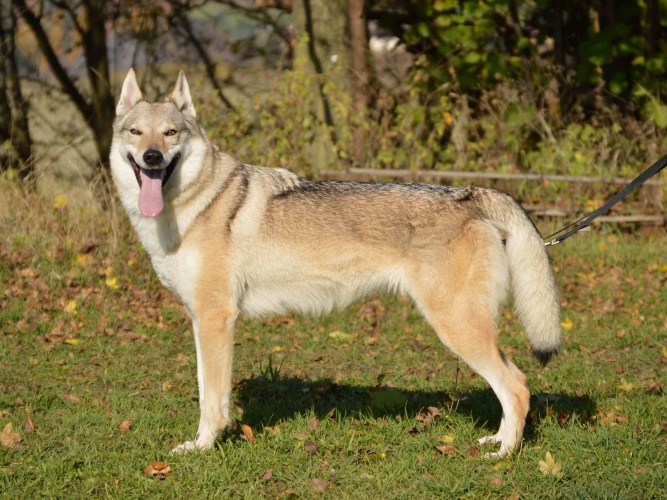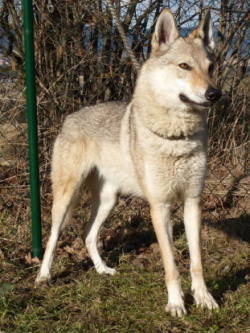 Ojciec: Dragontail Norský vlk
Kod bonytacyjny: As K1,3 Og P5/69 Xv53,6 Xf102,9 (CZ)
HD: A (0/0) ED: 0-0
DM: N/N Dw: N/N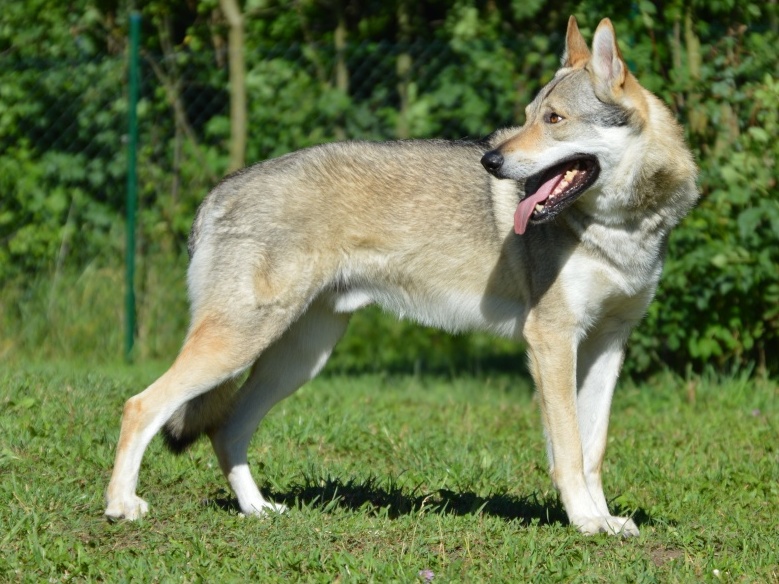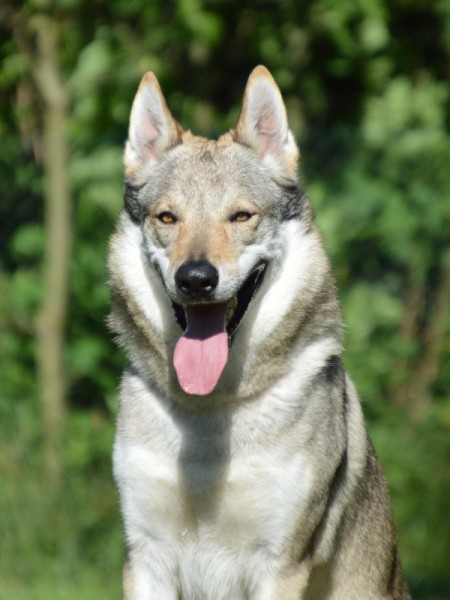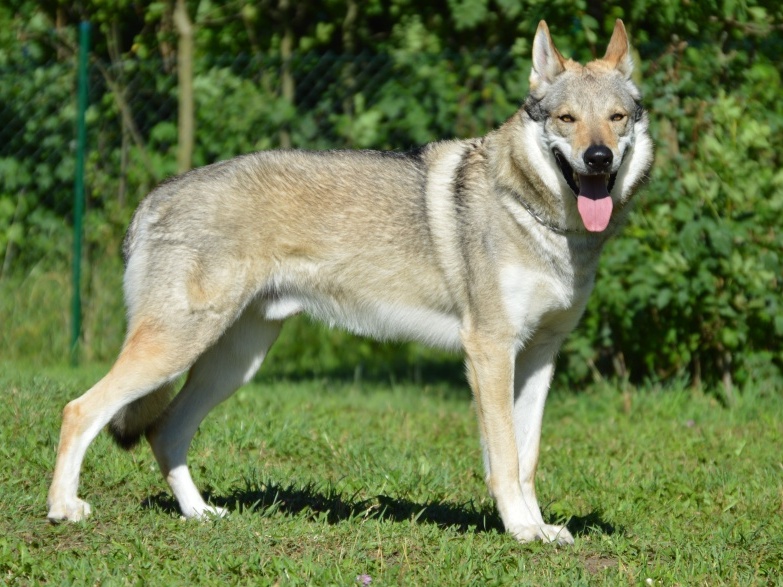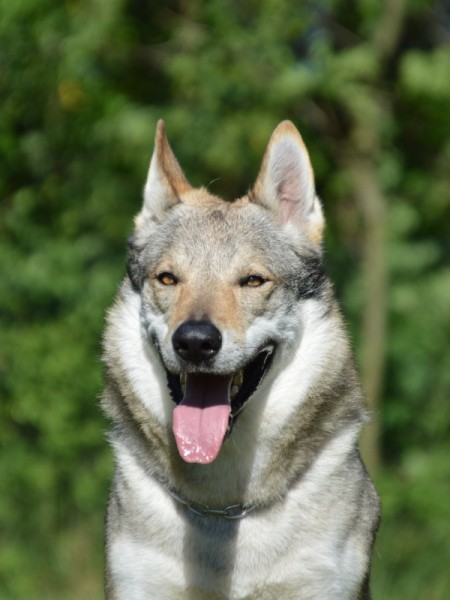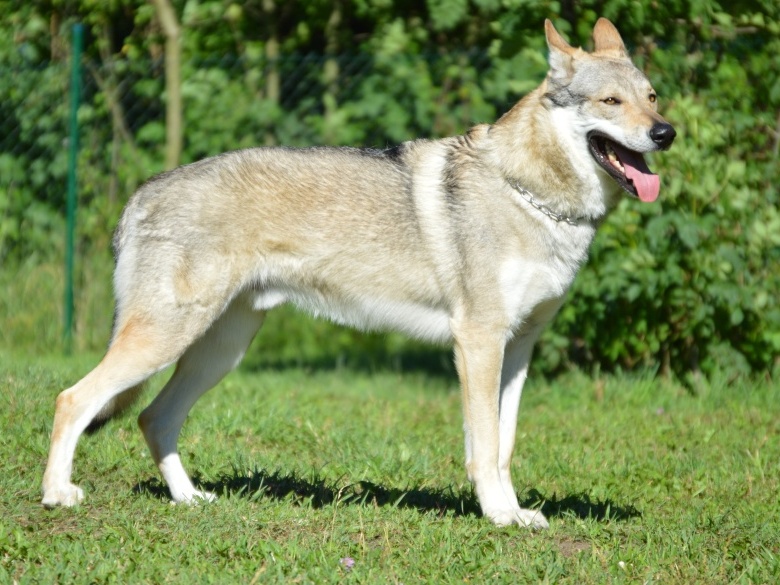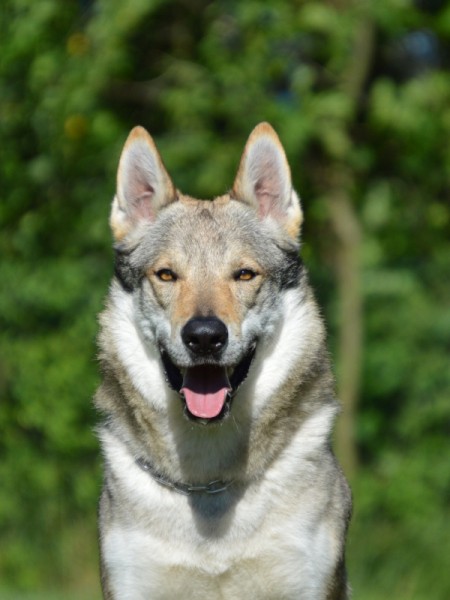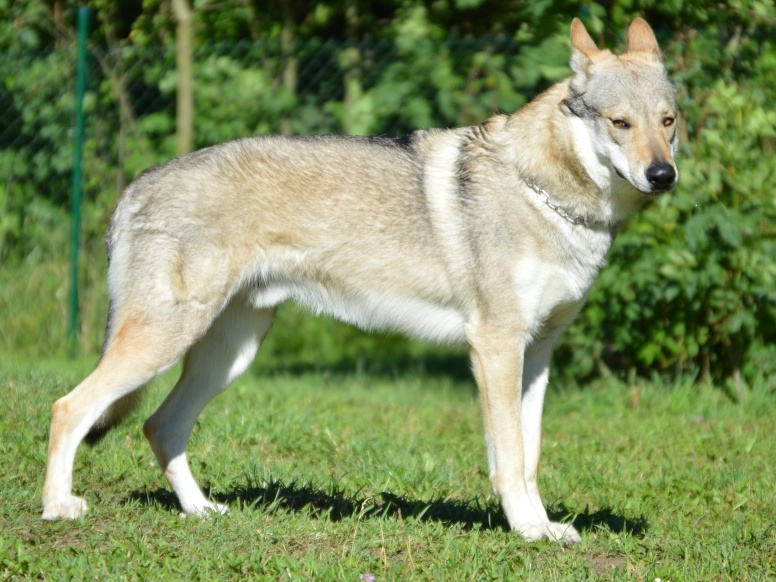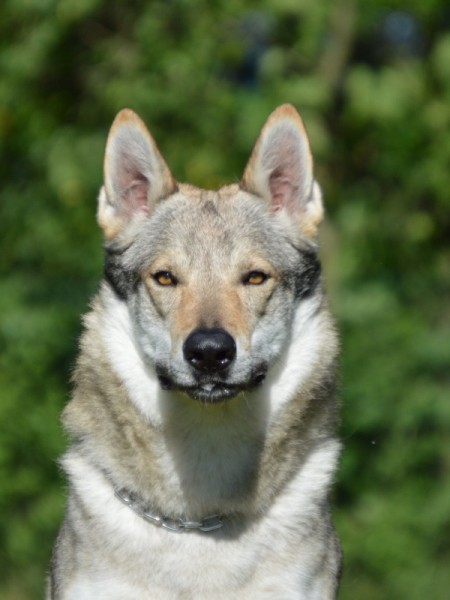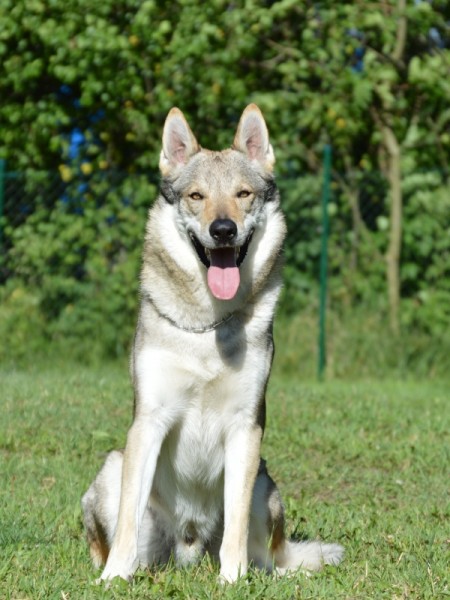 rodowód szczeniąt