Miot po Foxi III od Úhoště
This litter is also mostly Czech and Slovakian, as usual. This one has a very low coefficient of inbreeding. Despite that there are some common ancestors from both sides, like Amur z Ďáblova kaňonu, Ajga Reolup or Dak z Rosíkova, and I'd like to see their influence on the pups' looks from either side. Thanks to the mother I'm hoping for some work-related talents, too.
My pups never lie under IR light and I move them out when they're three weeks old. I sell pups with great immunity, big and tough, but also well socialized, since they're in contact with different people.
COI: 1,58% !!!
AVK: 96,77%
COR: 3,14%
Matka: Foxi III od Úhoště
Kod bonytacyjny: A60 Oi Qm R1 Xv55 Xf108,3 (CZ)
HD: A (0/0) ED: 0-0
DM: N/A Dw: N/A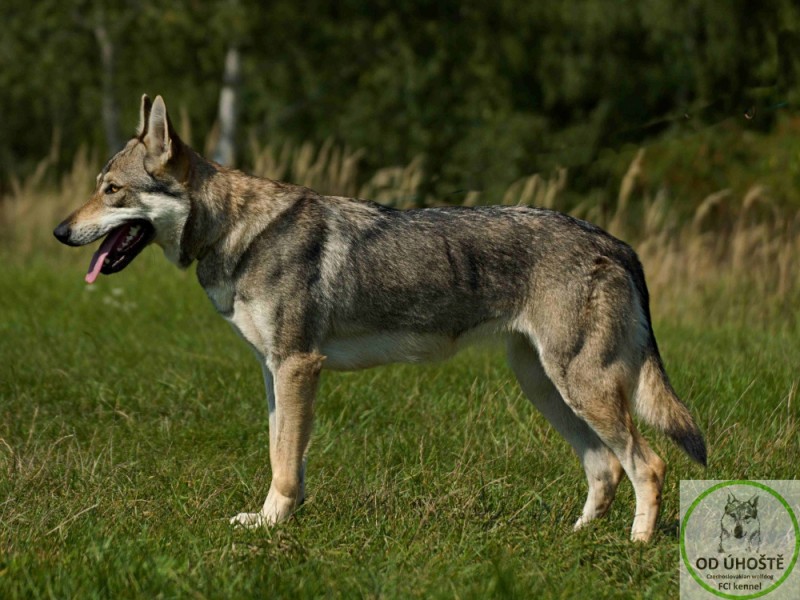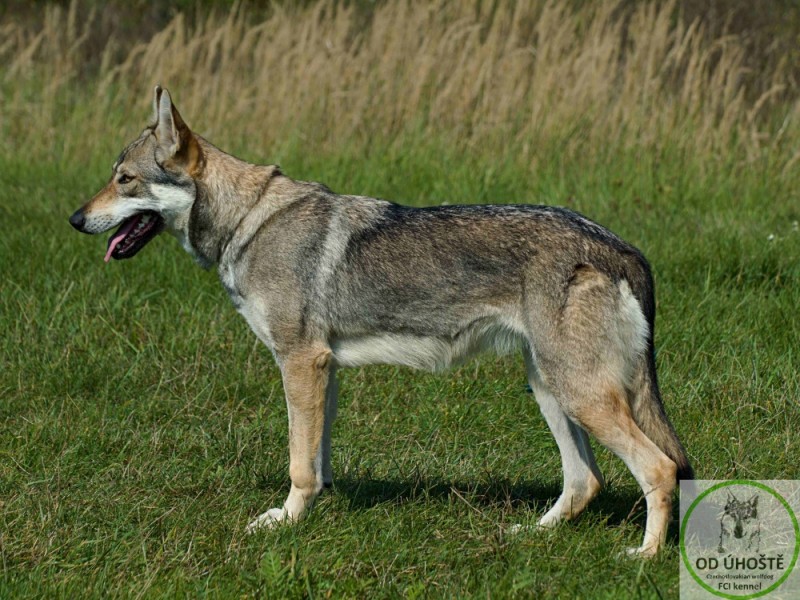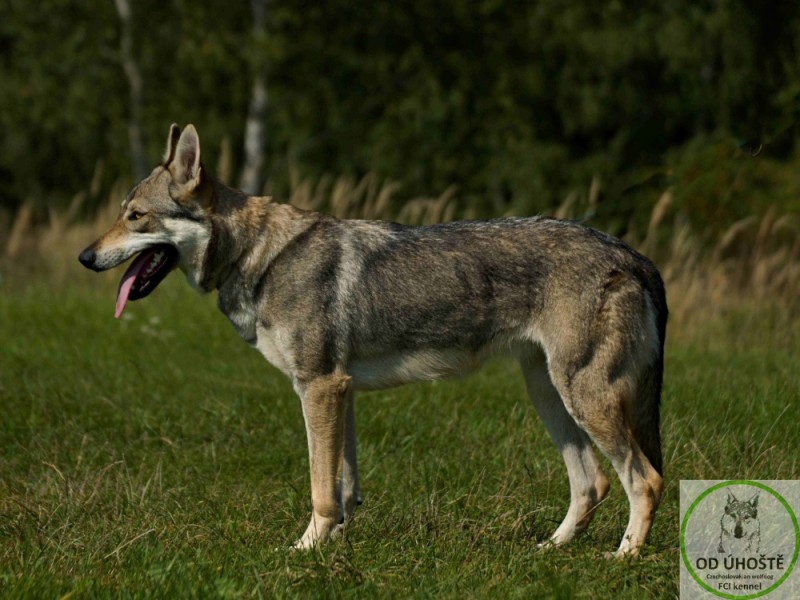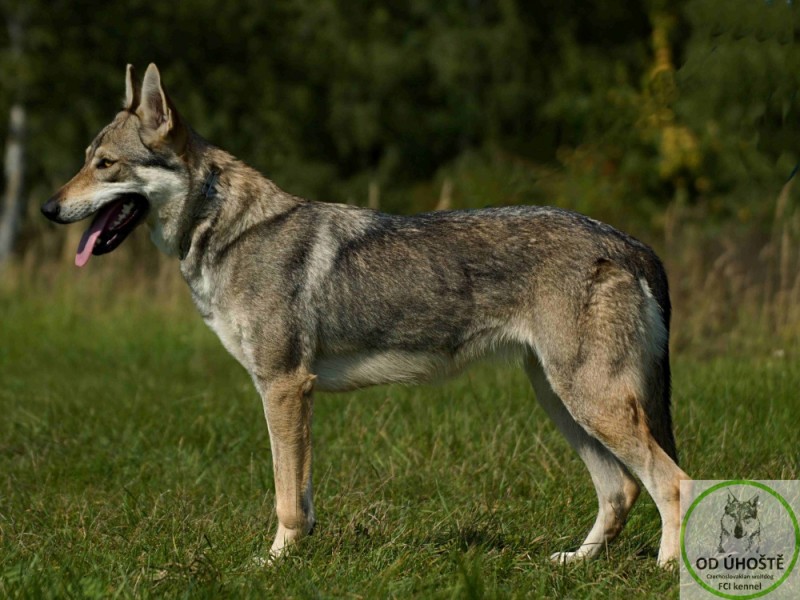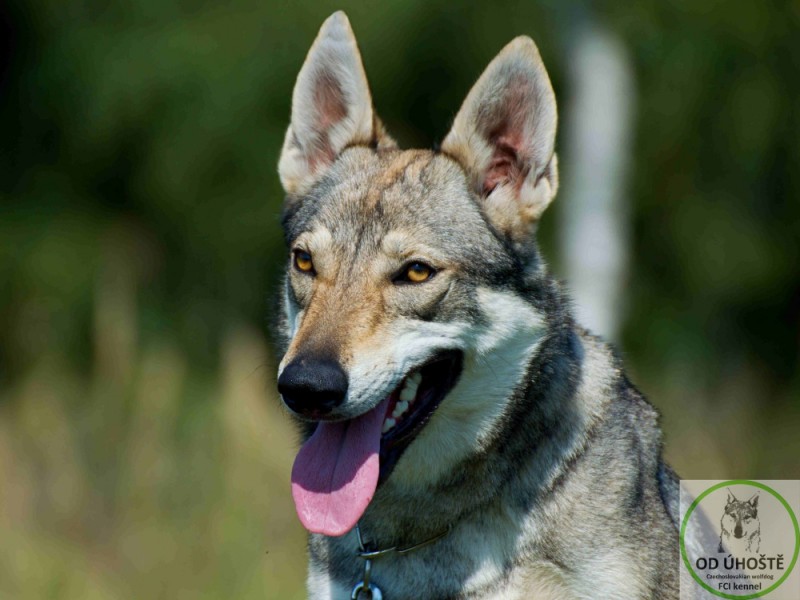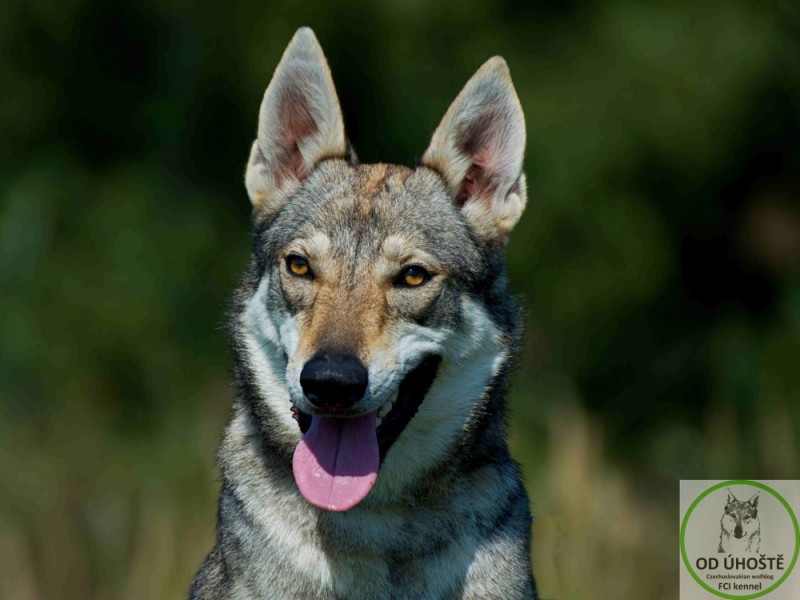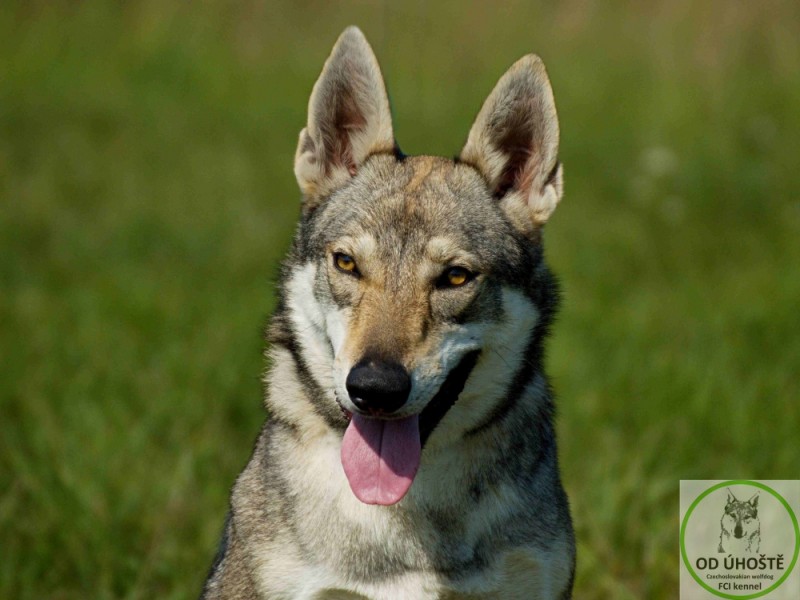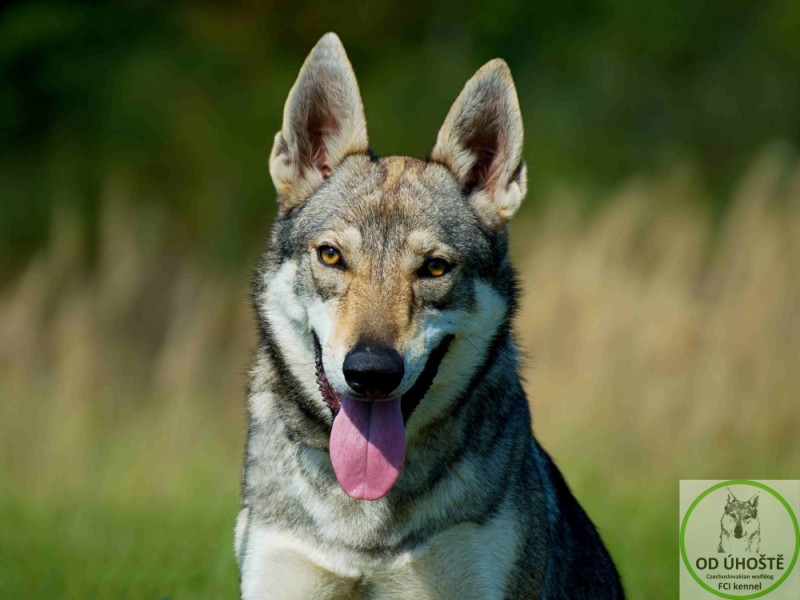 Ojciec: Altyr z Podřipské samoty
Kod bonytacyjny: As Oc P3/ 67,5 Xv53,3 Xf109,6 (CZ)
HD: A (0/0) ED: 0-0
DM: N/N Dw: N/N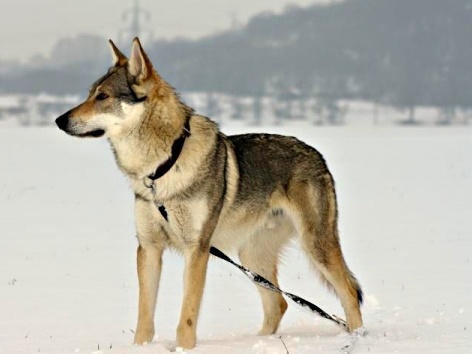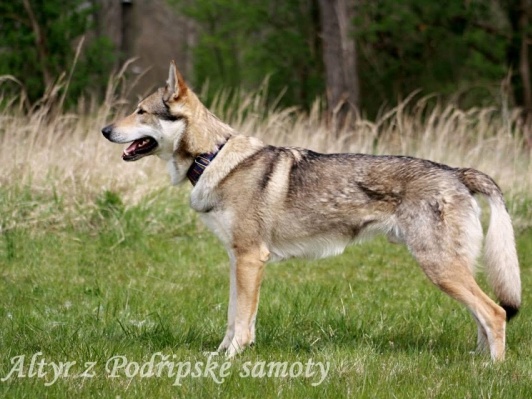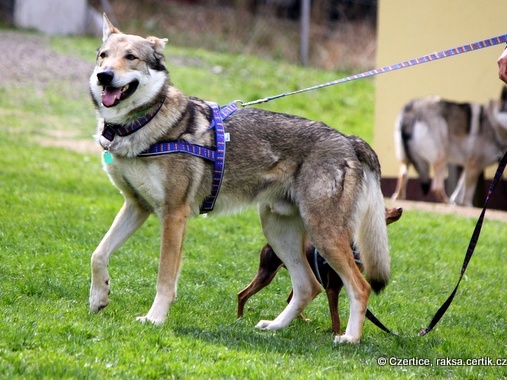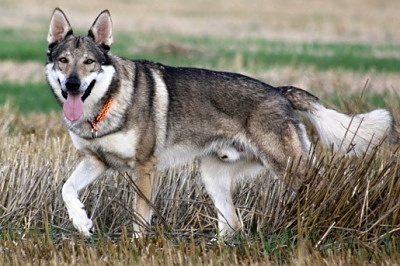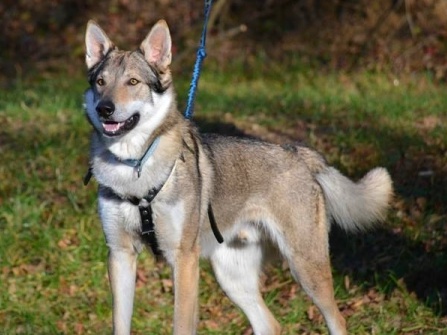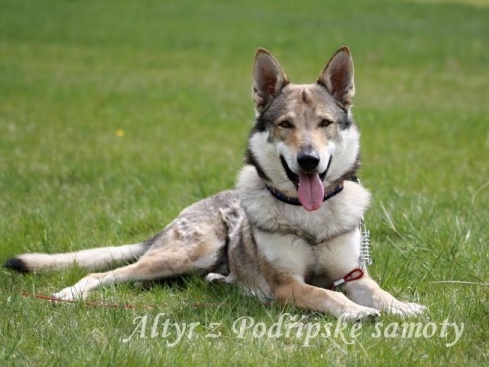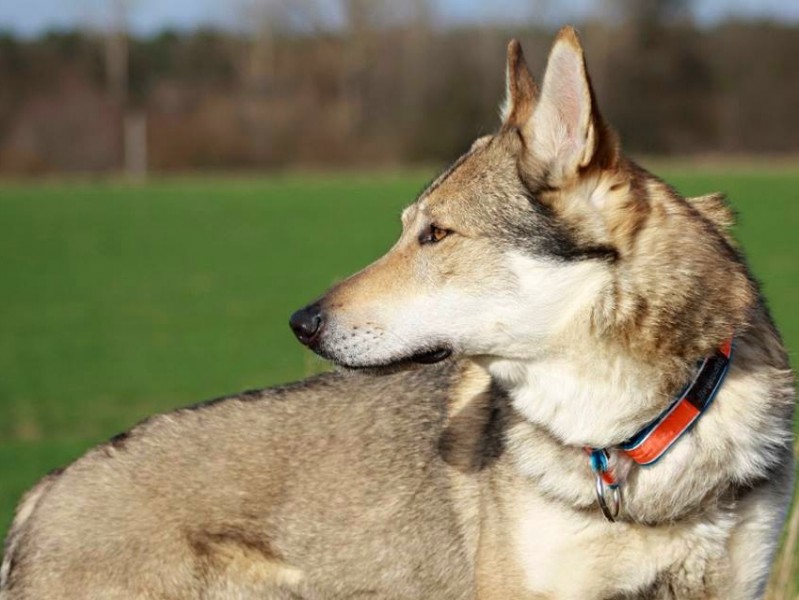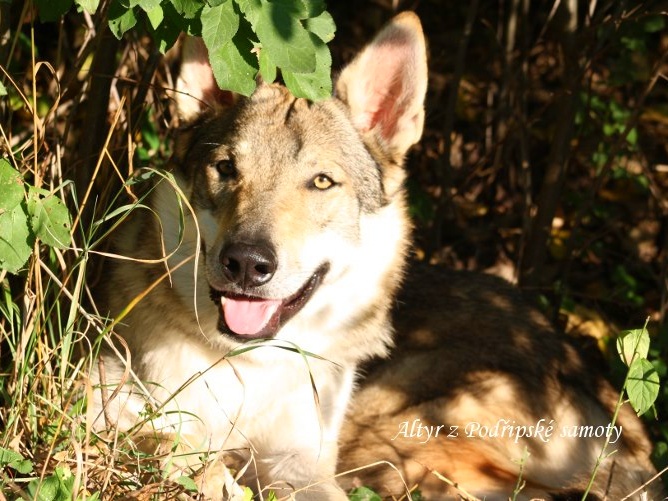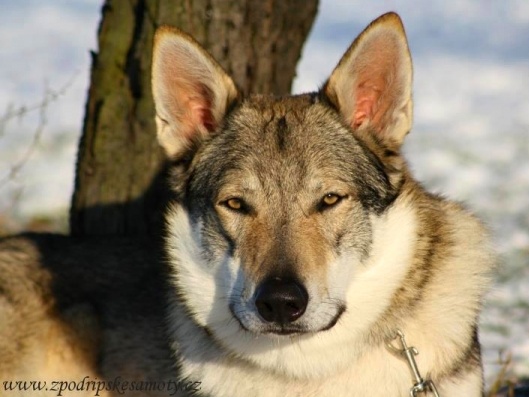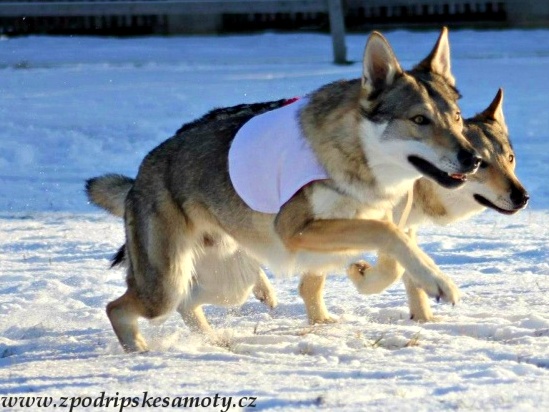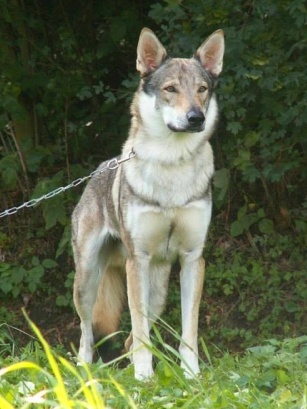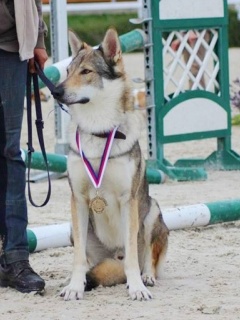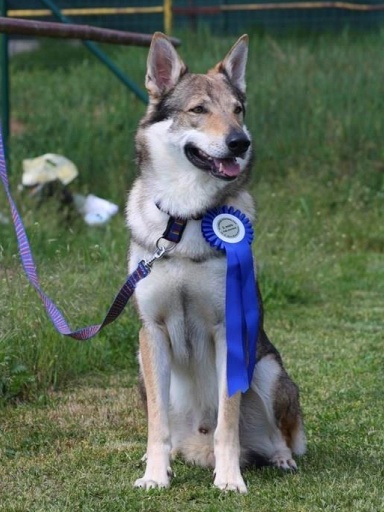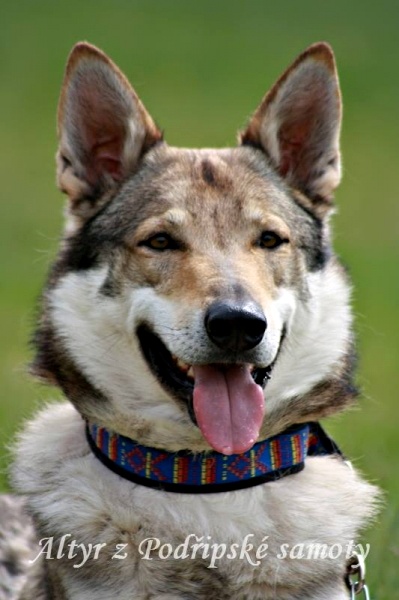 rodowód szczeniąt: