Szczeniaki się już urodziły, a więcej informacji znajdziecie
Miot po Cindy III od Úhoště
this litter is from kennel "of Marvelwood", but you can contact me for info and pups too.
This litter is all about my Ali Reolup. You'll find him in the pedigree together with Arin na Blatech, Amur z Ďáblova kaňonu and Bety Zepeř. We're expecting really big pups (over 70 cm in adulthood) with saturated colors, longer coats and wolf-like heads. The pedigree is, again, mostly Czecho- slovakian. It's the first litter of the newly licensed Quercus II od Úhoště, and his only one for this year. You'll only find interesting and rare wolfdogs in the pups' pedigrees.
My pups never lie under IR light and I move them out when they're three weeks old. I sell pups with great immunity, big and tough, but also well socialized, since they're in contact with different people.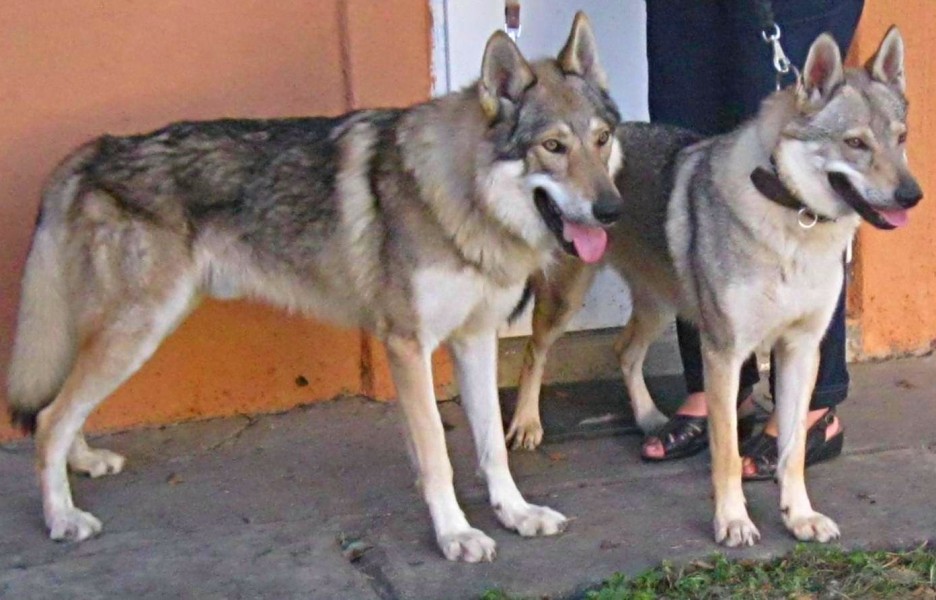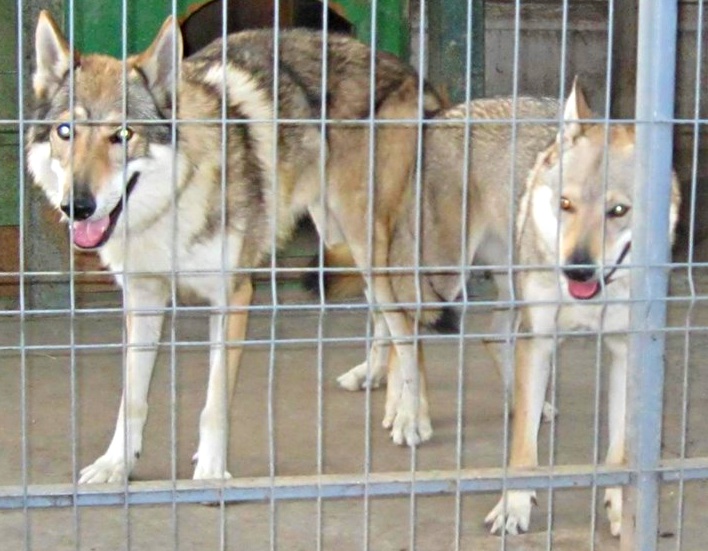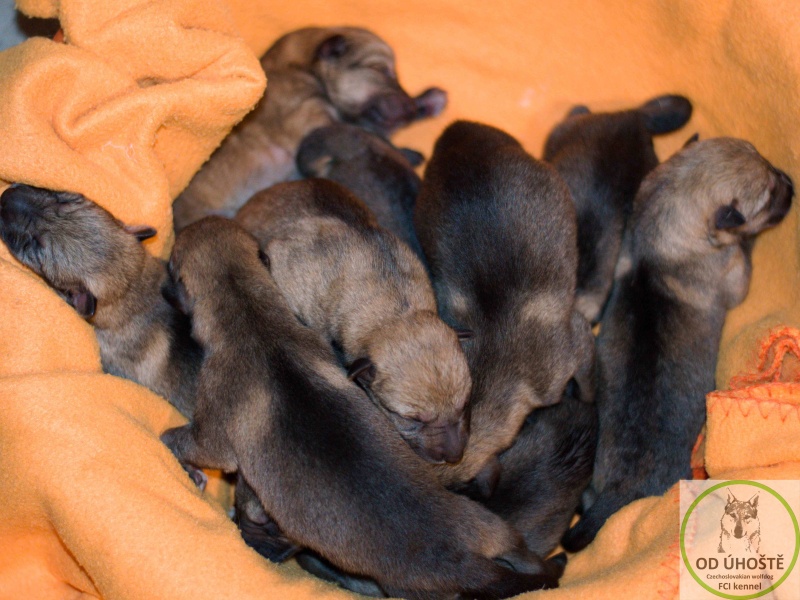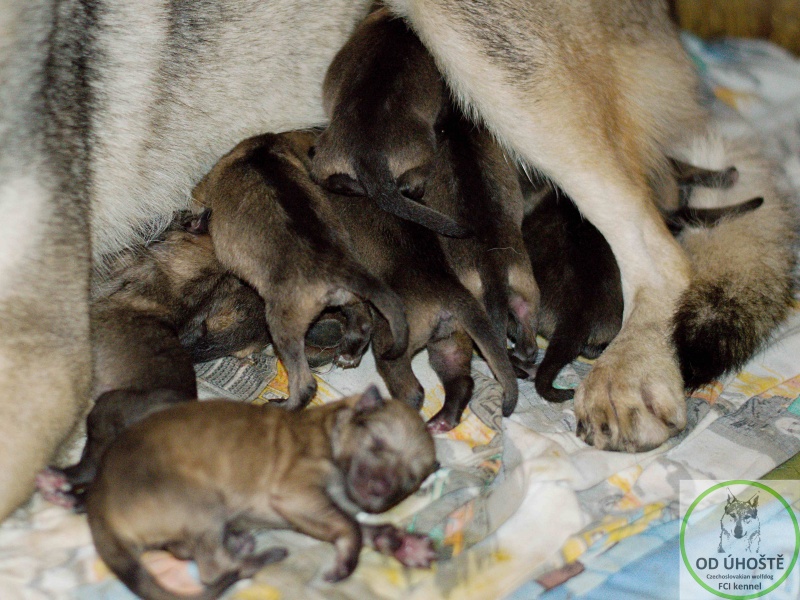 pups for sale from 5.1.2020
for sale one female and males
COI: 6,74%
AVK: 77,41%
COR: 13,16%
Matka: Cindy III od Úhoště
HD: A (0/0) ED: 0-0 (CZ)
DM: N/DM Dw: N/N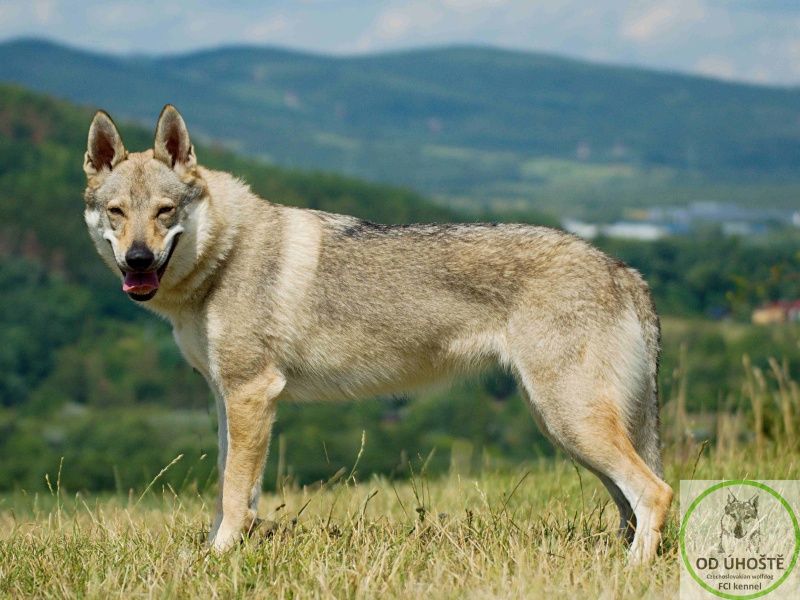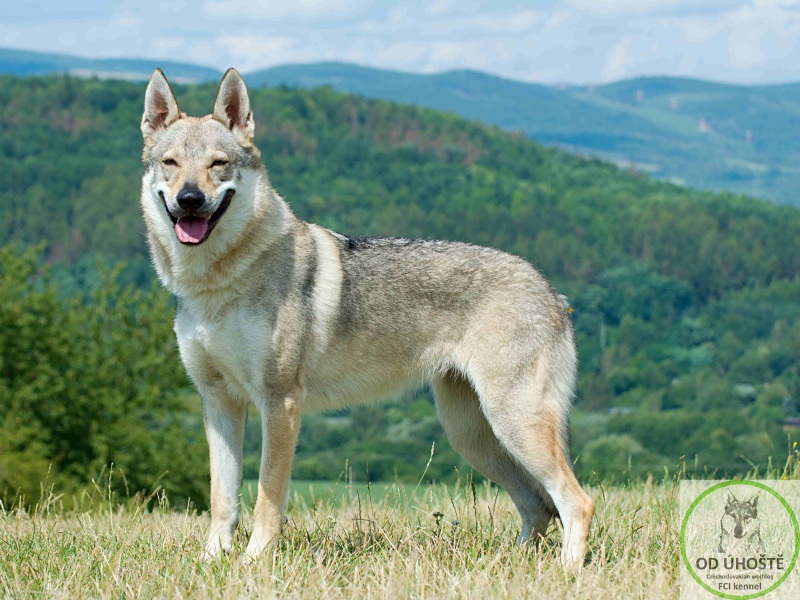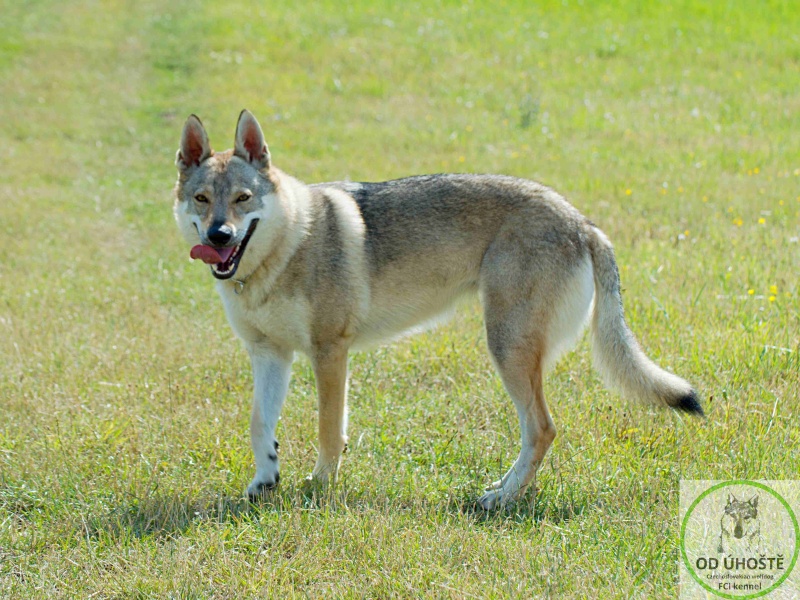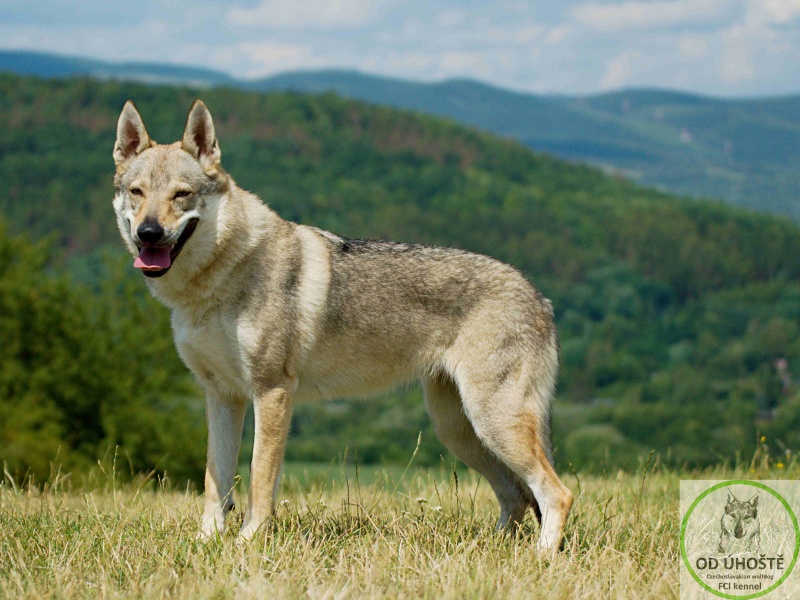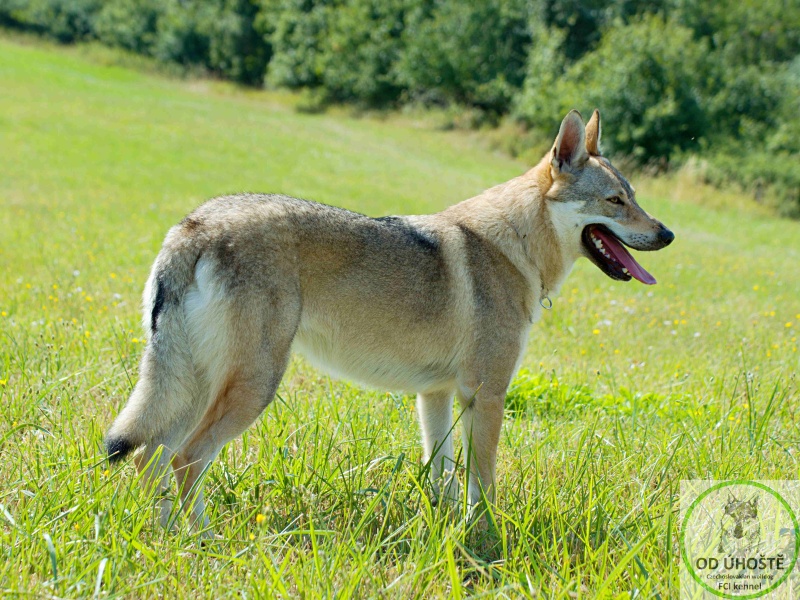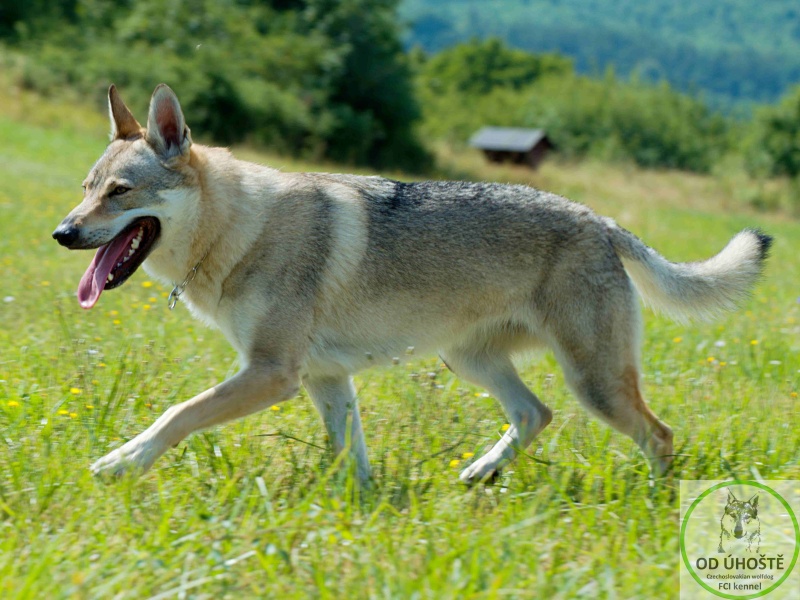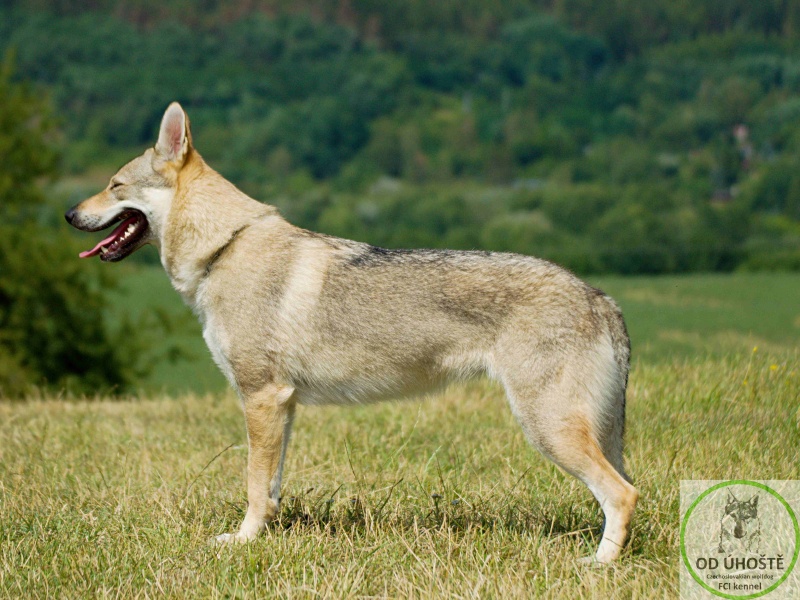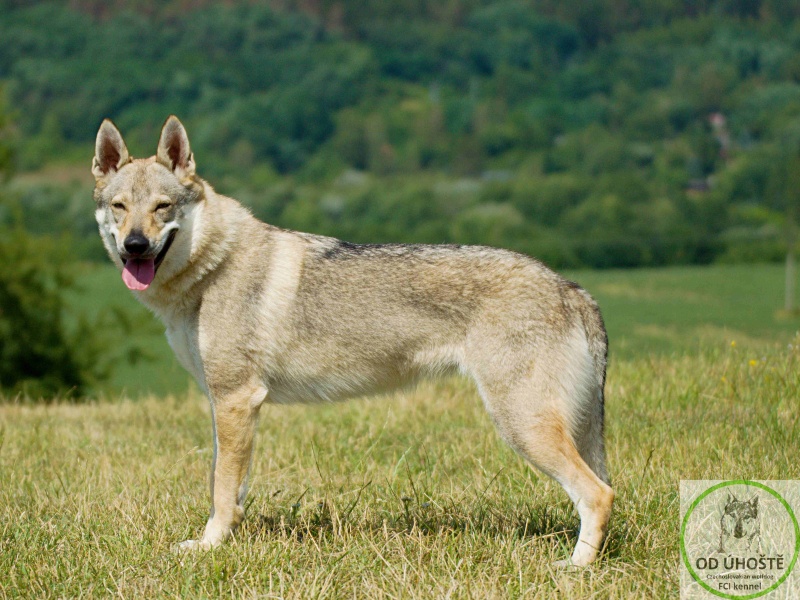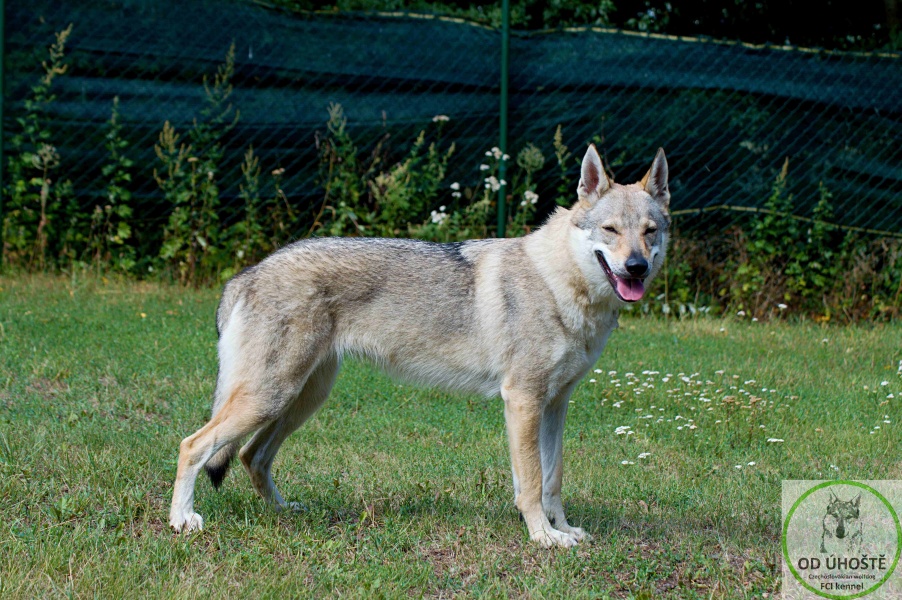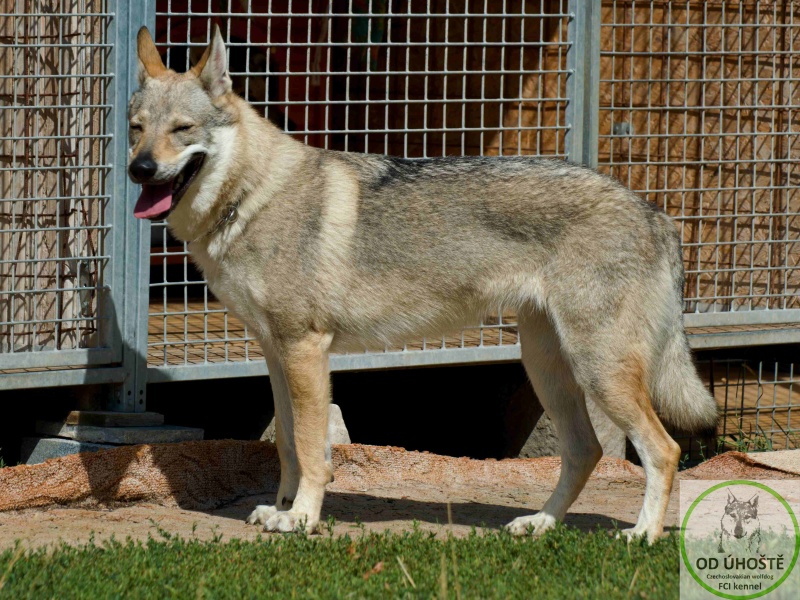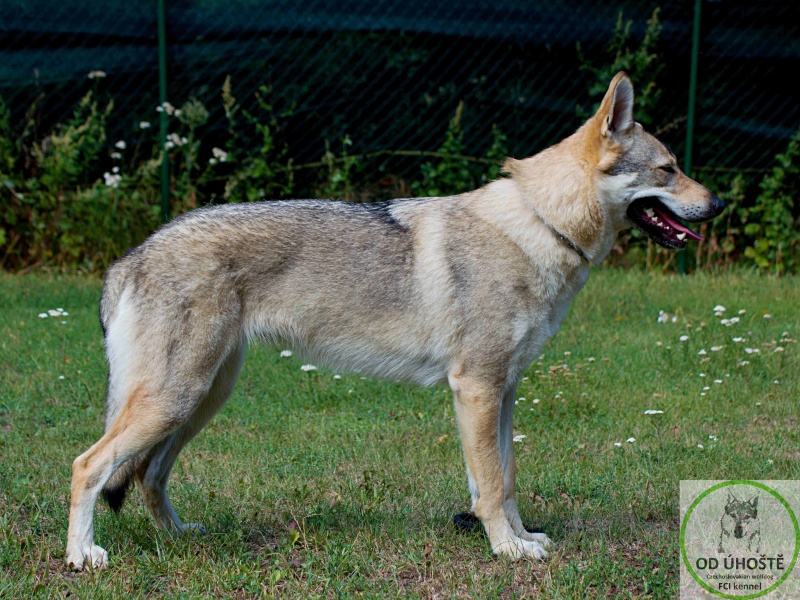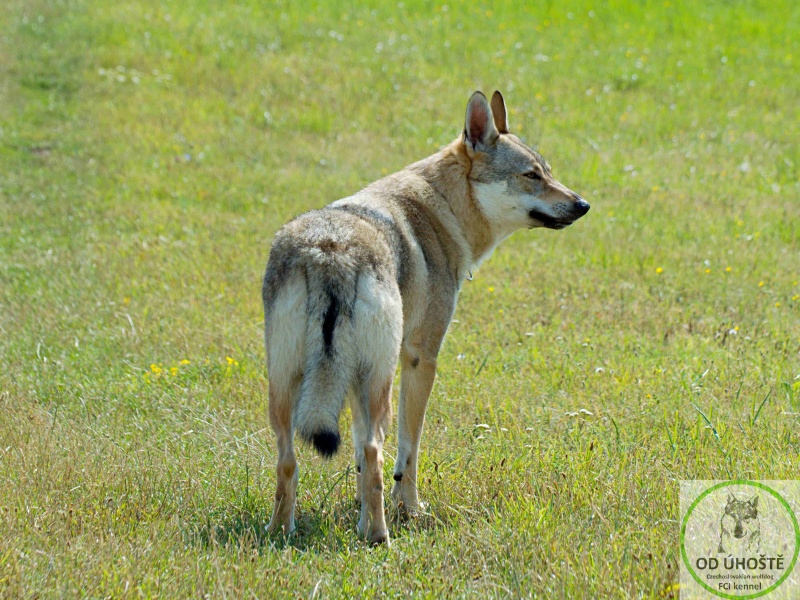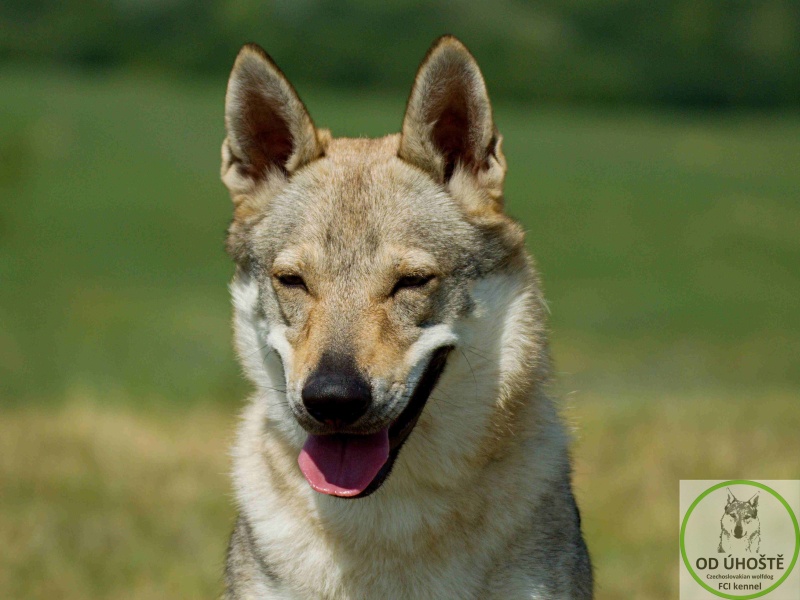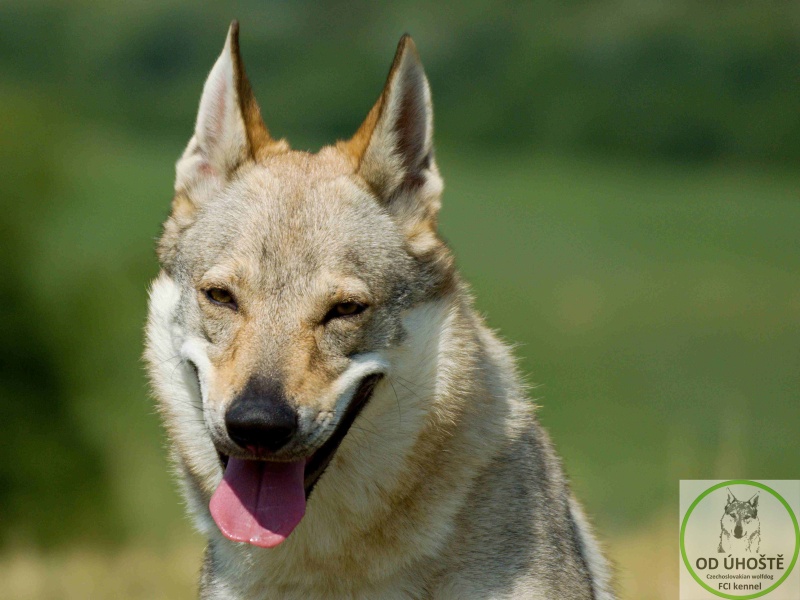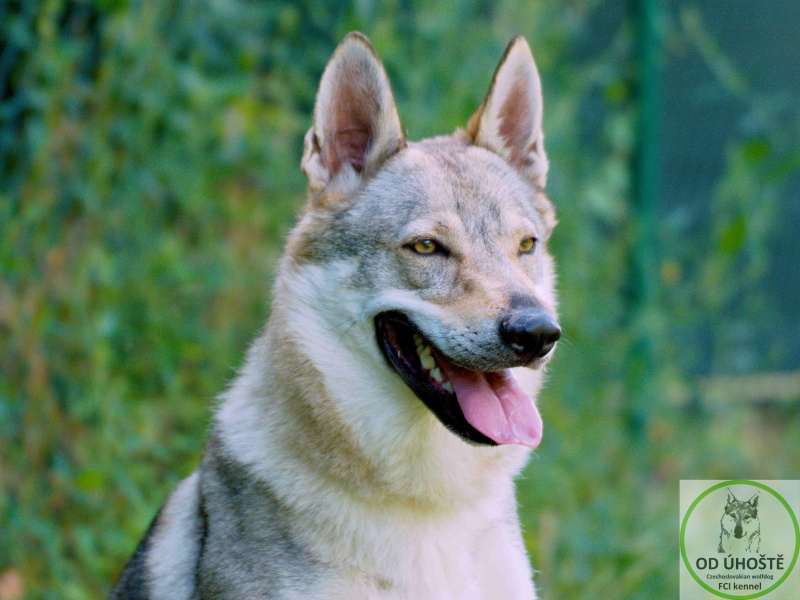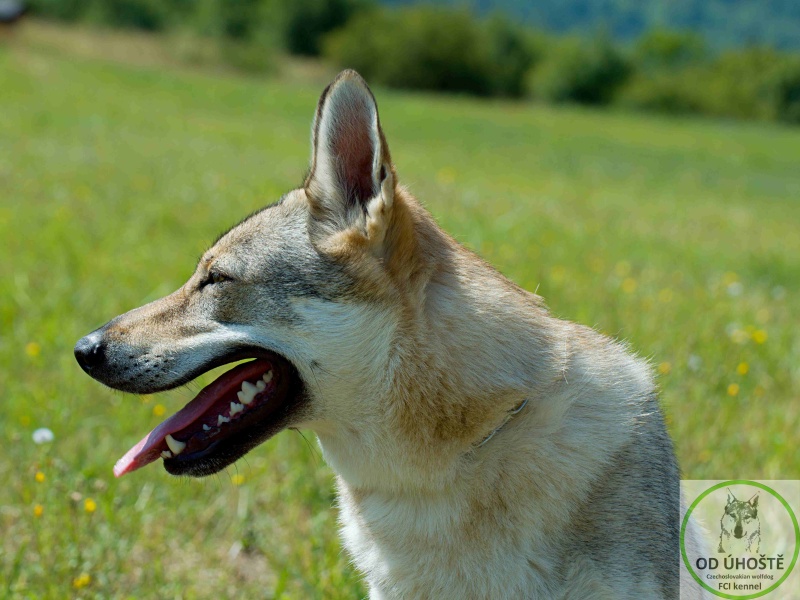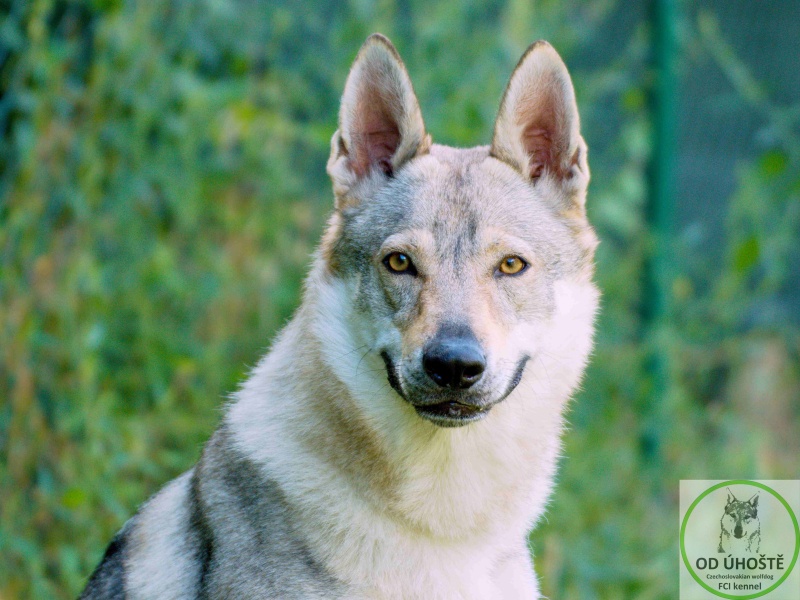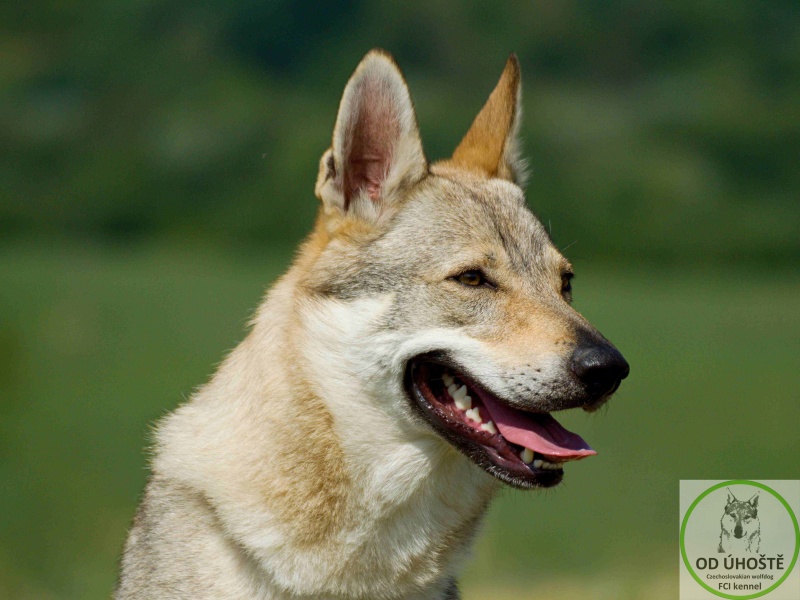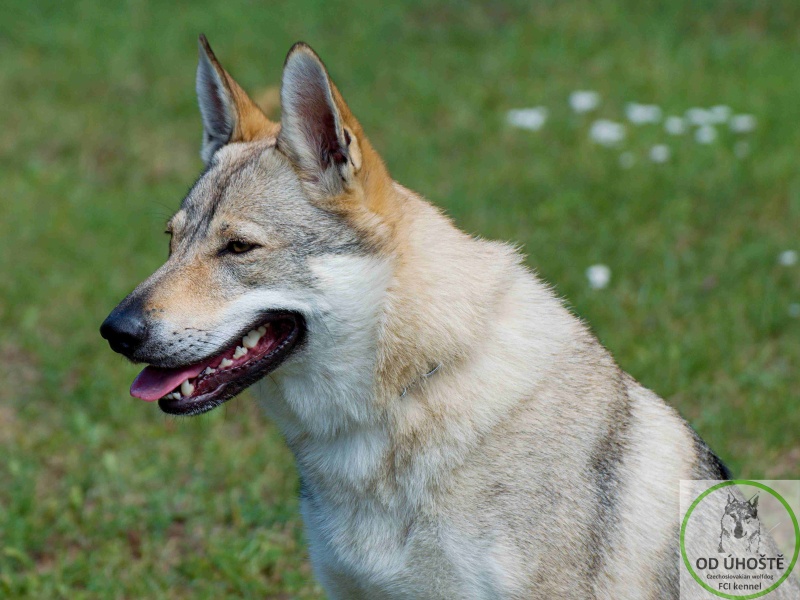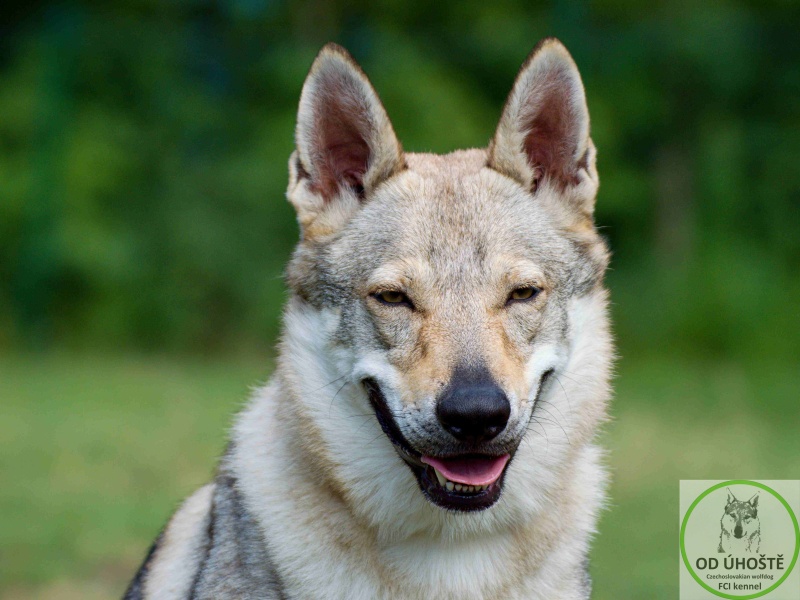 Ojciec: Quercus II od Úhoště
Juniorchampion, Champion of Romania
HD: A ED: 0-0
DM: N/N Dw: N/A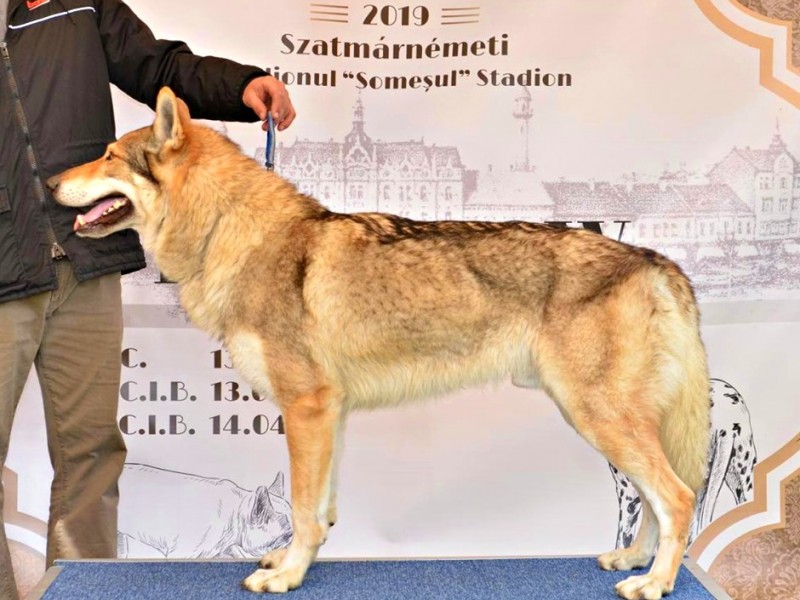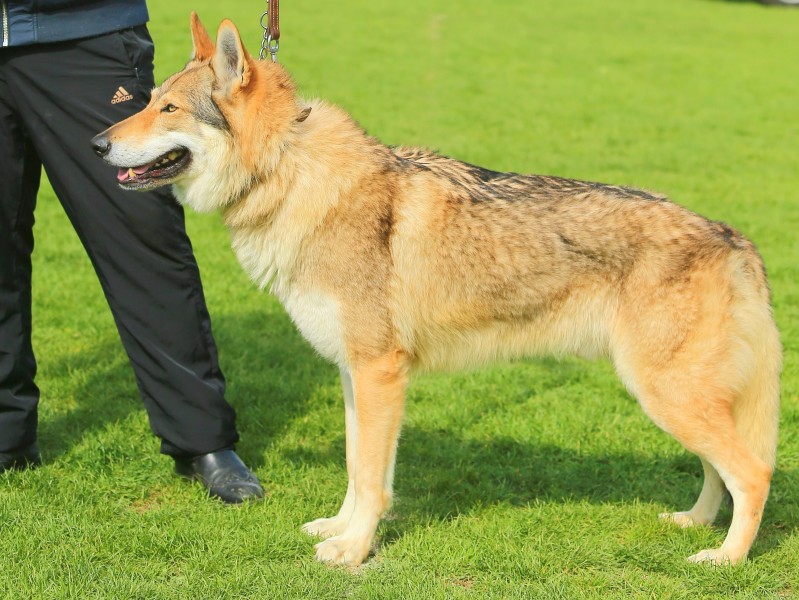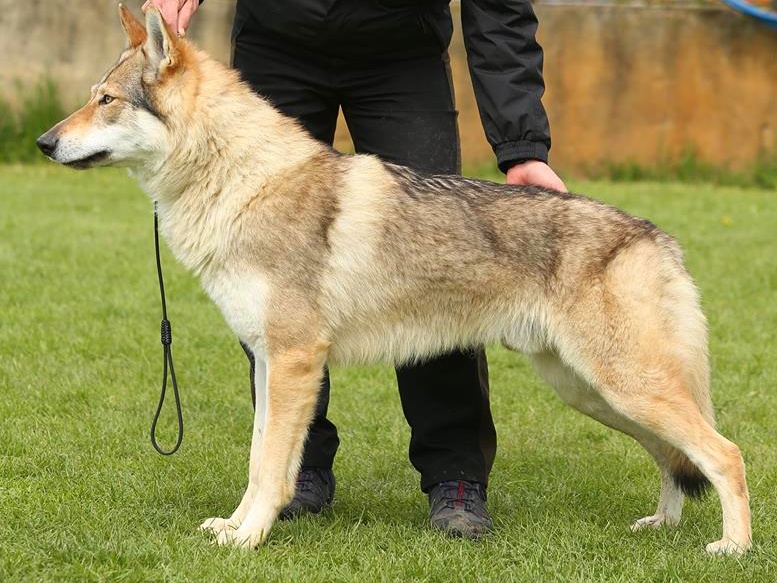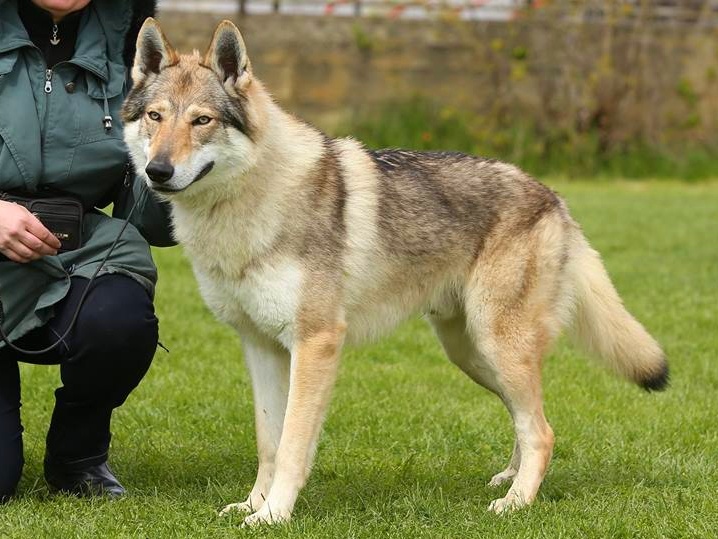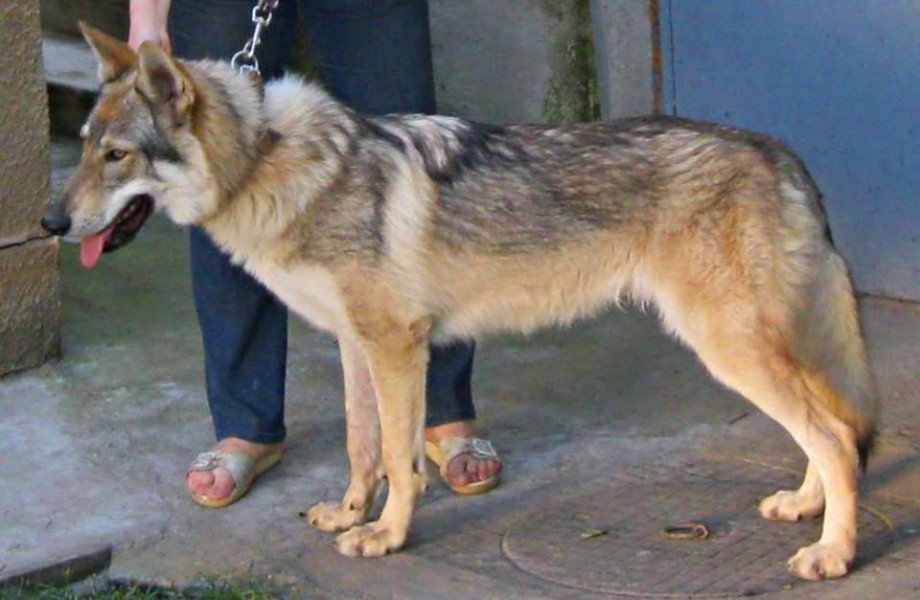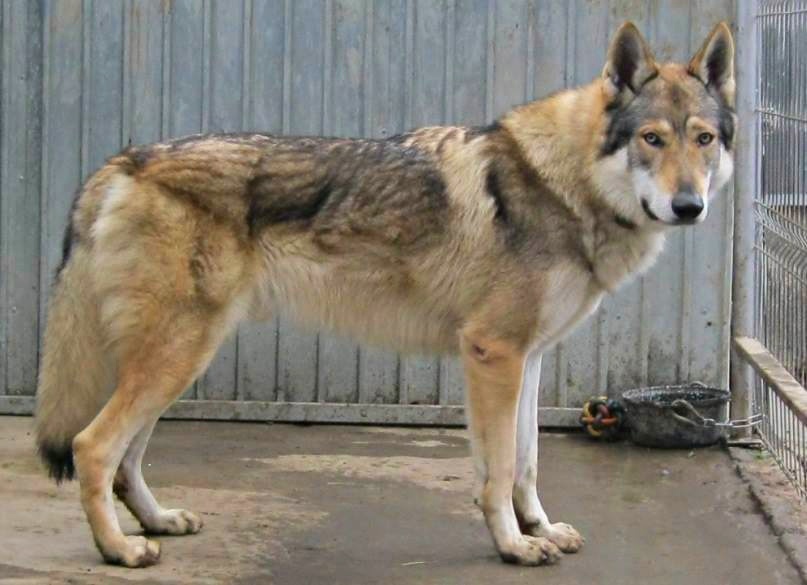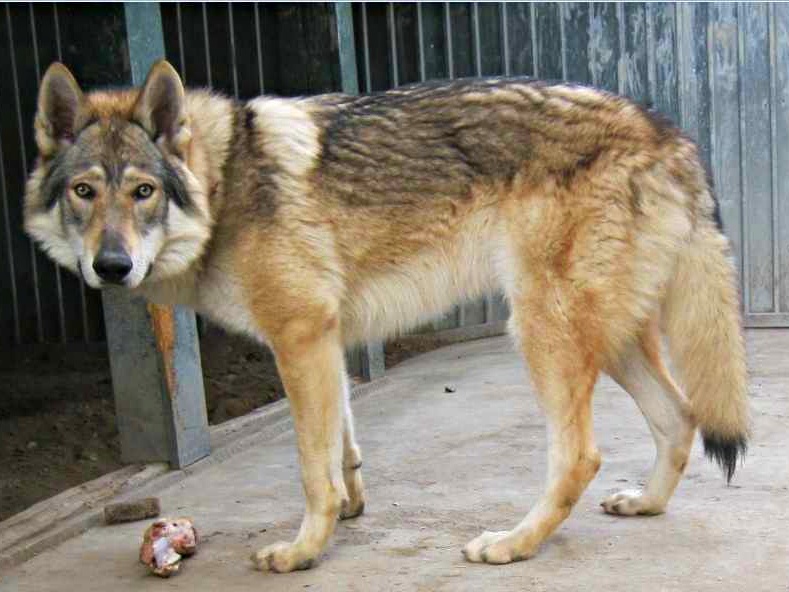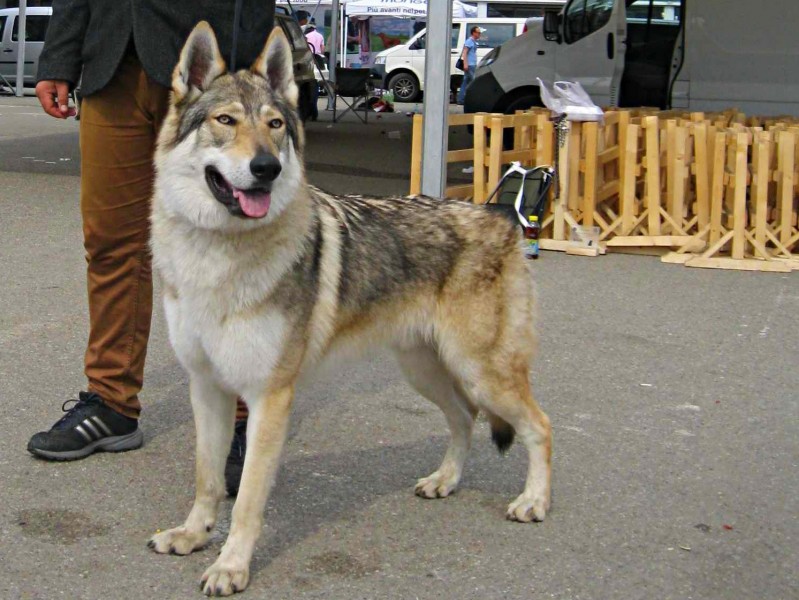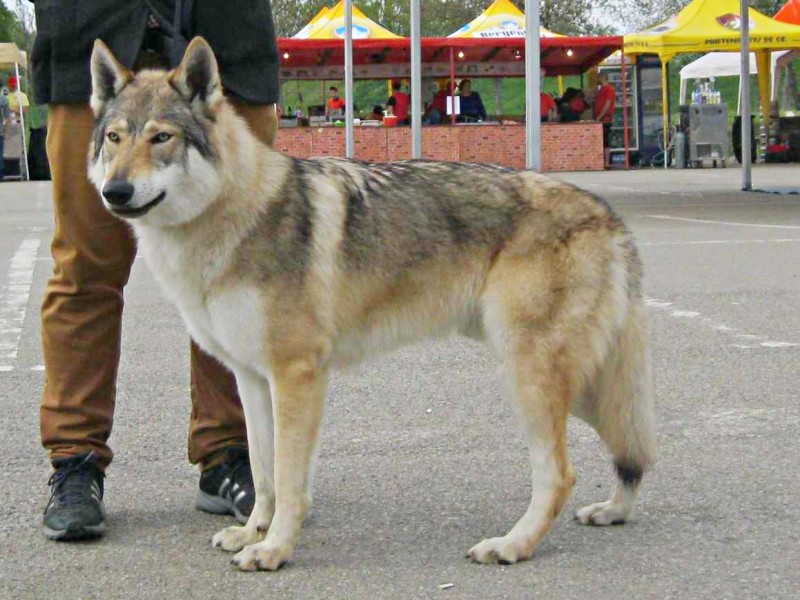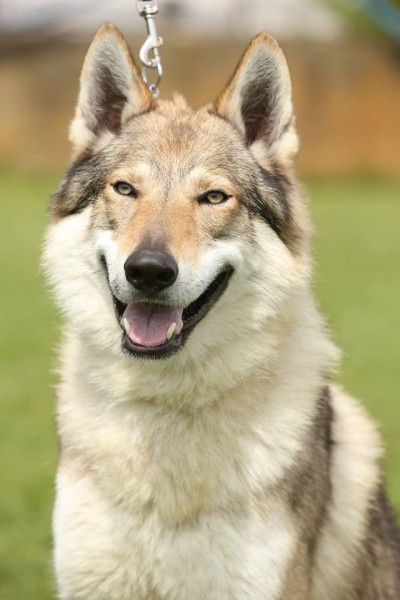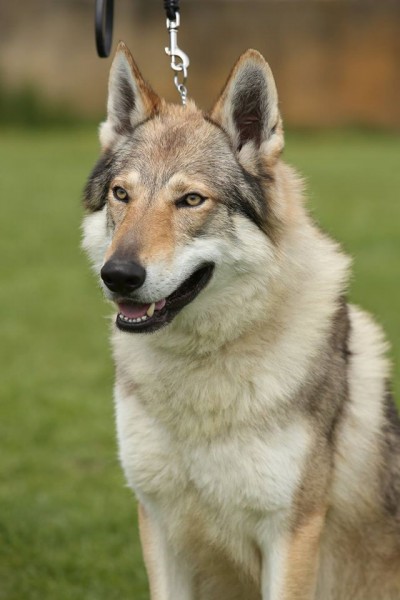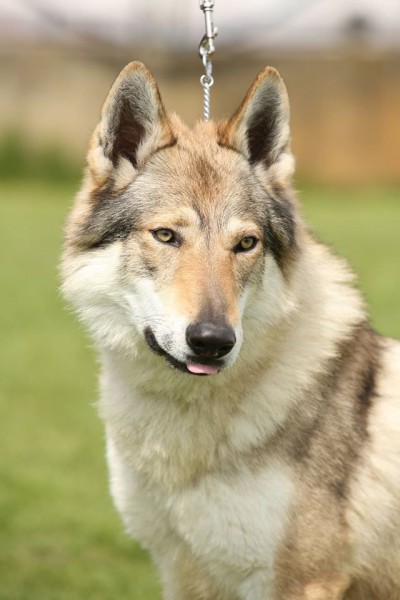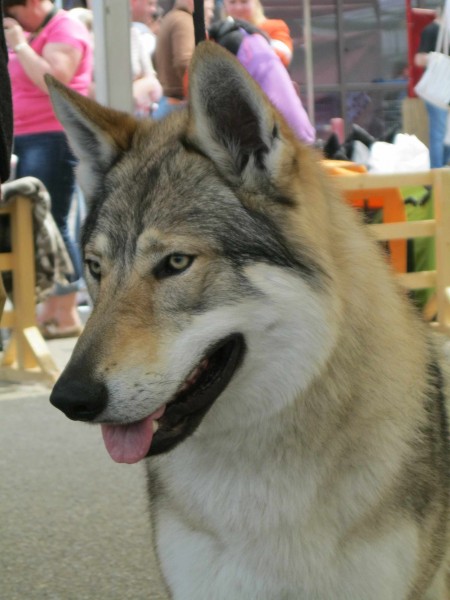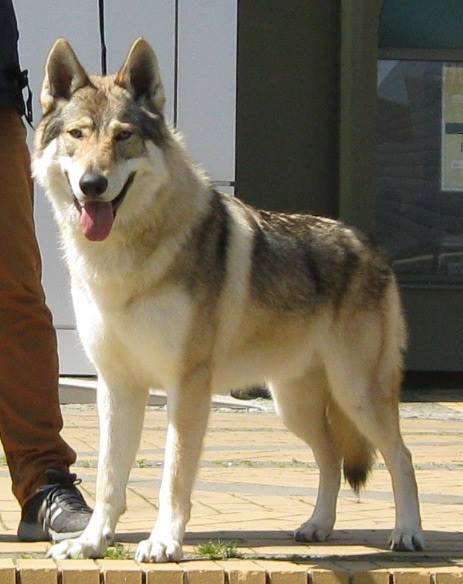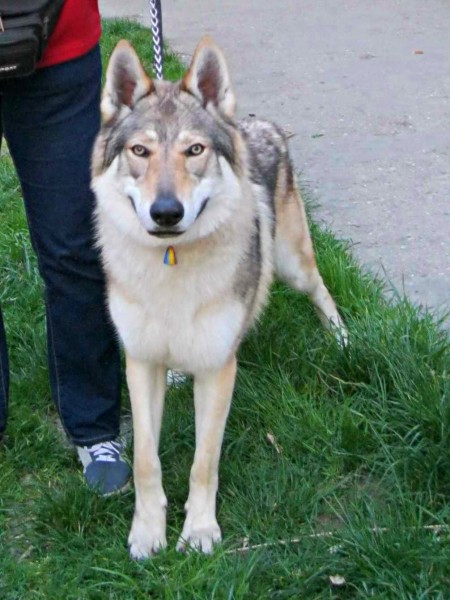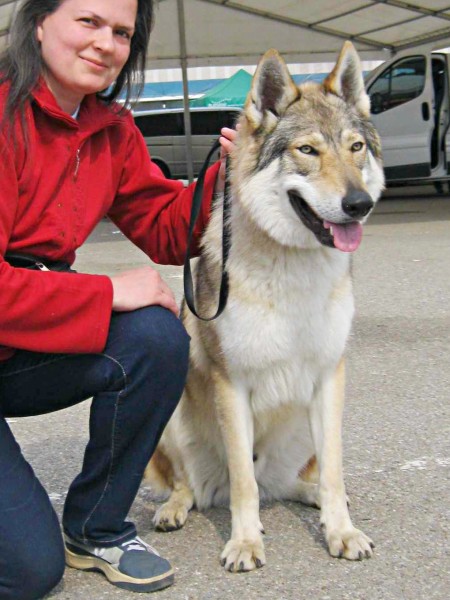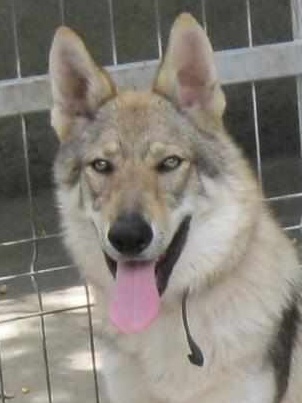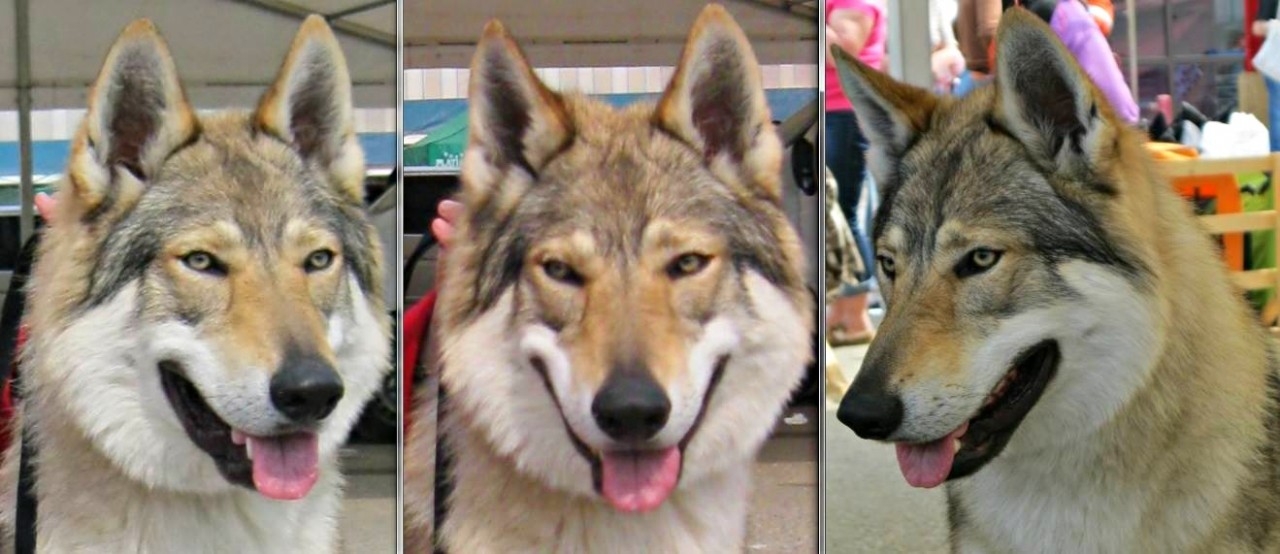 rodowód szczeniąt: