Portée Jara III od Úhoště
2021
COI: 1,19%
AVK: 96,77%
COR: 2,36%
This litter is of high importance for me. There will be just one ancestor who does not come from the country of origin. That means that 99% of the pedigree are Czech and Slovak dogs. The paternal line is based mostly on Slovak dogs. On the other hand maternal line of the pedigree is based mostly on Czech dogs. The litter is line breeding of Czech dogs. I expect puppies of excellent exterior, rich colours and I wish top quality longer fur. Puppies will be interesting for their colours not only for Czech breeding.
Mère: Jara III od Úhoště (CZ)
HD: A (0/0) ED: 0-0 (CZ)
DM: N/N Dw: N/A
Code de bonitation: A62 Oc Qr S1 Xv54 Xf111,3 (CZ)
Galerie de photos: ici
Les documents: ici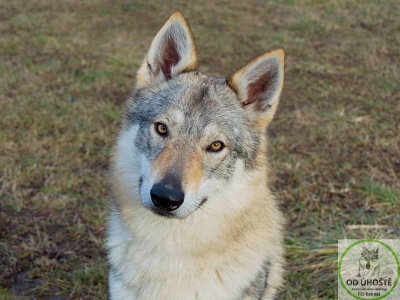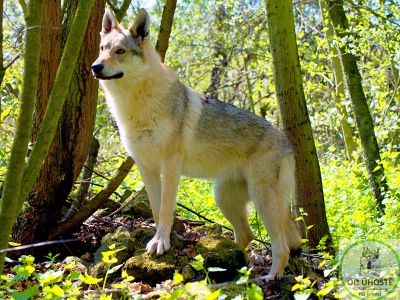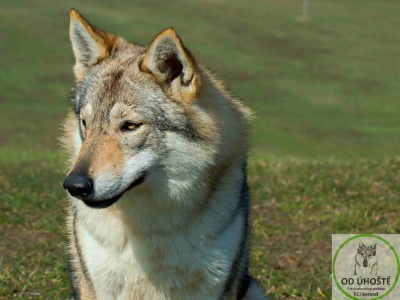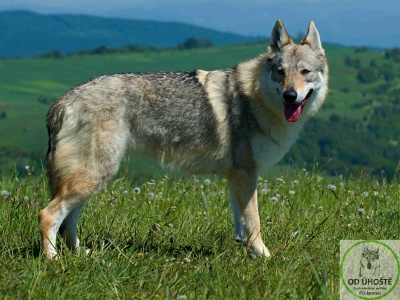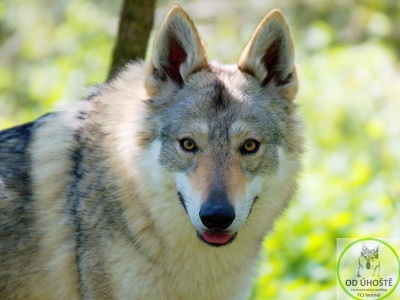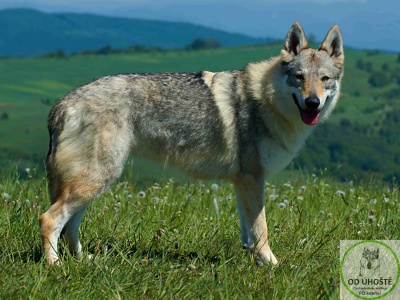 Père: Elessar Diamond Tichý stín (CZ)
Code de bonitation: As K1 Ph P3/ 69 Xv53,6 Xf108,7 (CZ)
HD: A (0/0) ED: 0-0 (CZ)
DM: N/DM Dw: N/N
Galerie de photos: ici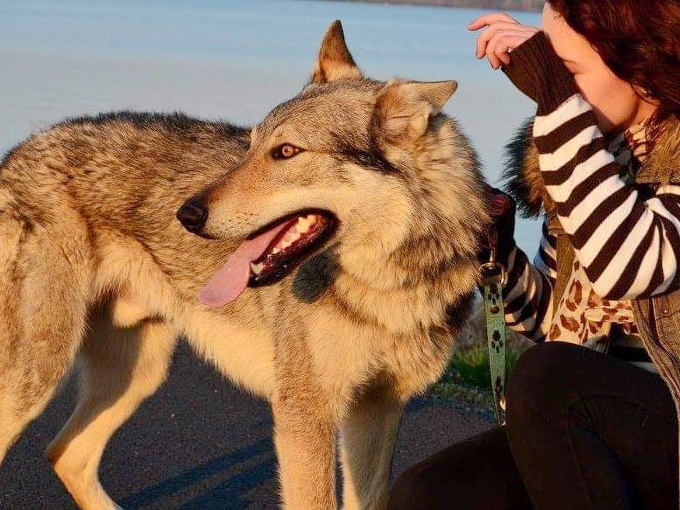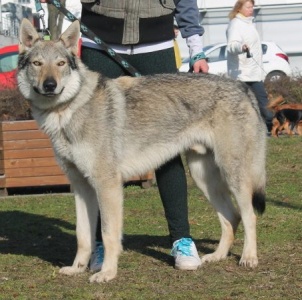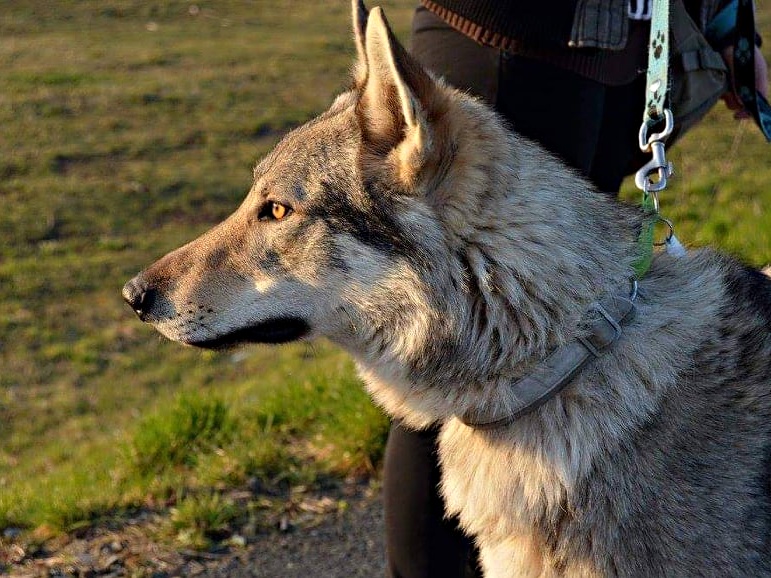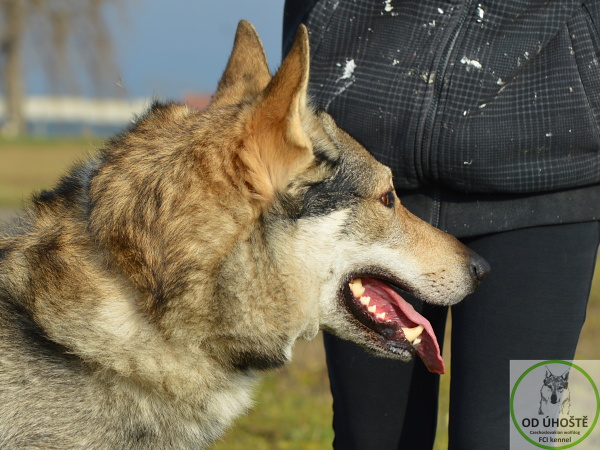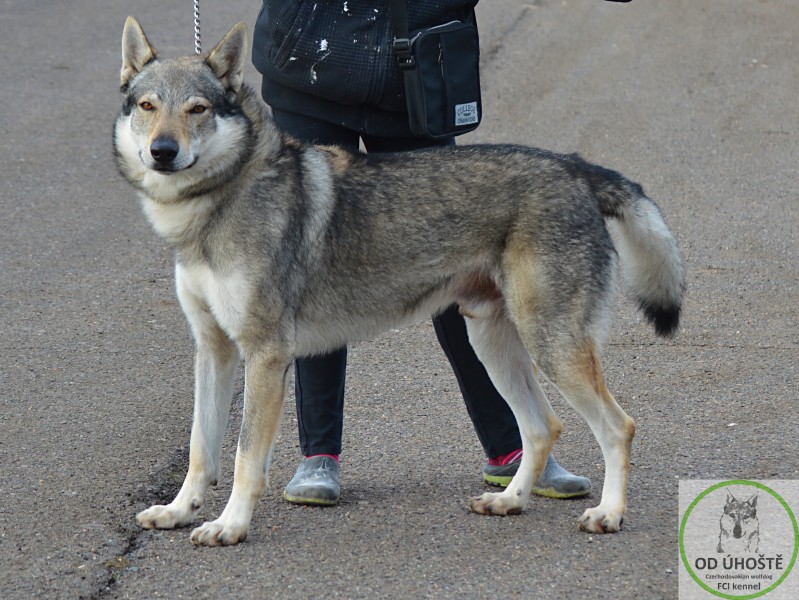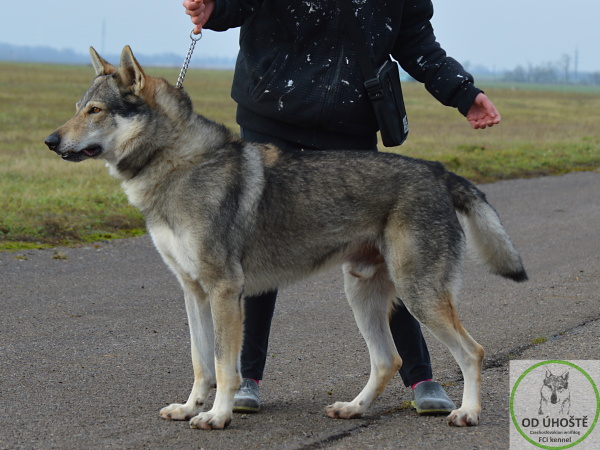 Pedigree:


In last 5 generations of pedigree you can see:
14 ancestors from Slovakia
48 ancestors from Czech
0 ancestors from Poland, Italy, Grermany, France, Hungary,.............