Würfe vom Cindy III od Úhoště
2021
COI: 0,47%
AVK: 96,77%
COR: 0,83%
This litter will be one of unique and very valuable. In the whole pedigree of puppies up to the beginning of the breed we can find only Czech and Slovak dogs. Which means that everyone has been selected for nature since the beginning of breeding. Either still in the army or under the patronage of the breeders' club. All ancestors passed the bonitation, where the judge was an expert on the breed. And all bonitations took place from the beginning in one of the countries of origin.
In the pedigree of this litter we find only twice Brit Hlas divočiny and Fea Jimili. So both dogs from Czech lines. Otherwise, the paternal and maternal parties in the last five generations of PP are almost unrelated. So what appears in puppies in terms of exterior, health and temperament will be one big surprise and I'm already looking forward to the puppies. If a nice dog appears in the litter and he returns to the breeding, he will be a very valuable and sought-after stallion.
My pups never lie under IR light and I move them out when they're three weeks old. I sell pups with great immunity, big and tough, but also well socialized, since they're in contact with different people.
Mutter: Cindy III od Úhoště (CZ)
Körungscode: A60 H21 K7 Oi Qr Xv53,3 Xf115 (CZ)
HD: A (0/0) ED: 0-0 (CZ)
DM: N/DM Dw: N/N
Fotogallerie: hier
Dokumente: hier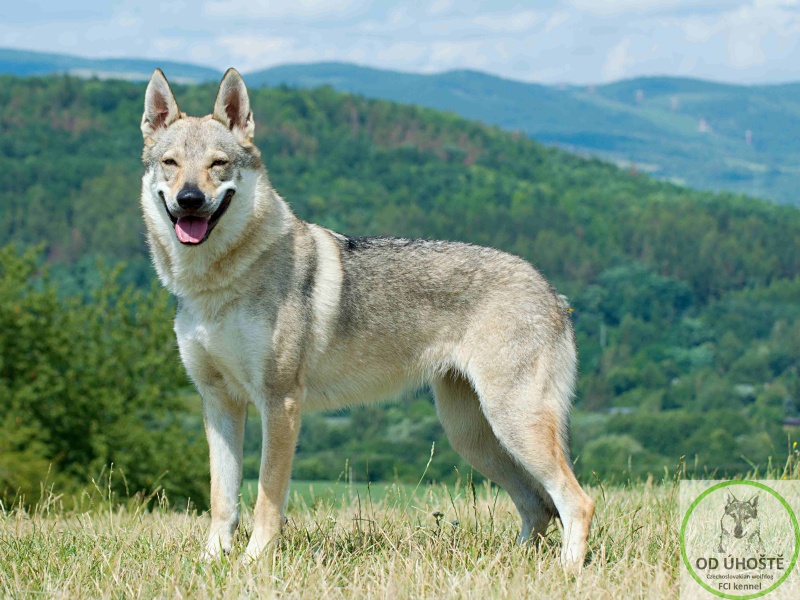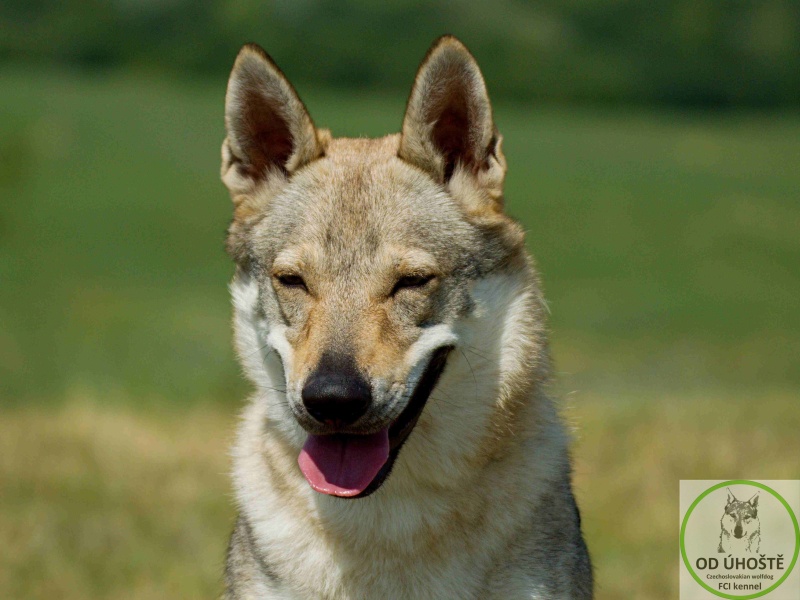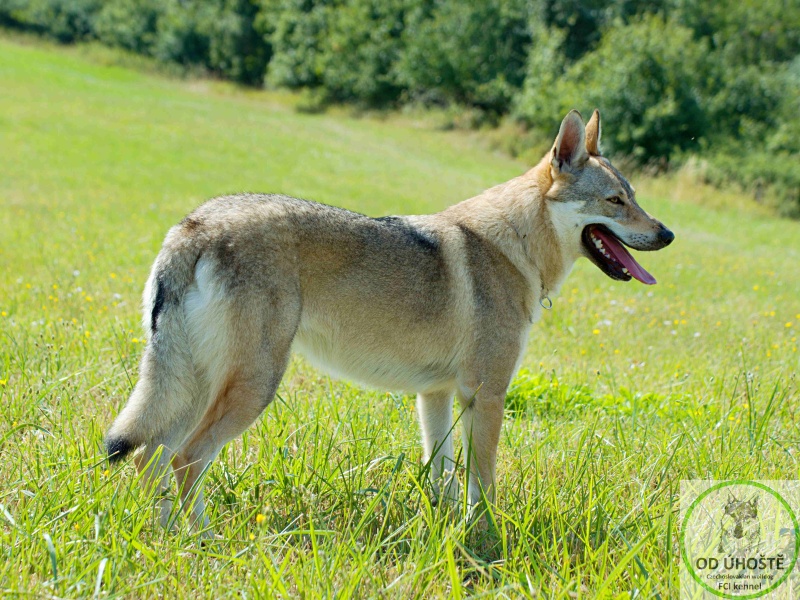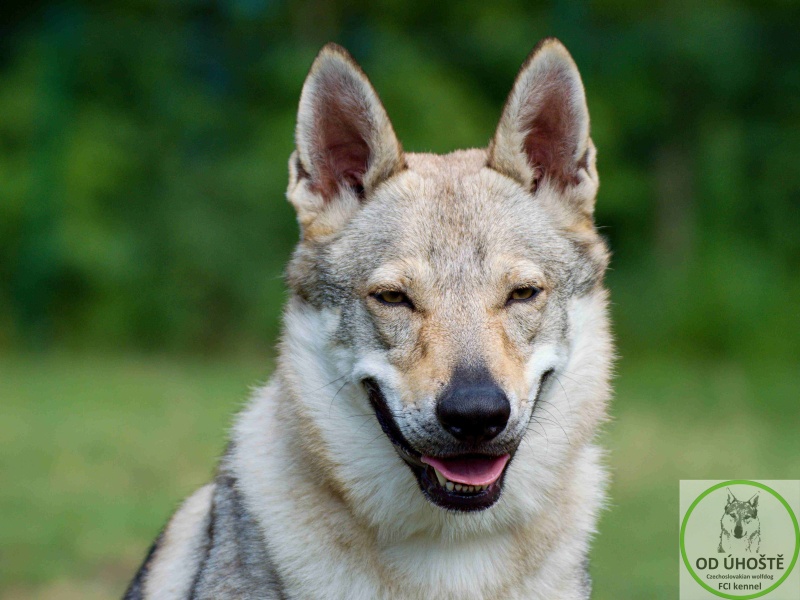 Vater: Grimm Vlčí tlapka (CZ)
Körungscode: Av Oh/70 Xv54,3 Xf104,3 (CZ)
HD: A (0/0) ED: 0-0 (CZ)
DM: N/N Dw:N/A
Fotogallerie: hier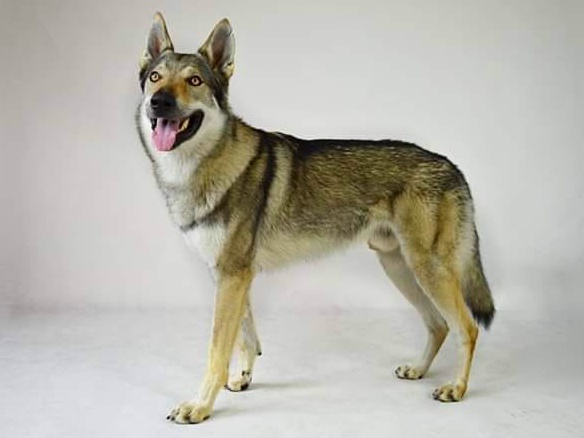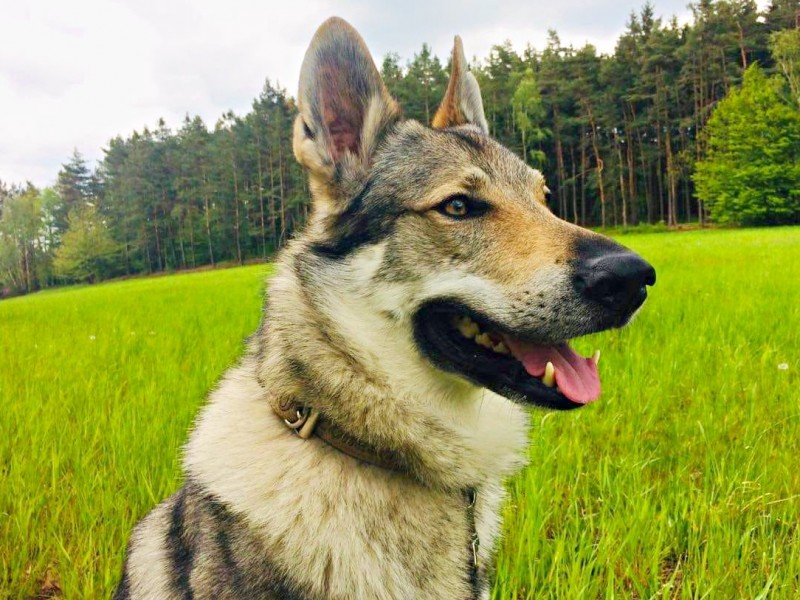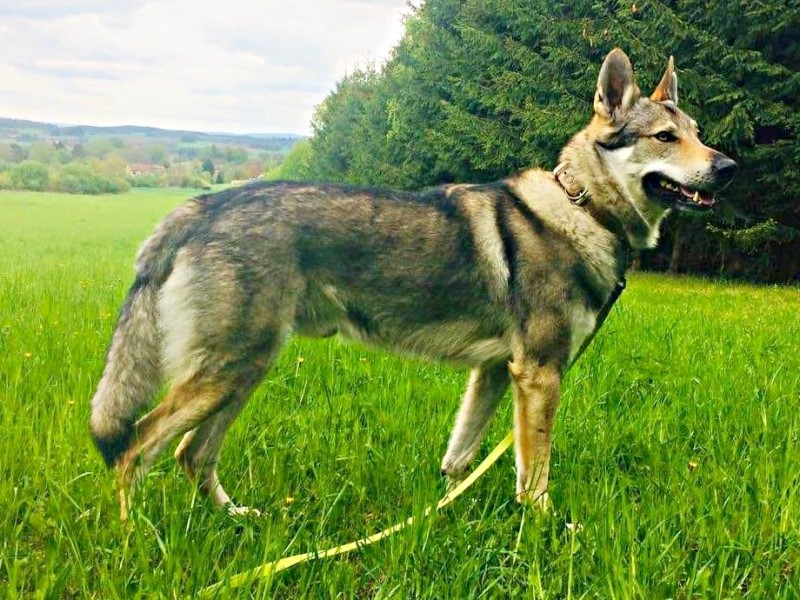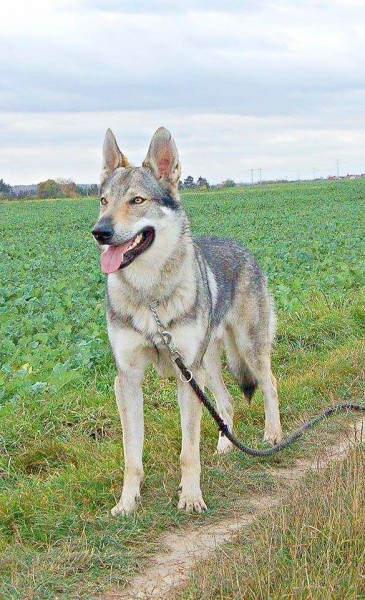 Stammbaum der Welpen: