Litter from Quassia II od Úhoště
2021
COI: %
AVK: %
COR: %
My pups never lie under IR light and I move them out when they're three weeks old. I sell pups with great immunity, big and tough, but also well socialized, since they're in contact with different people.
Mother : Quassia II od Úhoště
Bonitation code: A62 Ob Qq Xv53,2 Xf108,1 (CZ)
HD: A (PL) ED: 0-0 (CZ)
DM: N/N Dw: N/DM
Photogallery: here
Documents: here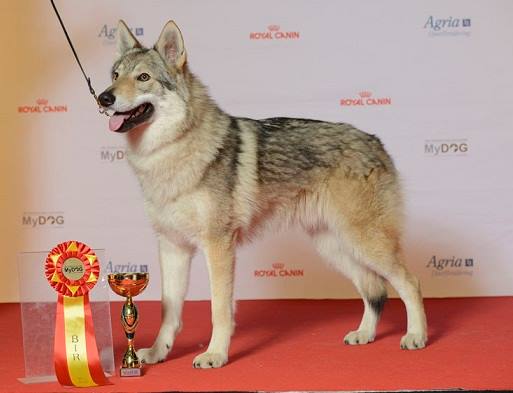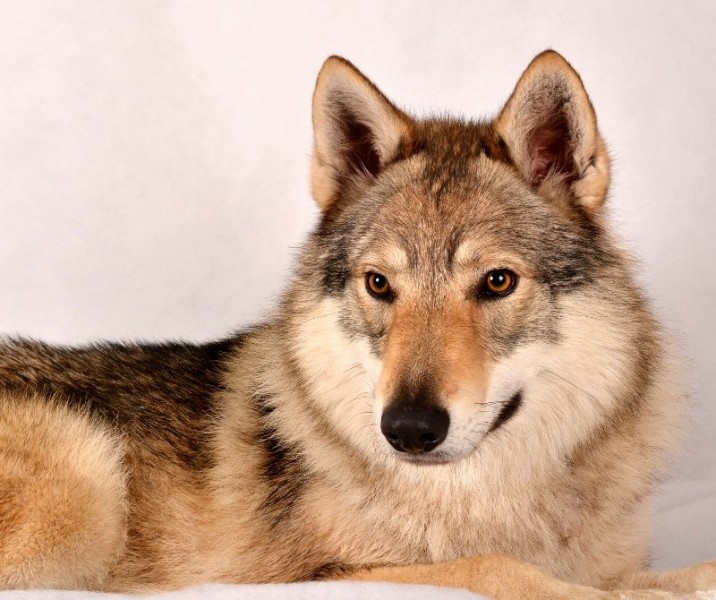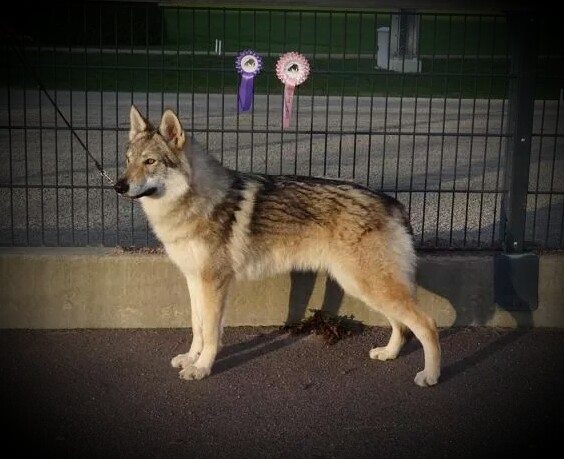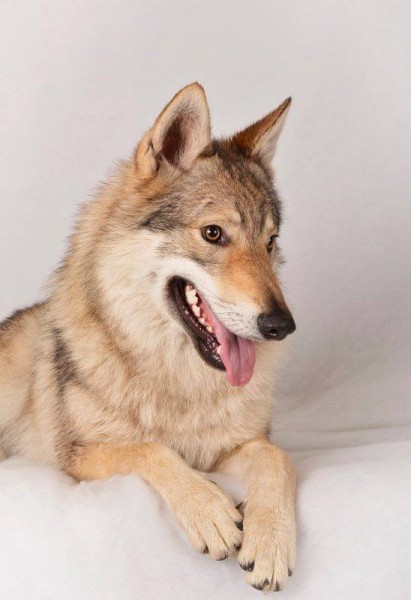 Father: ??
Bonitation code:
HD: A (0/0) ED: 0-0 (CZ)
DM: N/N Dw: N/N
Photogallery:
Pedigree of pups: