2021
COI: 2,07%
AVK: 90,32%
COR: 4,00%
This litter will be another, very valuable litter from my kennel. These puppies will be intended primarily for those interested in quality and interesting breeding on original, Czech and Slovak origin. I will not sell puppies to the "garden" only. All ancestors in the pedigree of puppies come only from Czech and Slovak breeding. This means that all ancestors were selected for nature and exterior in one of the countries of origin. All passed through the hands of judges from the countries of origin, who decided to be included in the breeding in the Czech Republic or Slovakia.
This litter will be a related breeding to Amur z Ďáblova kaňonu, which will guarantee us a quality exterior of puppies. Related breeding on Hasso z Kladenské záře will help puppies to inherit quality working characters. Both parents pass on a quality longer coat, so I expect a longer "Reolup" coat in puppies.
We will also not see any of the frequented dogs in the pedigree. So it will be very interesting for further breeding not only in the country of origin.
My pups never lie under IR light and I move them out when they're three weeks old. I sell pups with great immunity, big and tough, but also well socialized, since they're in contact with different people.
Matka: Xuki II od Úhoště (CZ)
Kod bonytacyjny: A63 Of Qr Xv53,2 Xf108,1 (CZ)
HD: A (0/0) ED: 0-0 (CZ)
DM: N/N Dw: N/A
Galeria zdjęć: tutaj
Dokumenty: tutaj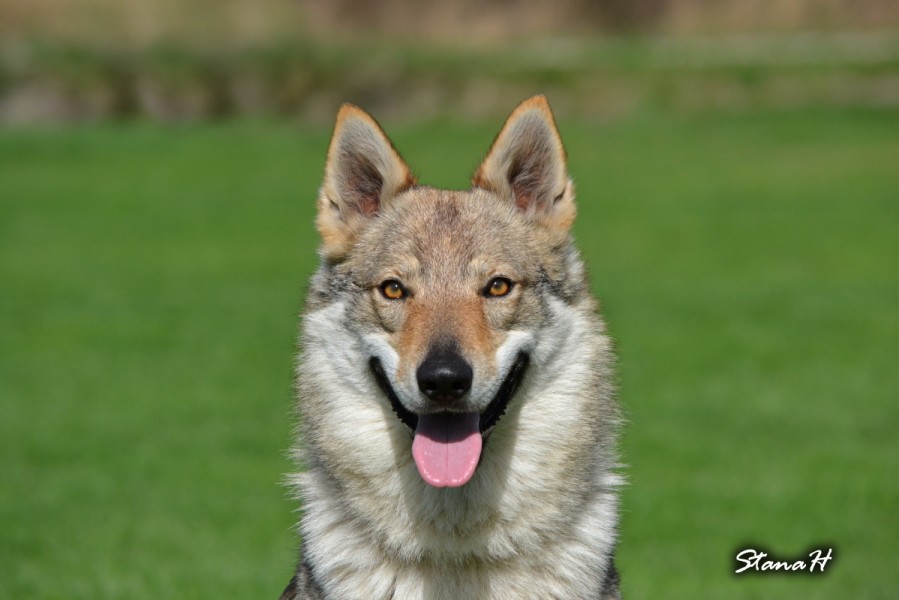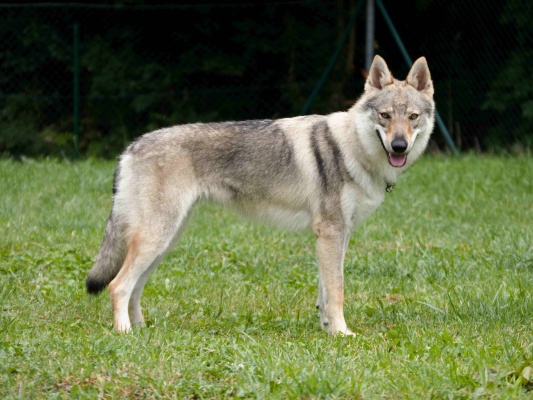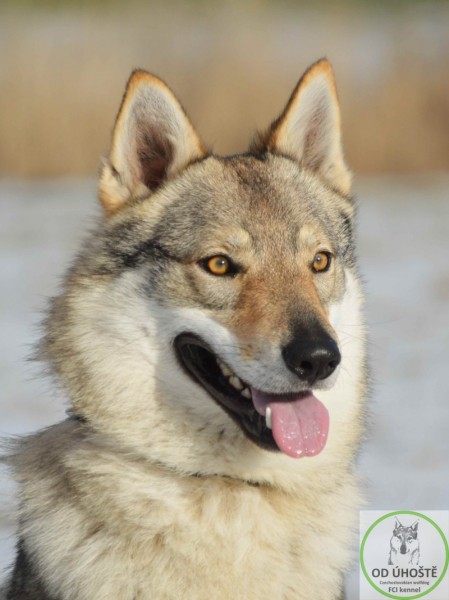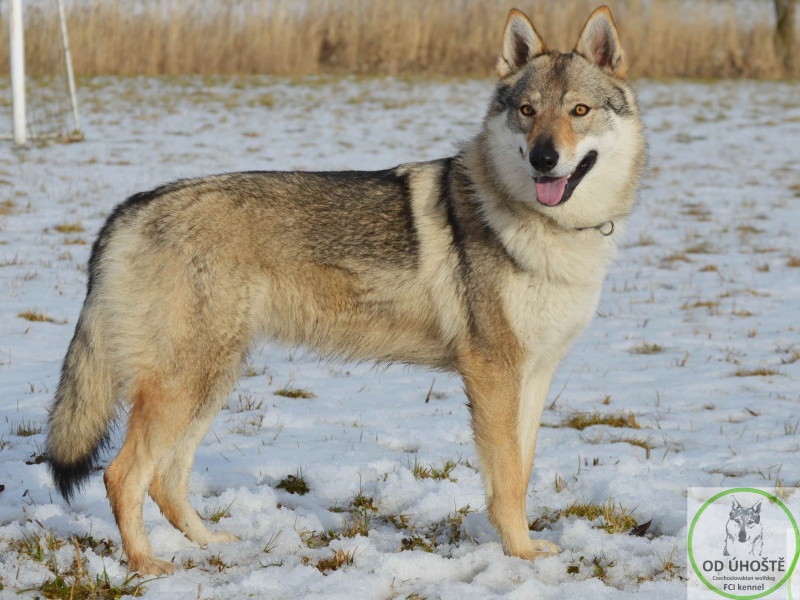 Ojciec: Dragontail Norský vlk (CZ)
Kod bonytacyjny: As K1,3 Og P5/ 69 Xv53,6 Xf102,9 (CZ)
HD: A (0/0) ED: 0-0 (CZ)
DM: N/N Dw: N/N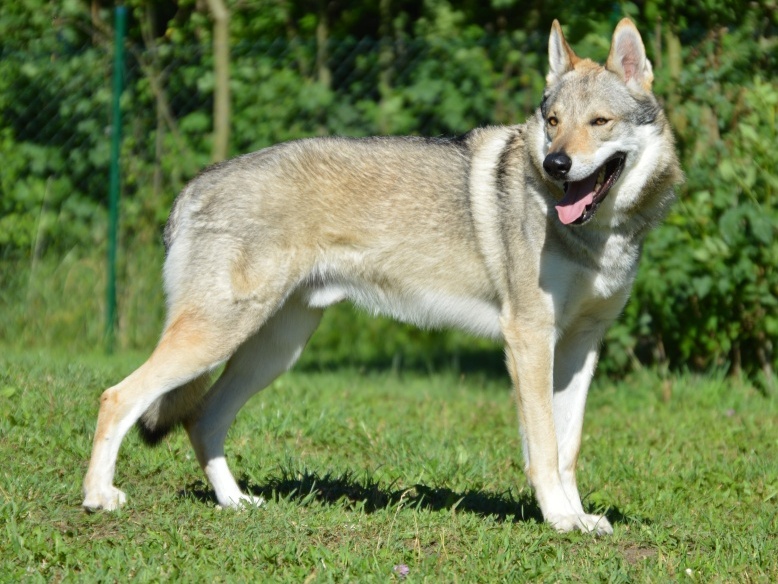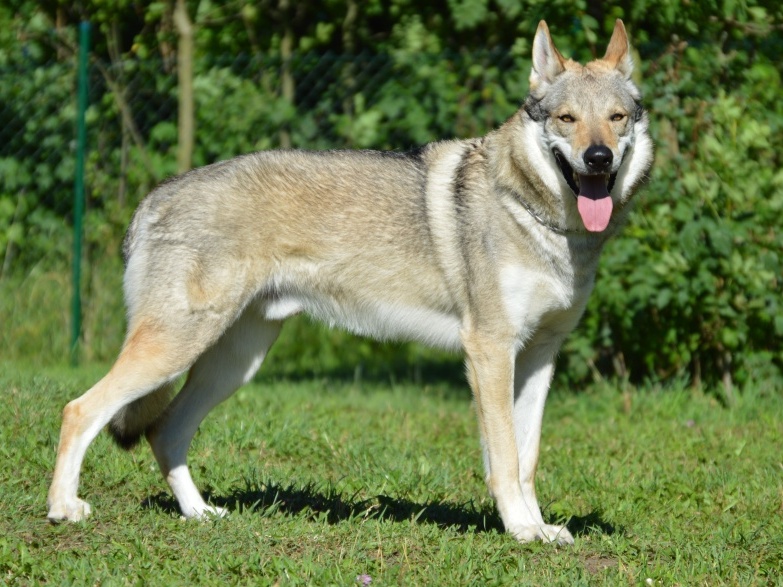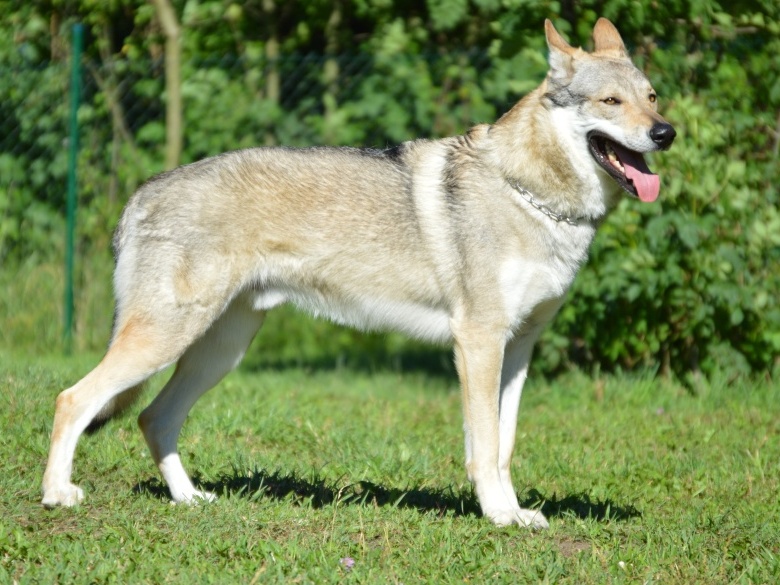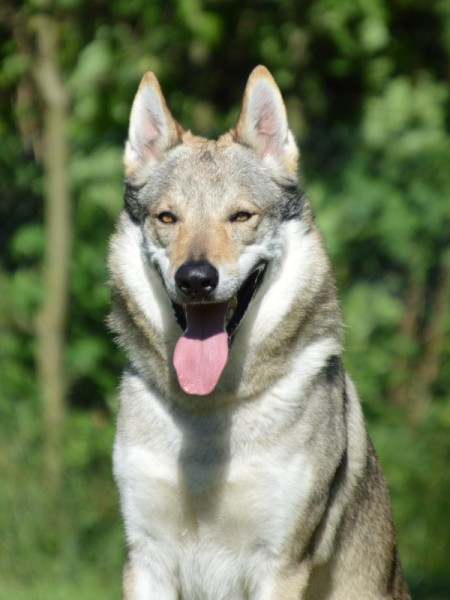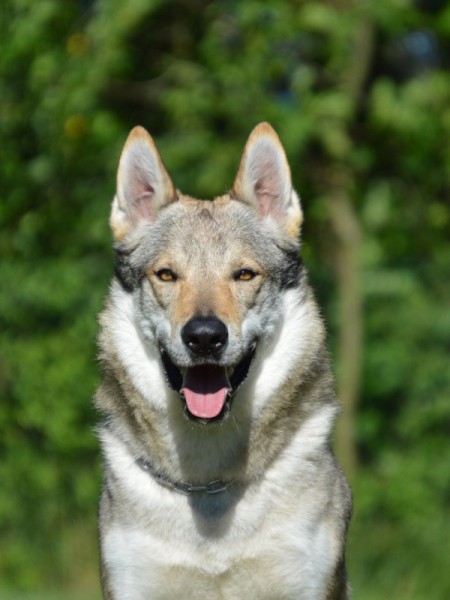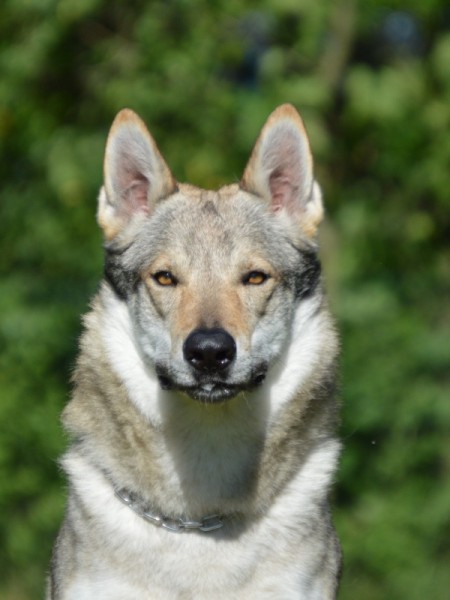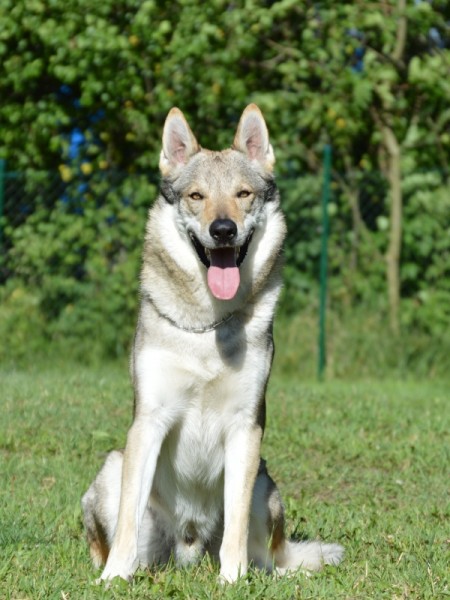 In pedigree of pups you can see:
5 dogs from Slovakian kennels
57 dogs from Czech kennels
0 dogs from Italy, Germany, Poland, France................
rodowód szczeniąt: