pups females for sale
COI: 2,47%
AVK: 91,93%
COR: 4,8%
My pups never lie under IR light and I move them out when they're three weeks old. I sell pups with great immunity, big and tough, but also well socialized, since they're in contact with different people.
Mother: Choki III od Úhoště (CZ)
HD: A (0/0) ED: 0-0 (CZ)
DM: N/DM Dw: N/N
Bonitation code: A63 Ob Qr S2 Xv54 Xf107,9 (CZ)
Photogallery: here
Documents: here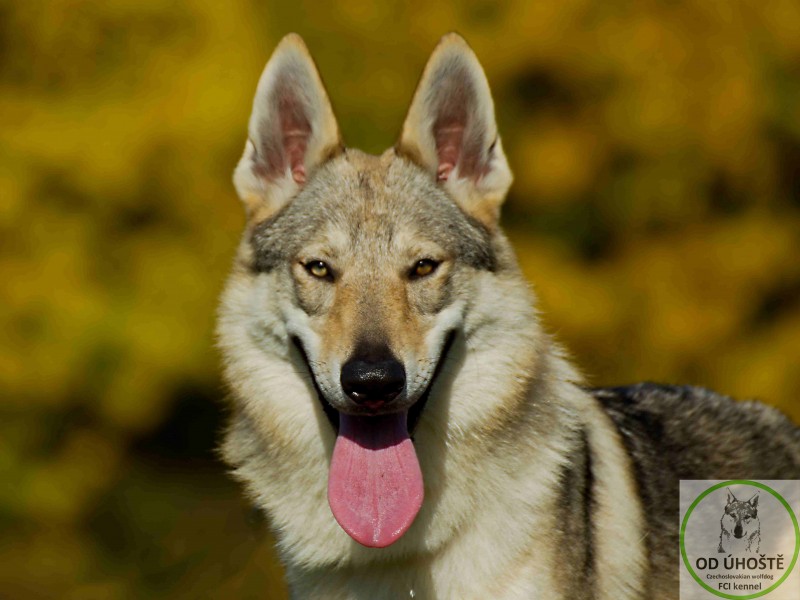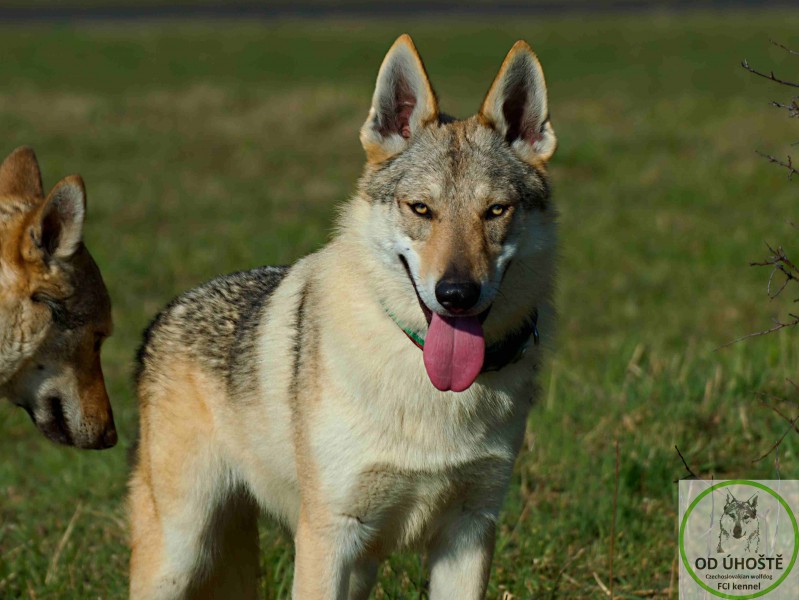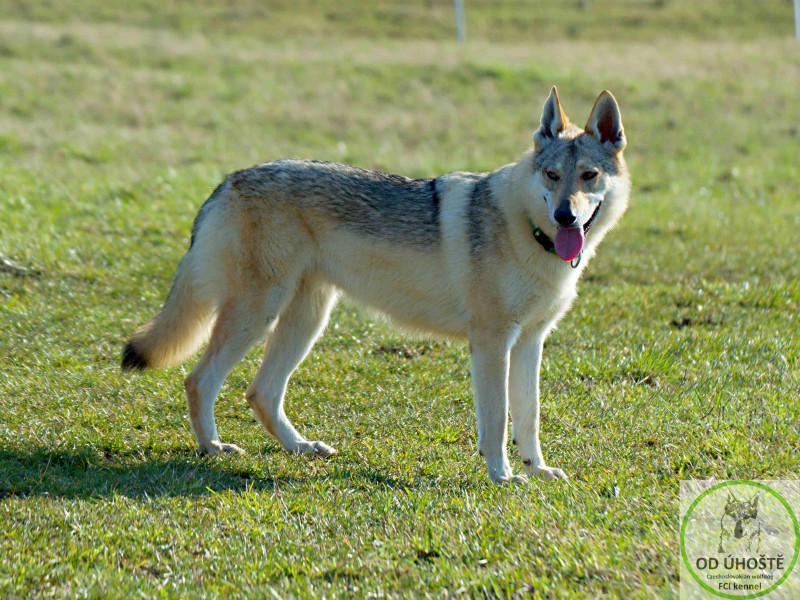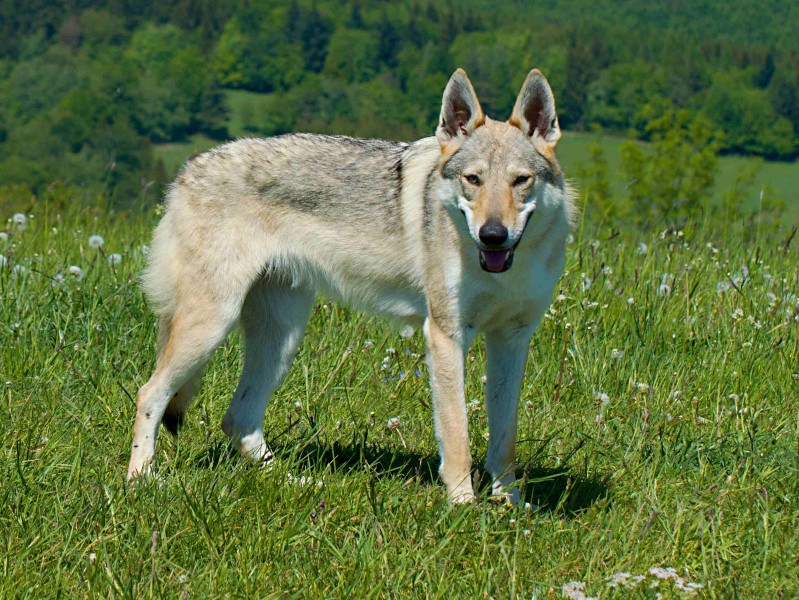 Father: Boon z Datova ráje (CZ)
Bonitation code: As E1 K1 M3 Of/ 66 Xv54,5 Xf110,6 (CZ)
HD: A (0/0) ED: 0-0 (CZ)
DM: N/N Dw: N/Dw
(Unfortunatally, is available only one photo of Boon in young age).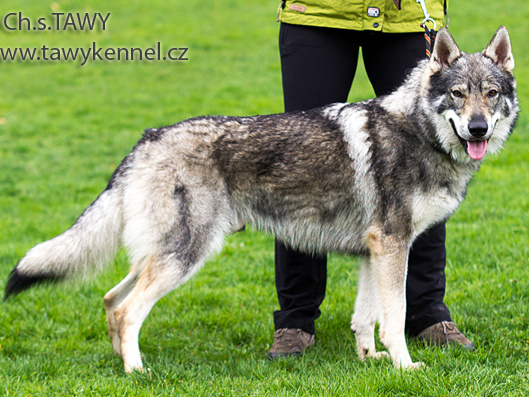 2021:
Faolan Tawy (CZ)
Bonitační kód: As Oh/67 Xv55,2 Xf109 (CZ)
DKK: A (0/0) DLK: 0-0 (CZ)
DM: N/N Dw: N/A
Fotogalerie: zde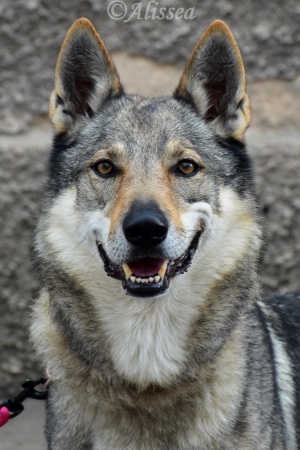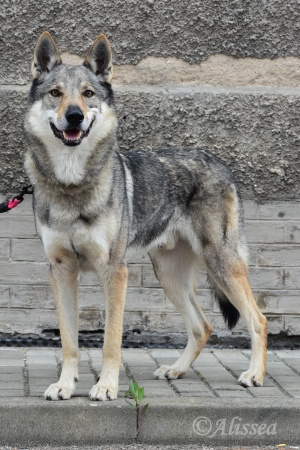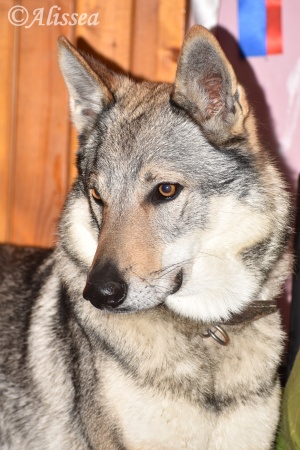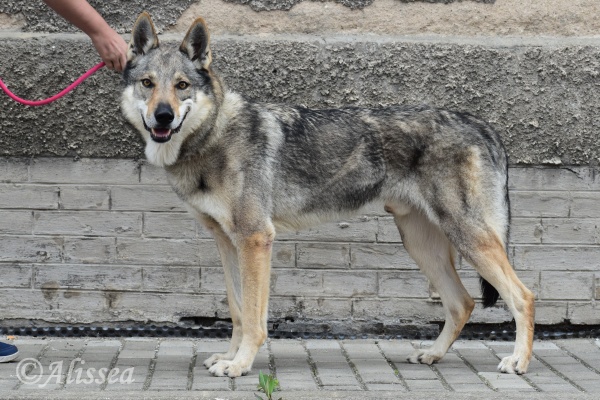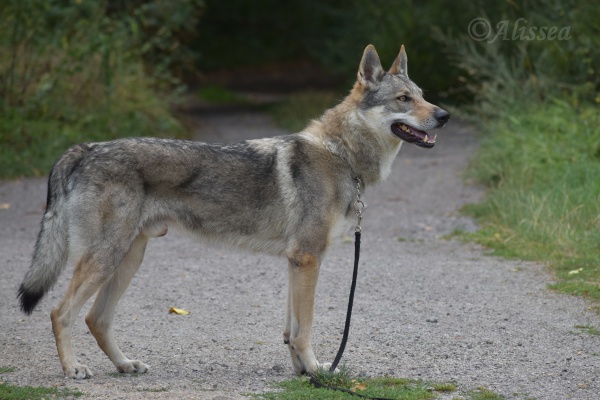 Rodokmen štěňat:


V rodokmenu štěňat najdeme v posledních pěti generacích:
19 předků ze Slovenska
39 předků z Čech
3 předci z Maďarska