I have bred czechoslovakian wolfdogs since 1993 and have owned them since a few years before that. So I would say I know the breed pretty well. I know which lineages or families suffer historically from health or behavioral issues, I know what could go wrong with their offspring's appearance. And I choose the fathers according to my knowledge of the breed. That's why I mostly use Czech males that have been, along with their ancestors, supervised by the Czech club since the beginning, which cannot be said about most foreign studs. If i use a foreign stud, I always make sure that his ancestors have been bred in the Czech Republic or Slovakia for as long as possible.
I have begun to take reservations for the 2021 litters. If you already are sure of the mother of your next puppy, I can go ahead and place you on my list.
My kennel is continually working 28 years already !
All pups from my kennel are 100% czechoslovakian Wofldogs.
I never mix this breed with any other breeds and I never used mixed czech. wolfdogs!!
All pedigree data is true and displays the pureness of our bloodlines.
All pups in the 2021 litters will be free of degenerative myelopathy illnes. All set of parents will have at least one parent that is clear of DM, therefore guaranteeing the litter will not be be afected of DM, although not necessarily free of DM carriers. Degenerative myelopathy is a recessive genetic disease and will only manifest if both parents are carriers. Since I watch for this when selecting mates, the litters will not have any pups that suffer from DM. Also, in my litter will never born dwarf puppy.
Choose your favorite female: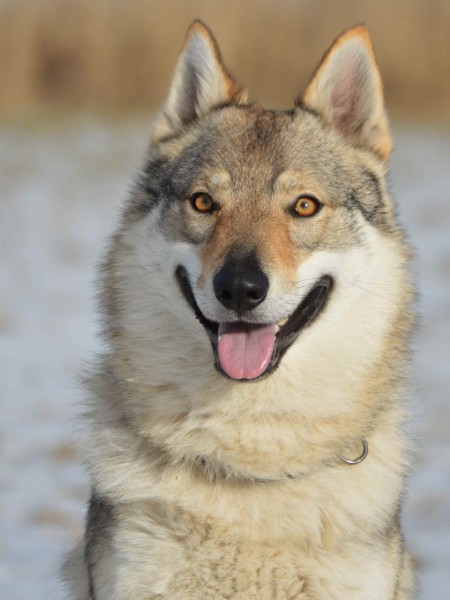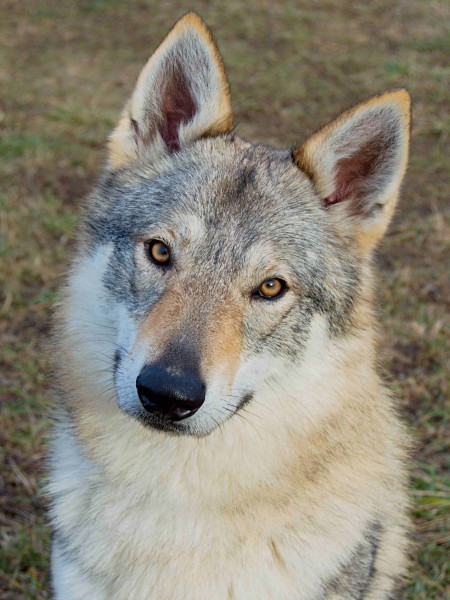 Xuki II od Úhoště Jara III od Úhoště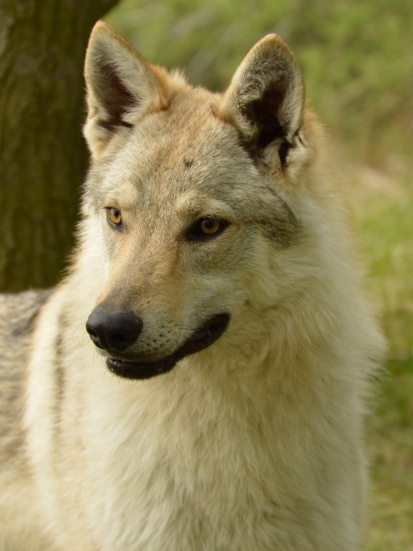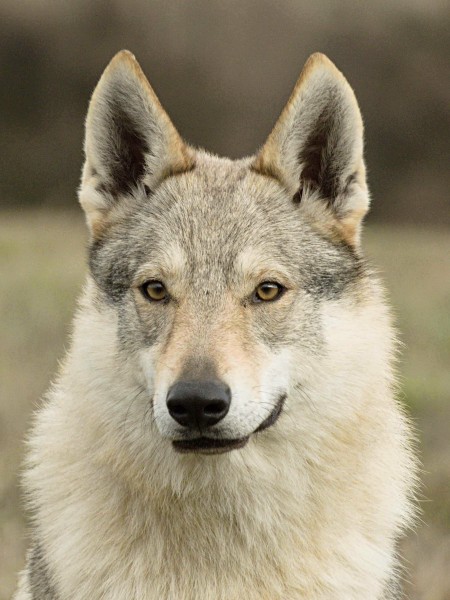 Tiki II od Úhoště Dejzy III od Úhoště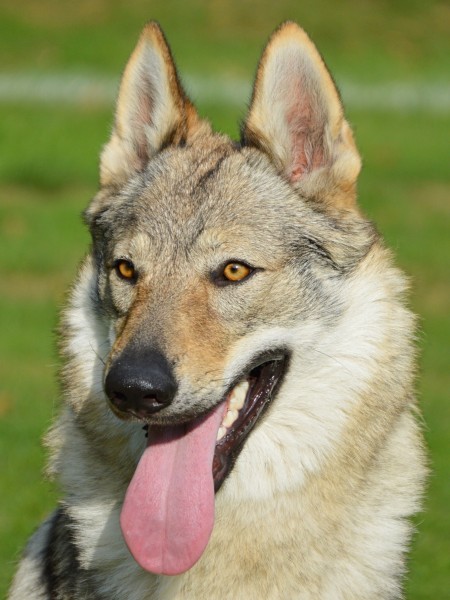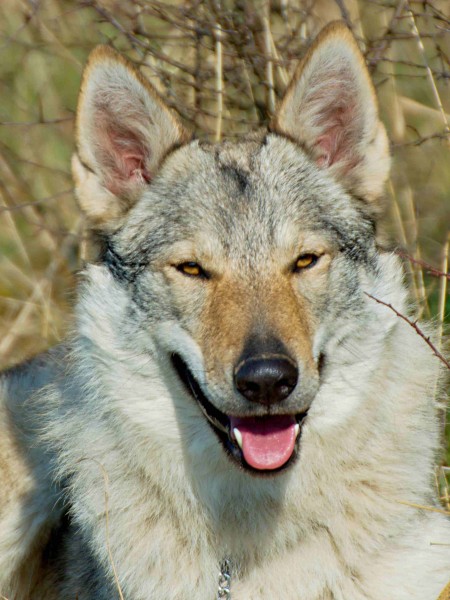 Gabi of Marvelwood Black sea wolfdog Giny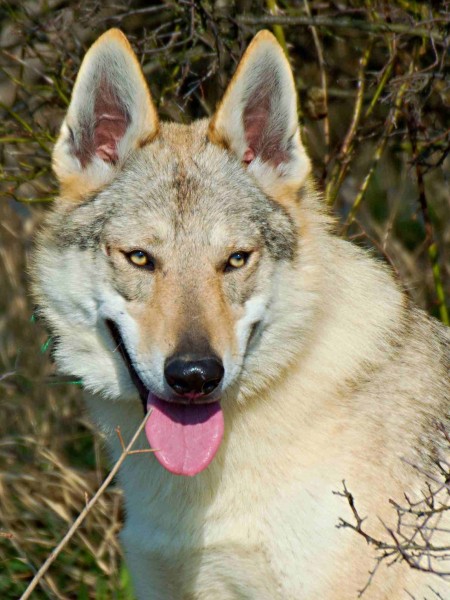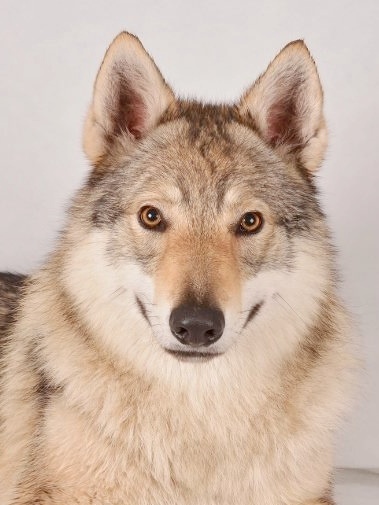 Choki III od Úhoště Quassia II od Úhoště