Cindy III od Úhoště
COI: 4,9%
AVK: 80,64%
wolf blood: 28,08%
nearest wolf: 8. generation
Cindy represents a valuable female for Czech breeding. Her pedigree is pure Czech-Slovak. Cindy belongs to the 3rd group and we cannot find any currently frequent dogs in her pedigree. This fact makes her really exceptional. Her pedigree from her paternal line is based on mostly Czech dogs. We can find here my favourite Arin na Blatech and his 4 more HDD A sons. All of them were tested in the Czech Republic. We can find Fea Jimili and Brit hlas Divociny in the maternity and paternity lines. Both are Czech Czechoslovakian Wolfdogs not used for line breeding till that time. Cindy became an experiment which showed up very successful. Naturally, Amur z Ďáblova kaňonu is also in both lines of her pedigree. This is a rule for my breeding and represents an "appearance unification" of my breeding.
Cindy is a female without exterior defects. She has a nice well-formed head, typical for Doran's z Ponického Dvora offspring. Cindy is quite loud, and her offspring would be generally eligible for training. Cindy is self-confident and sometimes even dominant to other females.
She loves people very much and is given that she prefers their company to contact with foreign dogs. Cindy is "barking wolfdog" and her offspring by being generally thrown for training. She is very confident and dominant to foreign females.
father: Dragontail Norský vlk mother: Unique II od Úhoště
Bonitation code: A60 H21 K7 Oi Qr Xv53,3 Xf115 (CZ)
HD: A (0/0) ED: 0-0 (CZ)
DM: N/DM DLK: N/N
Photogallery: here
Documents: here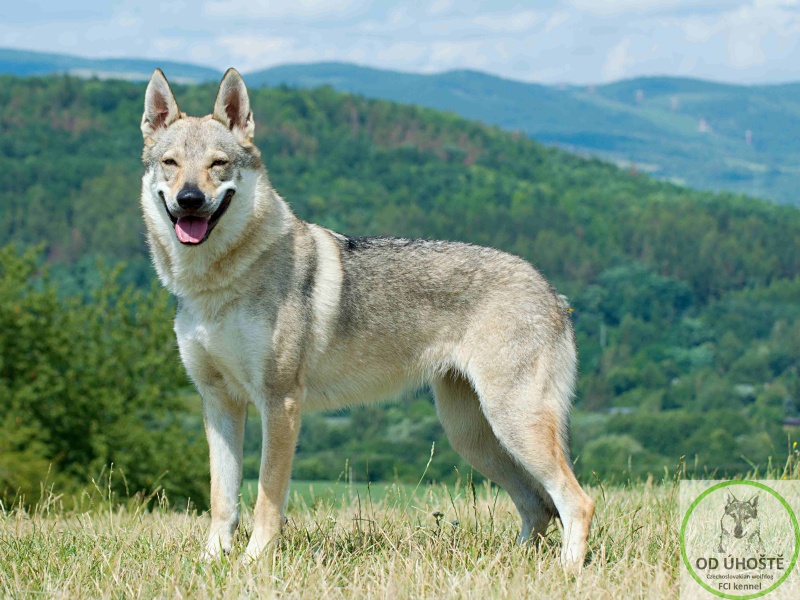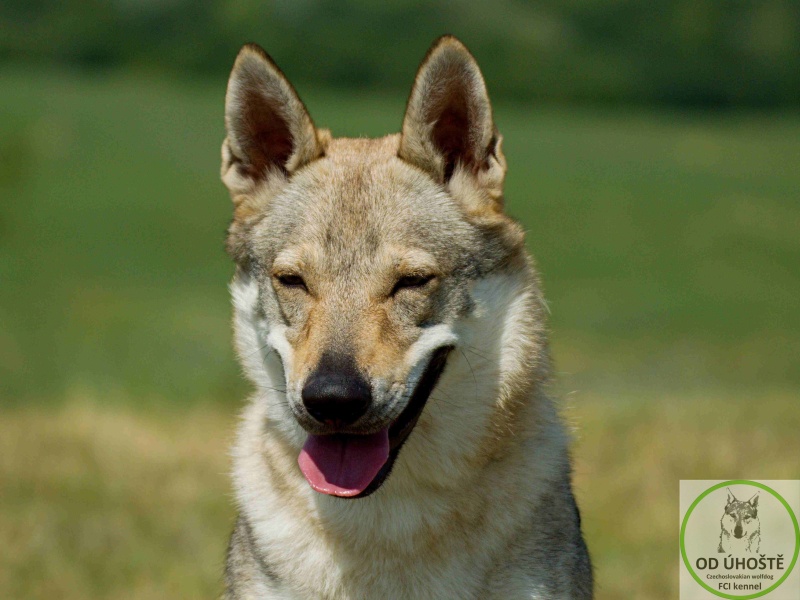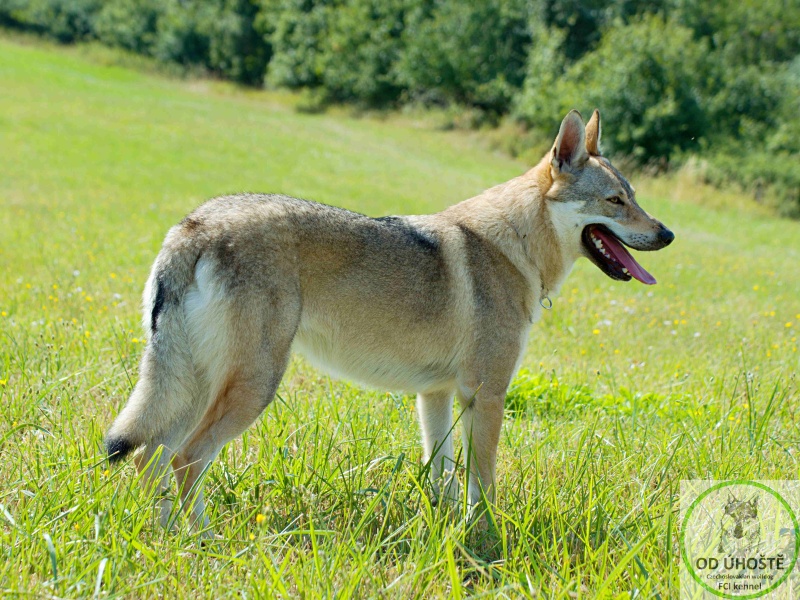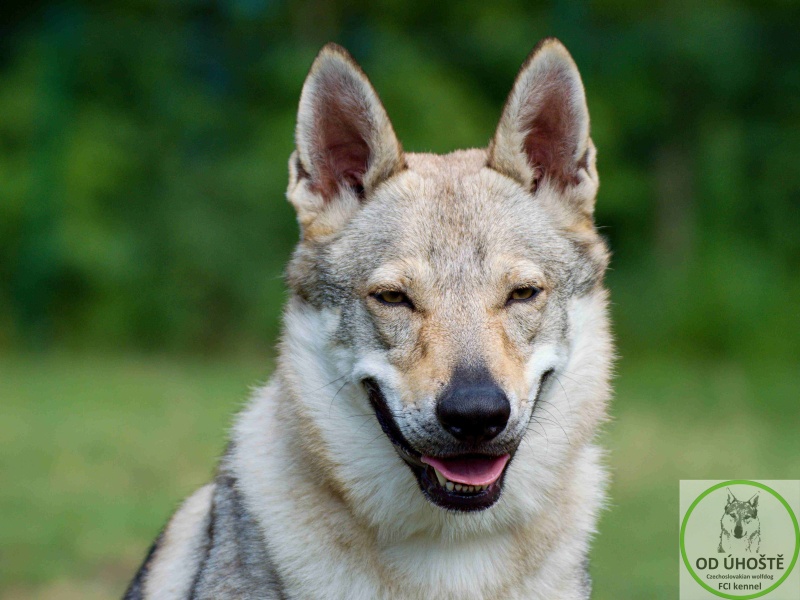 Pedigree: