Gabi of Marvelwood
COI: 5,2%
AVK: 83,87%
wolf blood: 27,81%
nearest wolf: 8. generation
Gabi is a very important female for me. There are only a few foreign dogs in her pedigree. She is the daughter of Buck II od Úhoště, who had only two litters. He passed on to his offspring wide wedge-shaped heads and longer, very colored fur. Gabi is a product of line breeding to my Ali Reolup, so it fits into my breeding plan. Her pedigree is nicely combined. There are Slovak males in both paternal lines and in both maternal families there are females related to Ali Reolup - Amur z Ďáblova kaňonu. I can work with such an origin nicely.
Gabi has a very carefree nature, she solves nothing and is at home everywhere. She likes people, but at the same time she can look after her land. It is not dominant towards foreign females and conflicts do not begin. But at the same time he does not like dominance from other females.
She has nice long legs, almost square format. Unique is her very strong pigment and honey-colored eyes. He passes short ears and tail to his puppies.
Bonitation code: A63 Oi Qp Xv54 Xf107,9 (CZ)
HD: A (0/0) ED: 0-0 (CZ)
DM: DM/N Dw: N/N
Photogallery of Gabi: here
Health test results of Gabi: here
Embark test Gabi: DNA test report here , certificate here , veterinary report here ,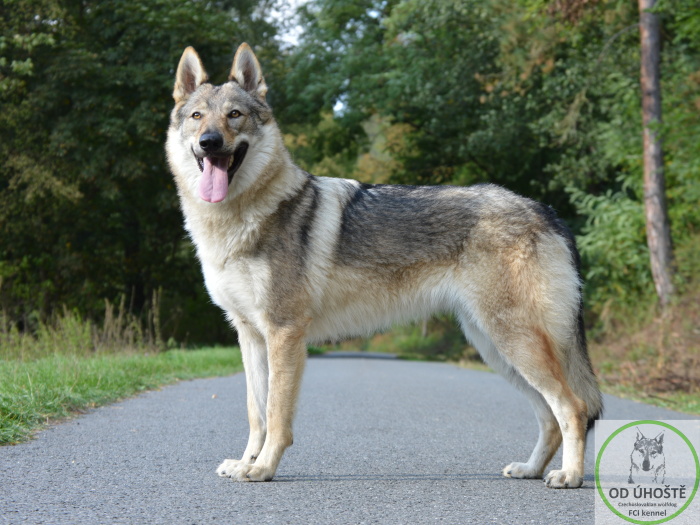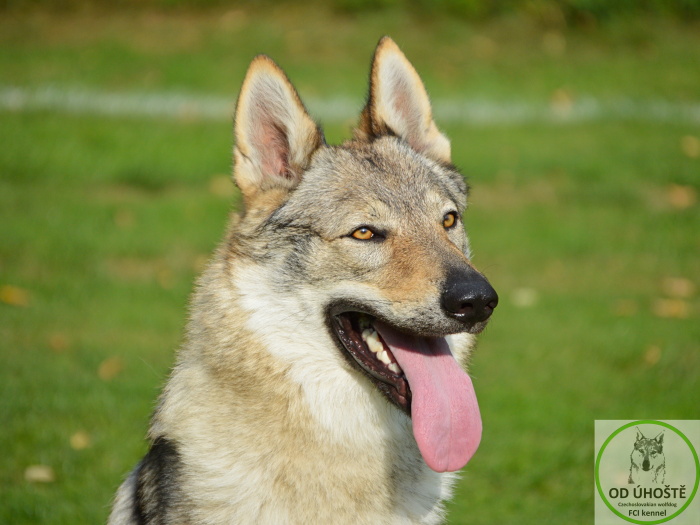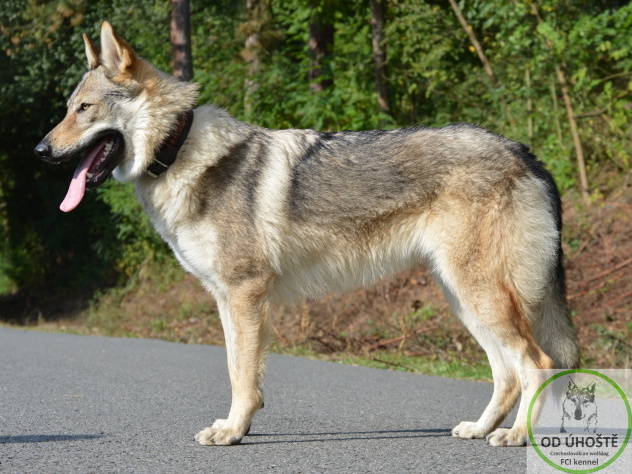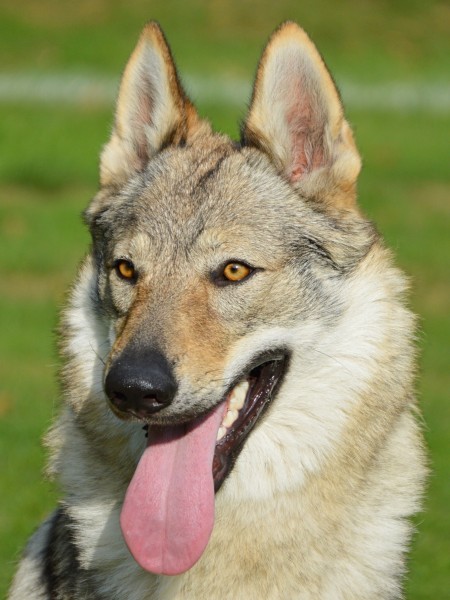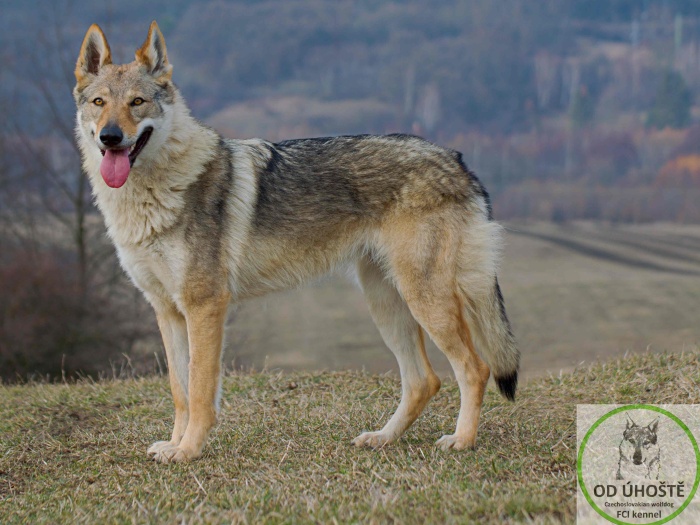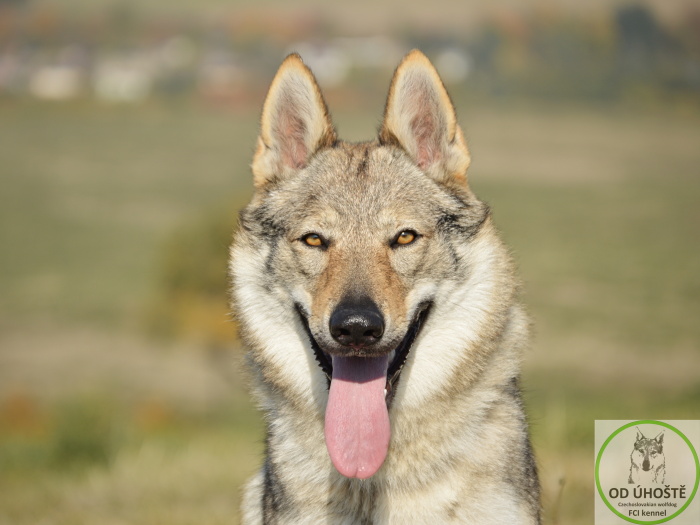 Pedigree: