Quenno od Úhoště 19.12.2005
bonitation code: A72 Od P3 Xv54,2 Xf109,7 HD result: A (0/0)
matka: Moki Od Úhoště otec: Doran z Ponického dvora
73cm
!!! Also, frozen sperm of Quenno Od Úhoště is available. I must know at least a week in advance for 48 hour shipping worldwide, in order to arrange all the necessary documents and certificates. Please write me for additional information, if you are interested. Note: I only provide sperm for artificial insemination to pure breed Czechoslovakian Wolfdogs with an FCI (AKC) pedigree. !!!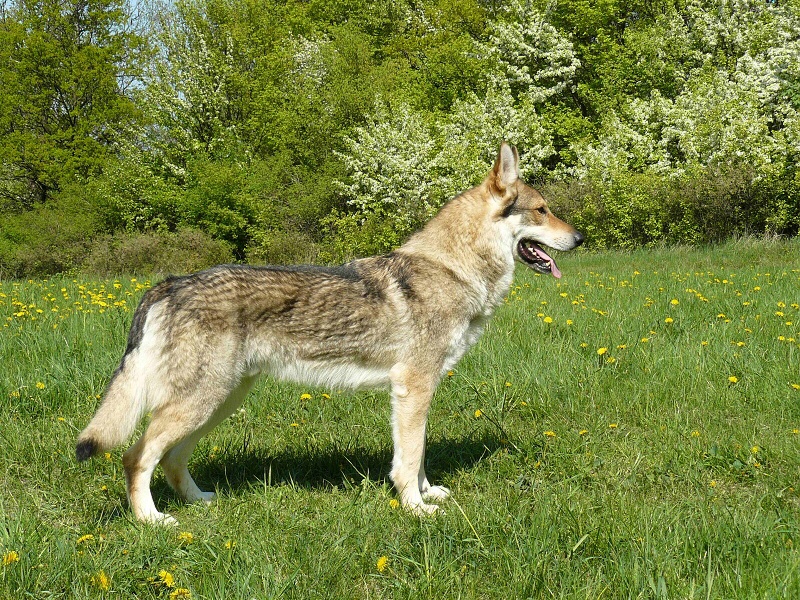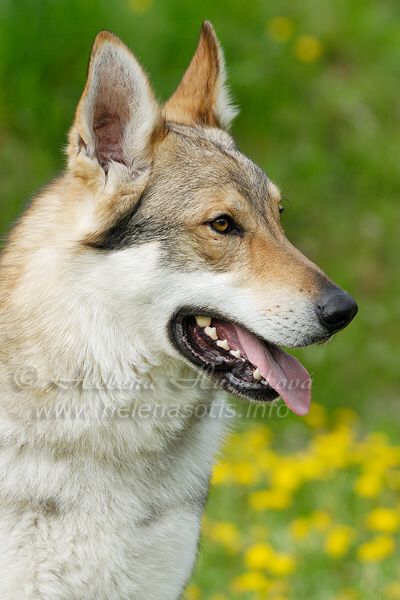 (more fotos in gallery)
Quenno hasn´t too happy enter to his life. As a puppy he was living in loving family, but this family somehow forgot to socialize him, so he was not too often out of the garden. I took him back later, to make up everything, what is still possible, and to find him a new owners. Now, he has a problematic relations to the adult men only. He doesn´t mind the women, and he literally loves the children. He is a dog with a cat naturel. (it´s interesting, that his sister is the same, and the she-owner of another sister says, that I sold her a cat
). Ten times a walk she will come to owner for a touch or stroke, pushing the standing man to the leg - "I am here, you can stroke me". By a word, big darling and comfort-man. Absolutelly obedient, he can walk without a leash outside and with a quick and perfect reactions for a commands. Only in a strange area he is still uncertain - this is one thing, which I couldn´t fully correct to this time. In a time, he spent in my kenell I found, that he is a strong and quick dog very useful for the mushing team. (no wonder, with his height 73cm he belongs to the one of highest dogs of this breed).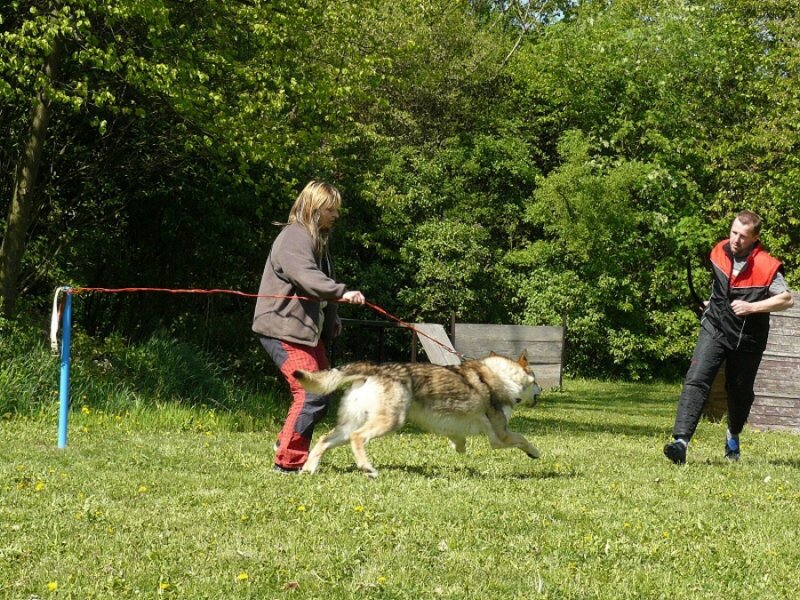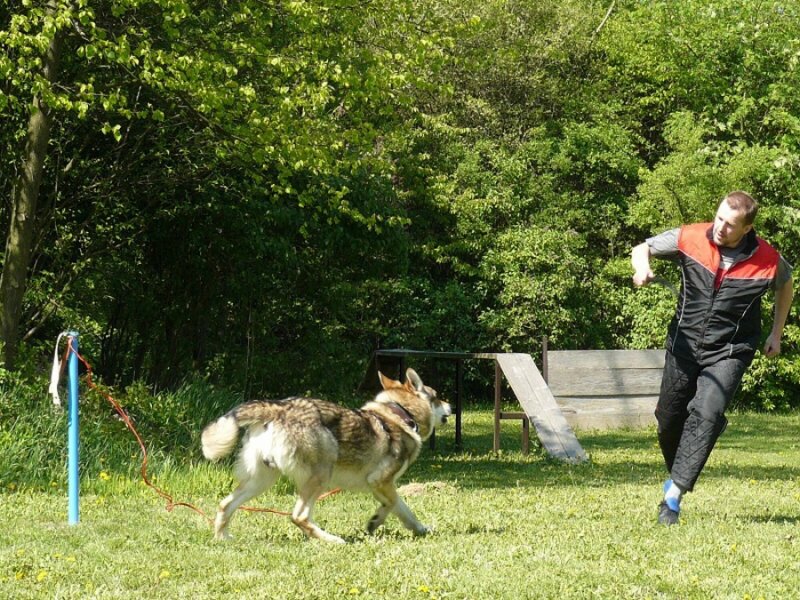 Quenno on bonitation: test of character with me and alone
(sorry, in this moment I have not video about his test of character, but I work on it)

Quenno is very high male, but he has very light, spacious movement.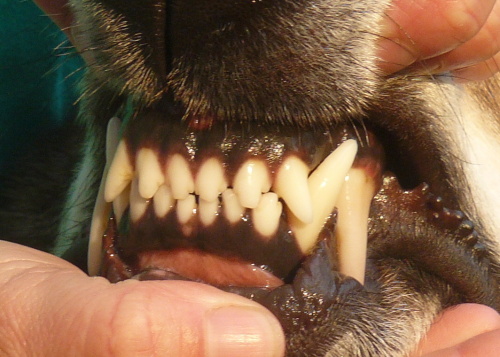 Corect bitting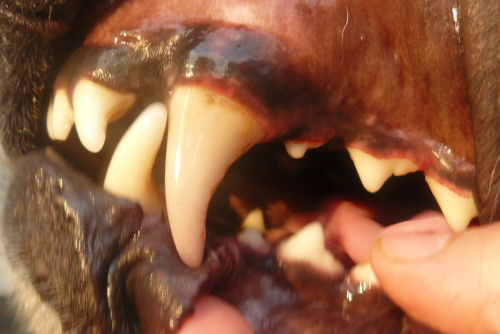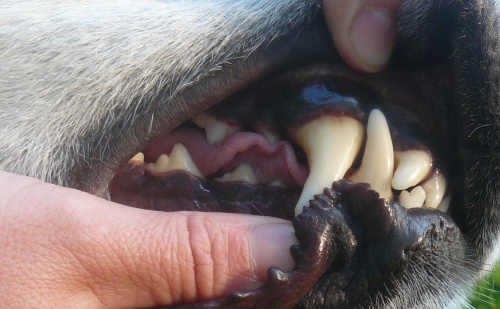 Both P1 on left and right side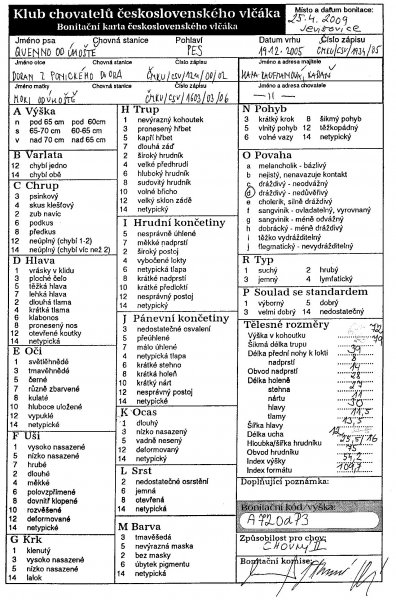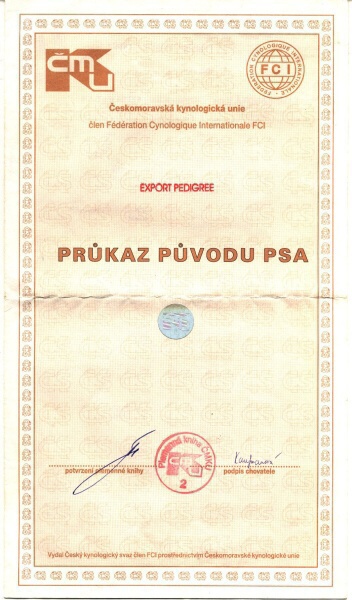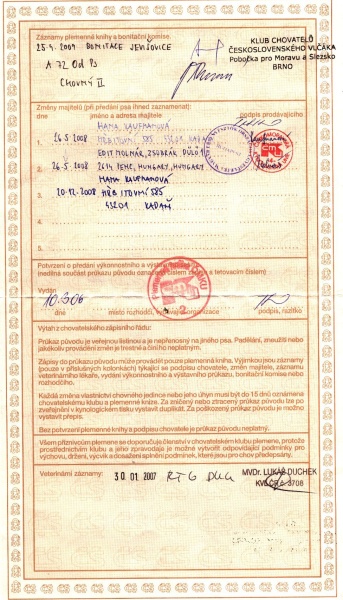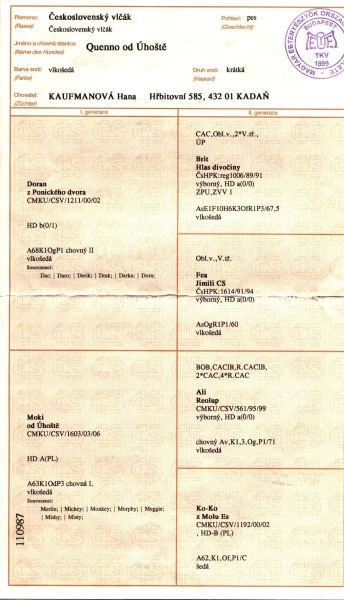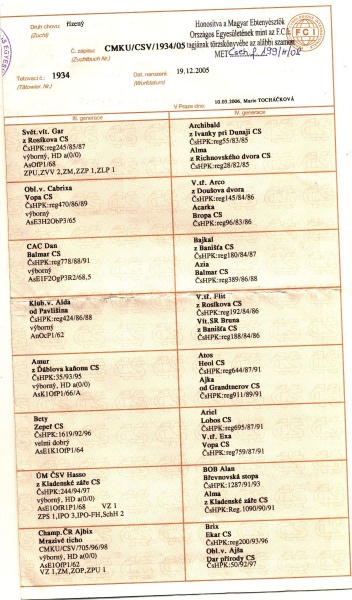 Contact for owners of females: hankawolfdog@gmail.com
(The conditions and more info about mateing you can read in section "for owners of females")